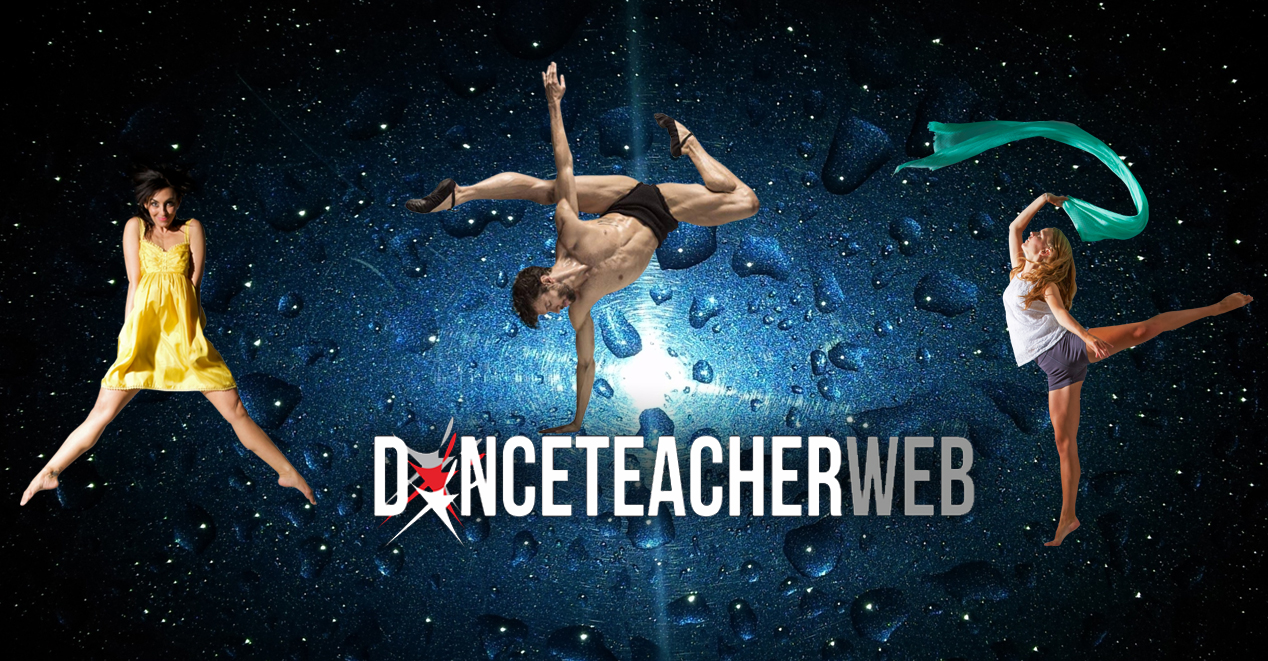 The Blog that has created the buzz!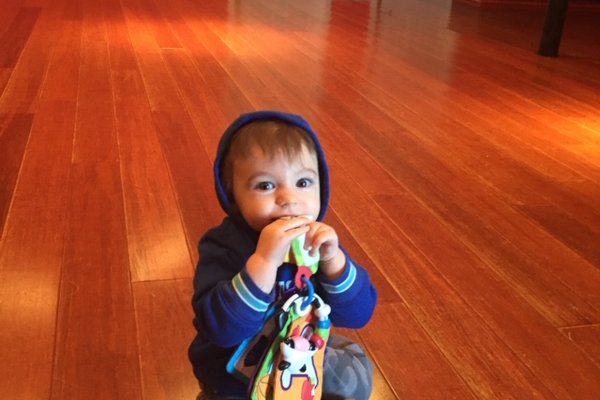 TAKE YOUR BABY TO WORK? THREE PART SERIES- MOTHERHOOD & DANCE: A BALANCING ACT
Hi again everyone. Welcome to the first entry in our three part series concerning the balancing act of motherhood and dance. Initially, I was going to write sequentially, but I've seen a couple of things on social media this week that I felt should be addressed, so I'll start here.
What happens when you are a dance teacher or a studio owner with an infant or... even a toddler or young child for that matter? .....
Read More