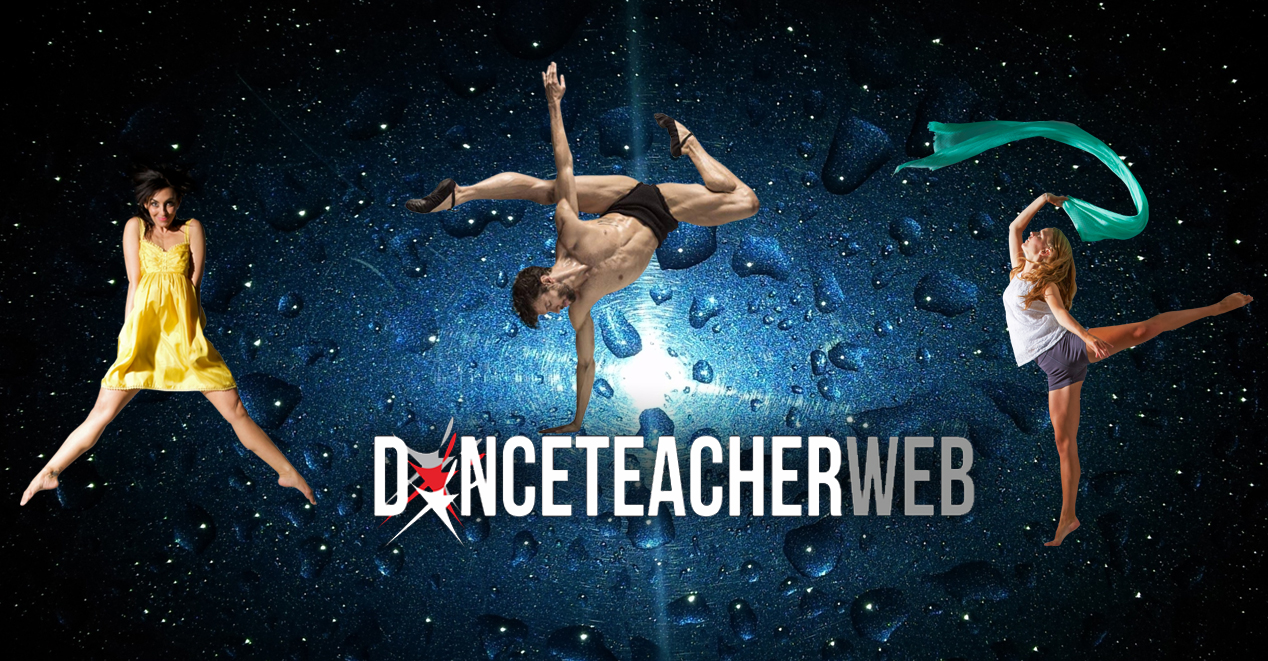 The Blog that has created the buzz!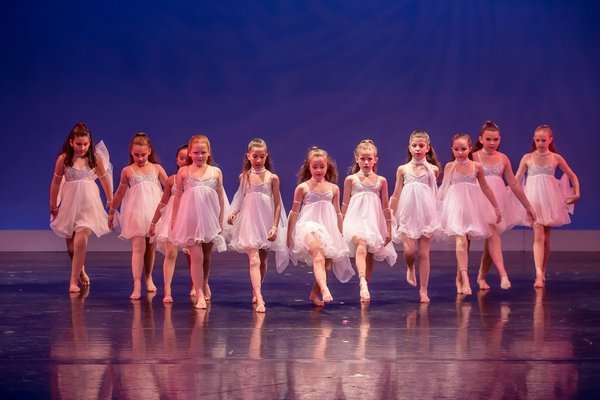 HELPING DANCERS KEEP PERSPECTIVE REGARDING COMPETITION SCORING
I am the most competitive person out there. I'd be lying if I said I didn't like to win. Who doesn't? Nobody goes into a competitive situation and says, "Come to think of it, I'd actually like to lose." As a teacher, I love to see my dancers excel even more. There's no greater feeling than watching your students' hard work pay off and be recognized for their commitment and talent. And, let's be honest, it also makes us feel good as choreographers when our work is acknowledged by our peers as well.....


 
Read More