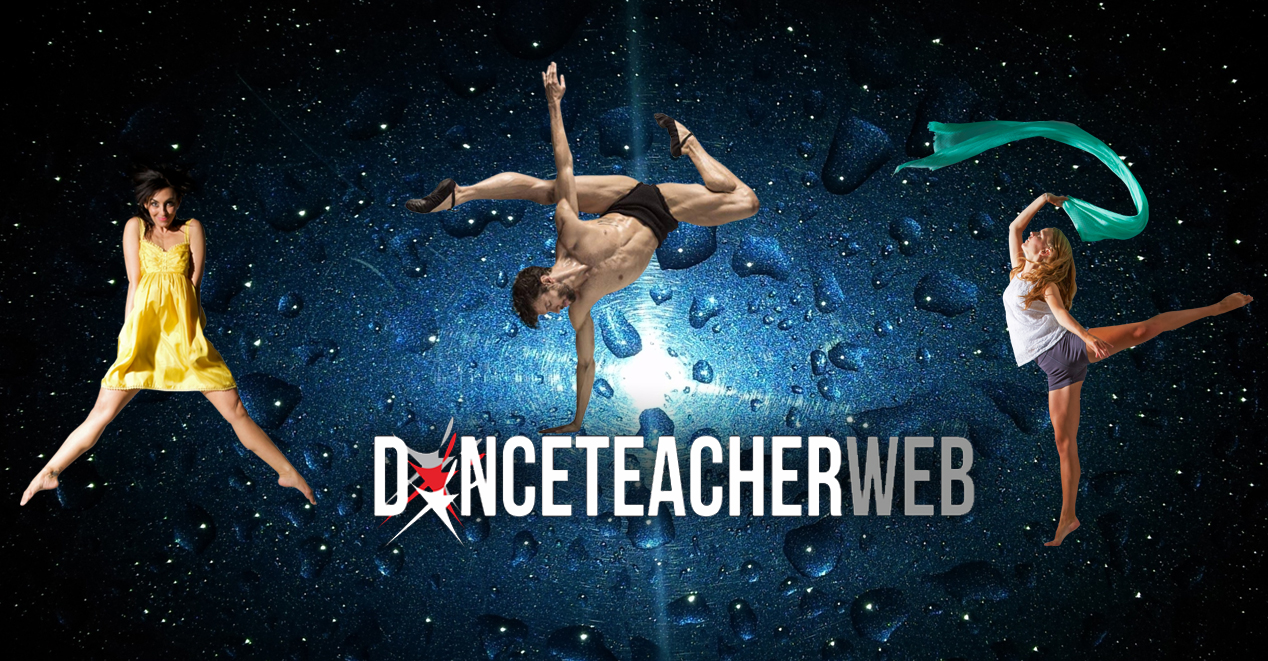 The Blog that has created the buzz!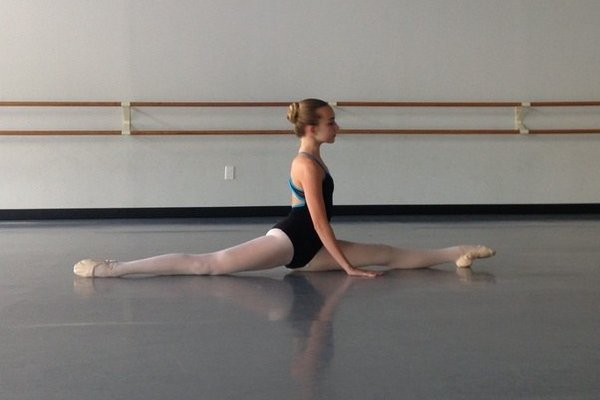 WHAT YOUR DANCERS SHOULD BE DOING BEFORE CLASS
We've all walked into our classes and seen a myriad of things going on with our dancers. Sometimes good, sometimes not optimal. Just as we set a standard of excellence and expectation during class, what we should be requiring before class should be no different. Sure, dance has a social element where dancers are close friends, there to catch up on their day (especially if they go to different schools) and talk about the latest things, but there's a way to keep the pre-class protocol engaging as well as preparatory for class. So what should you be implementing? Well, each class and teacher are different but the following are general guidelines to avoid seeing the coffee klatch day after day and keeping the energy focused and productive. With time, reminders and repetition, it will become habit and studio culture which is positive and infectious to others.
Read More