Most Dance Studio Owners are constantly looking for new customers. We all spend a lot of money attempting to get new people in the door. We try to sell to people that may, or may not, be interested in what we are selling. There is a great and maybe untapped fountain of more business coming right through your front door every day. We have found that some dance studio owners forget to constantly try to get more business from the clients they already have.
Keep In Mind:
It is much easier to sell more to an existing customer than it is to sell to a new customer...
And it is MUCH less expensive to do so!
We try to resell our own clients on what we know they already like and will probably want more of. Think about when you go and buy a hamburger, frequently you will be asked if you would you like fries, a soft drink or perhaps a shake along with the hamburger. Would you like to super size that order. What about that new car you are about to buy? If you want the power windows, leather seats and other safety features, those upgrades will add to your experience and you will be eager to include them even though they will cost you more.
We can sell our dance lessons the same kind of way by just thinking about our clients and what they perceive to be the benefits that their child is getting out of the classes. The most important thing is the way we position it to the parents, we want to show them how taking more classes or other types of classes will benefit their child. The key is to present it to them so that they are willing and eager to buy more from you. For instance, if a student is only taking one or two classes and they are showing a real interest in dance then this student would benefit by taking more lessons. Their progress would be increased and that would make it even more fun and rewarding.
We have found that it is helpful to give a mid way report in March to our clients and try to give some suggestions as to what classes their child would most benefit from adding to help with their progress. Even if your school is mainly a recreational studio you can point out to the parents that the student will receive the added benefits of gaining more poise, grace and discipline while having fun in a safe and wholesome environment. It's all about how you present it. One thing is for sure, it is a lot easier to sell more to your current customers than it is to sell to a stranger.
Another idea to add more revenue would be to sell private lessons to your existing students. While many studios offer private lessons they do not actively promote these classes to their customers. These lessons can focus on technique or helping the student master the routine they are going to do in your recital. Best of all you can schedule these during your down times. You may offer some sort of gift package where your clients can buy a group of classes at a small discount as a present for some special occasion. You could try birthday or themed special event parties for your younger dancers. Parents are always looking for something to do with their kids. You will be solving a problem for them and they will love you for it.
If you are concerned that you may come across as pushy or trying to make a hard sell just remember that they already like what you are doing and most parents are so busy that they probably are not even aware of all the things you have to offer and how their child can have a better experience just by doing more. You do not need to feel that you are in some way trying to sell someone something that they really don't need or want. Every child that has experienced dance lessons and studies to get to some level of proficiency will gain life enhancing skills that will do more for them than any step, routine or trick that they learn. They will have gained self discipline, self esteem, self expression and an appreciation of the arts.
Now, is there anyone who couldn't use some more of those qualities in this day and age?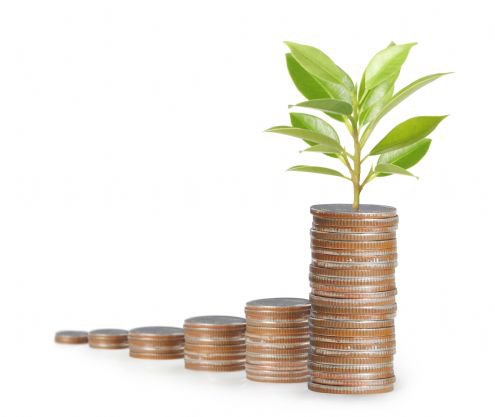 Did You Know?  That Dance Teacher Web is the LARGEST online resource for dance teachers and studio owners with 1000+ videos, 100's of articles and lesson plans so that you can stay current and creative all year long. For the busy Dance Studio Owner, we offer fantastic articles on topics like marketing, how to get more students and increase revenue, business building video seminars, downloadable manuals, sample ads and forms that can help you increase your profits 30% or more!
Think of us as your virtual Dance Teacher Conference.
Not yet a member? CLICK HERE to activate your membership now… It's FREE!