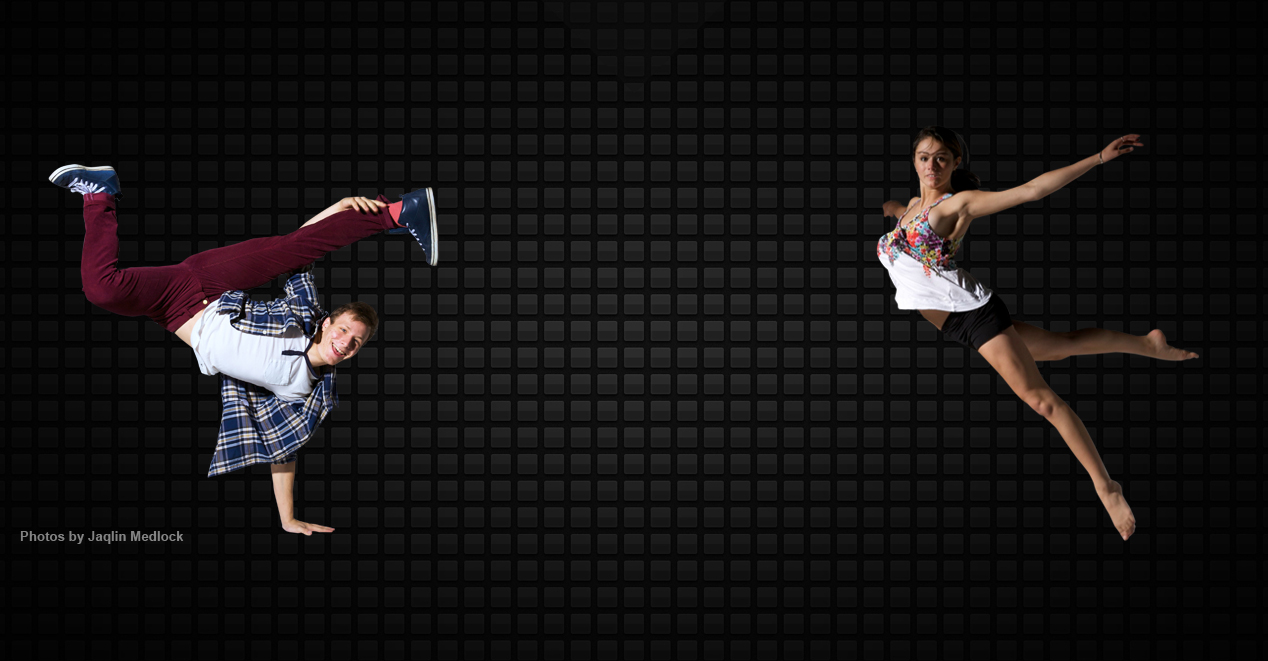 Teacher Articles and Lesson Plans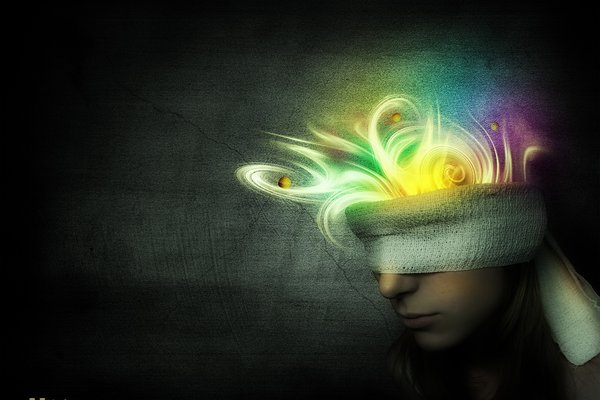 Your Creative Zone!
Have you ever notice how the day's events can get in the way of your creativity? There you are, ready to start creating a routine to a piece of music that you have been eager to start working on, then just before you go into the studio you are called to take care of some small irritant.
Read More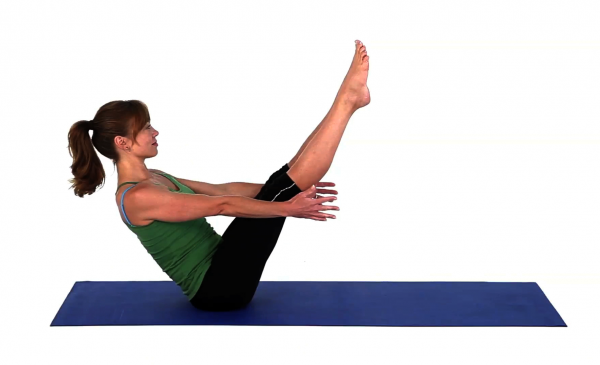 Lesson Plan for Strengthening the Core
Teachers, we all recognize that core strength is essential to any strong, technically sound dancer. While we aim to teach our students to always move from the inside out vs. from the extremities (i.e. arms, legs, etc.,) getting started to build towards a sound center takes work and committed practice.
Below you'll find three of my favorite exercises to get your dancers going; both in the studio and on their own at home. Each can be executed daily with multiple repetitions and modified based on level and physical capability. Remember, without a strong core we don't have the potential to master turns, balances, extensions, jumps and a whole catalogue of movement necessary to develop one's technique safely and properly! Good luck!...
Read More