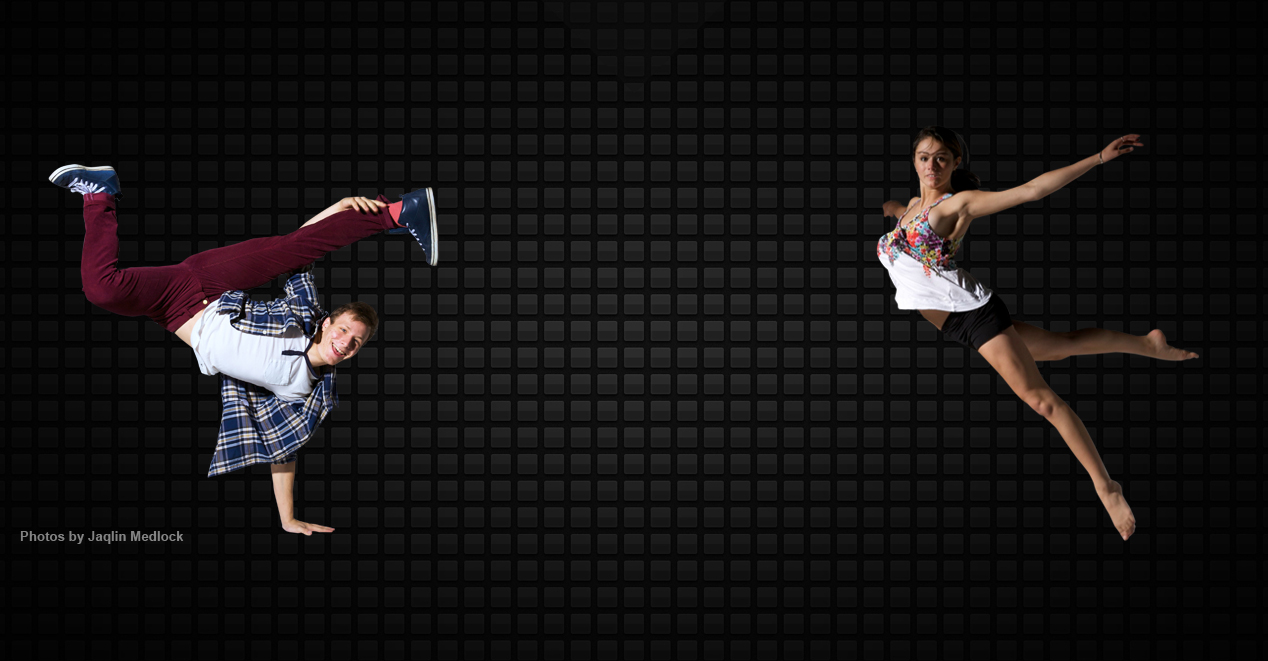 Teacher Articles and Lesson Plans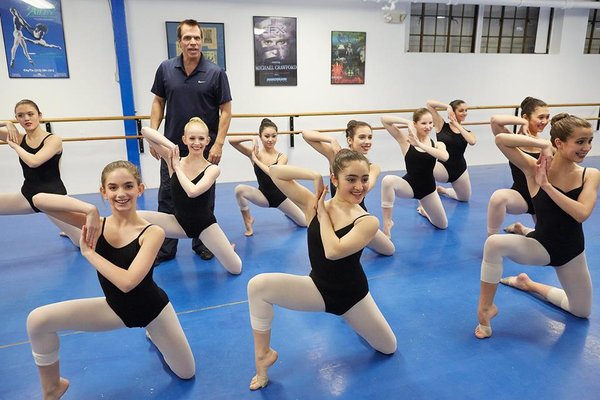 Because It's Not Always About What's Easiest....
Tell me if this sounds familiar. "Can we get up from the floor this way instead of that way because it's easier for me?" Or, "Oh good, I can come on from that side? It's easier." Or, "Can we just do it this way, because it's easier?" I have heard a version of this lately more times than I can count and it's quite honestly grating on my last dancer teacher nerve. So what gives?....

 
Read More