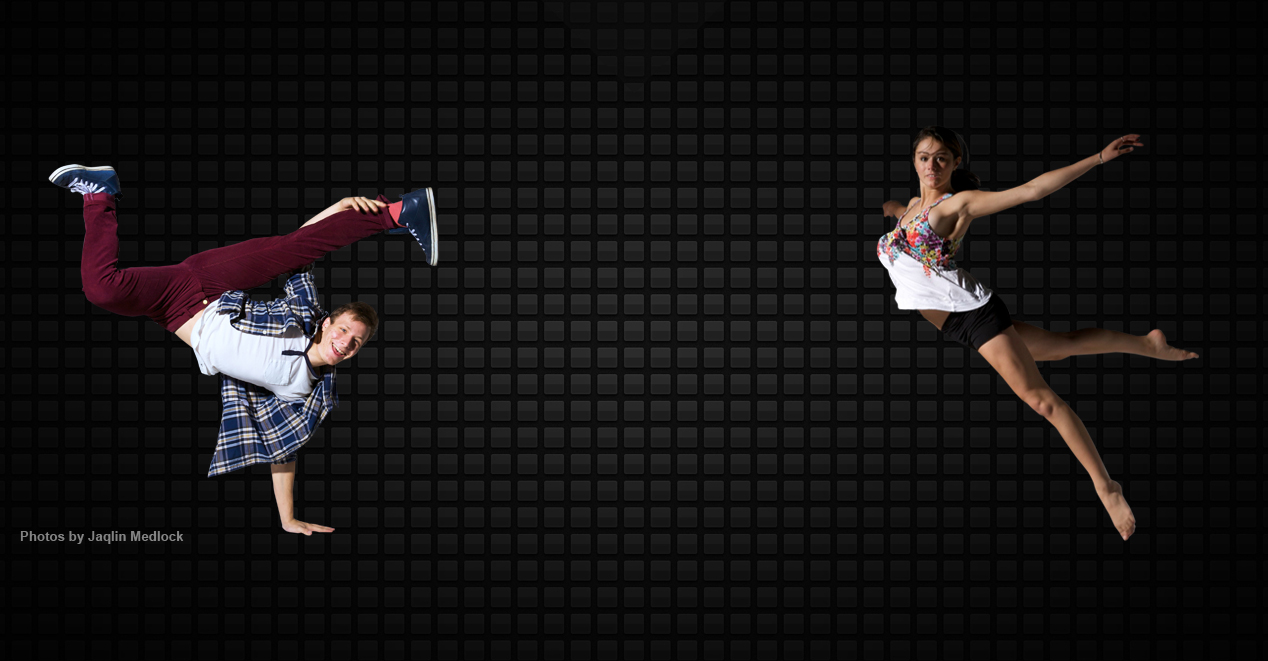 Teacher Articles and Lesson Plans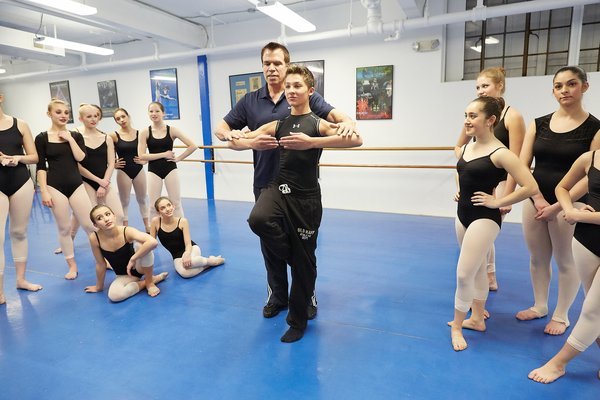 Teaching Vocabulary To Your Students
Most of our students take classes with us because they love to dance, they enjoy the camaraderie that is possible with their fellow dancers and they just want to move! A large majority of them never look at a Ballet dictionary and a lot of them really know little to none of dance terminology.
Read More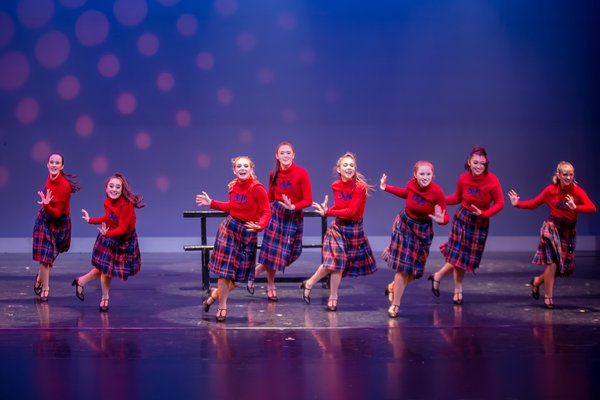 Beginner Musical Theatre Lesson Plan
Here is a beginner musical theatre warmup. It's always important to remember to include a solid technical warmup as well as stylistic, cardiovascular and performance elements into your class. This will create a well-rounded foundation and get your students introduced to the basic elements of theatre jazz while building strength, flexibility and technique!
Read More