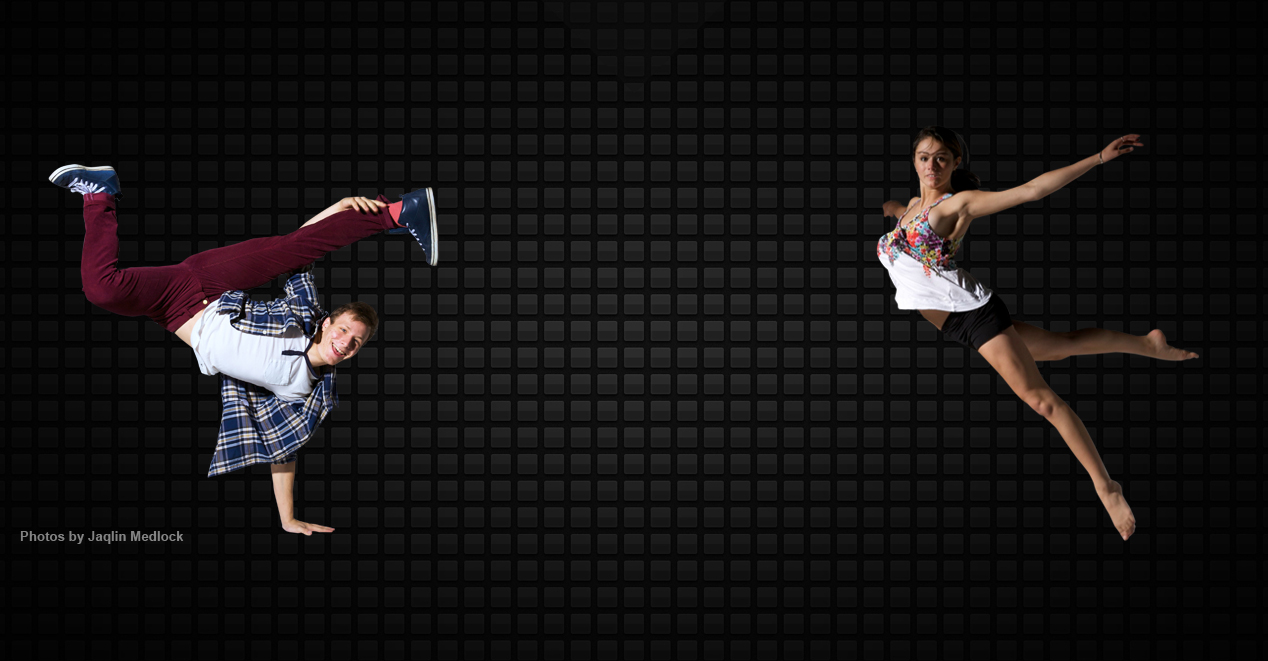 Teacher Articles and Lesson Plans
How Costuming Enhances Performance interview with Costume Designer Poochie Malloy
Costuming is an integral part of dance which goes hand in hand with choreography and the overall vision. The "look" of a piece can enhance the movement quality as well; highlighting the dancers and the energy the choreography exudes. In a studio setting, it would be a dream if we had endless resources to costume as we wished. But, while none of us have a limitless budget, the following are ideas and tips from costume mistress Poochie Malloy at the D'valda & Sirico Dance & Music Centre on how to costume on a budget and still set your dancers apart while performing.
Read More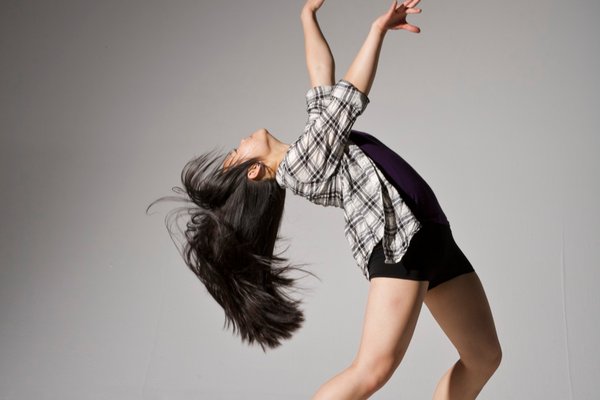 Intermediate Modern Lesson Plan
Enjoy this month's featured article as Jessica Rizzo-Stafford offers an approachable intermediate modern lesson plan for all. Read ahead for more!
Read More