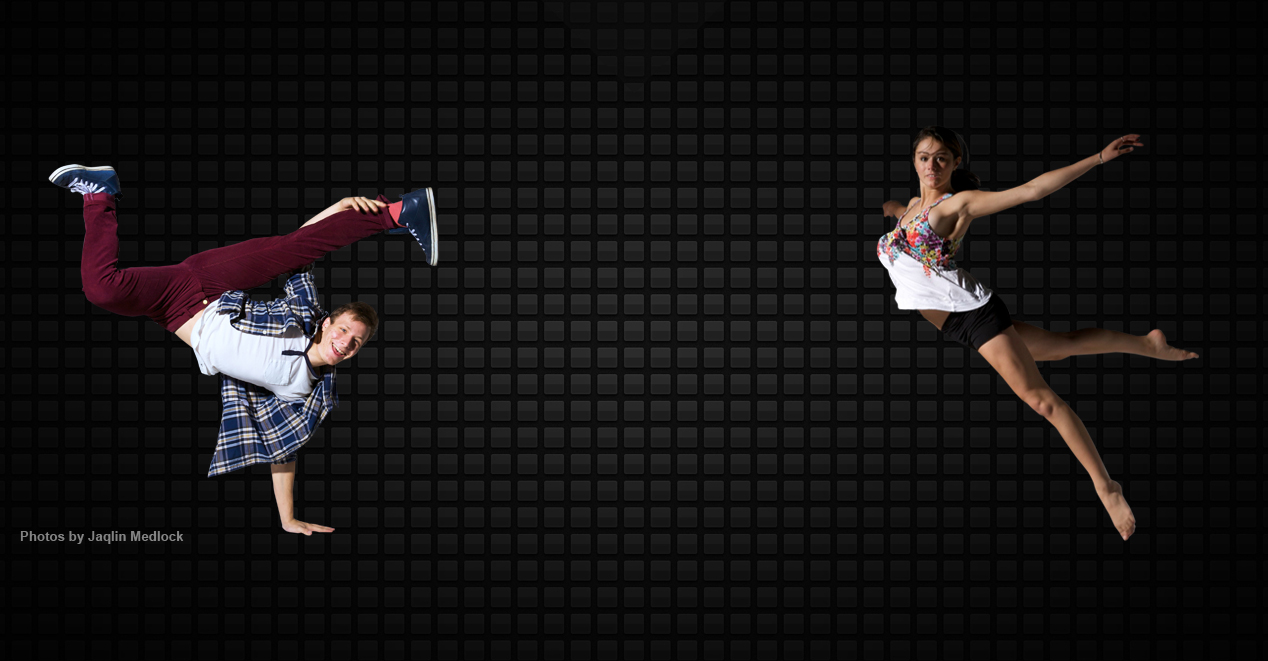 Teacher Articles and Lesson Plans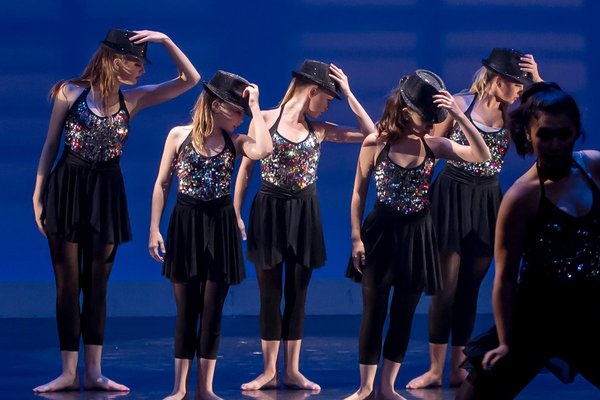 Where Does Creativity Come From?
Sandra couldn't sleep all night. Not that this was any different from the rest of her week as she'd been up tossing and turning in her bed trying to figure out where a much needed wave of creativity was going to come from. Her motivation? Sandra was rapidly approaching a deadline. She needed to have three new numbers totally choreographed for an upcoming competition and rehearsals were going to start in just a week's time. "I'm so far behind the gun, I don't know what I'm going to do. It's like I have writer's block, nothing is coming to me concerning the three numbers...NOTHING! It's not like I haven't tried. This is the most frustrating thing ever!"
Read More