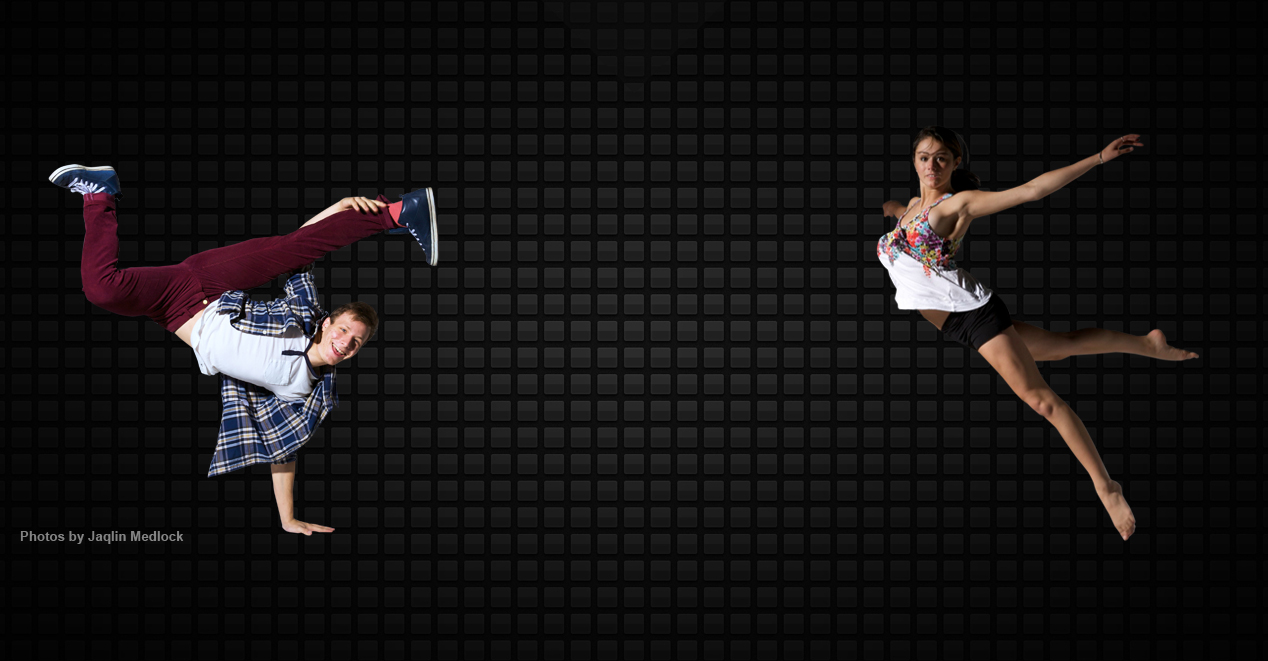 Teacher Articles and Lesson Plans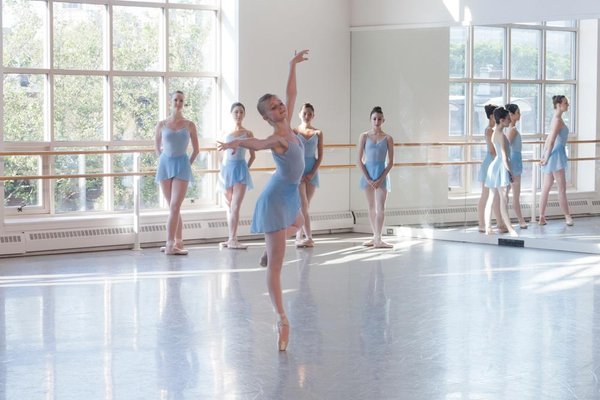 When Is It Appropriate For Dancers To Go On Pointe?
Ballet teachers are faced with the dilemma each year as to which of their dancers are ready to go on pointe. There are always the pressures of both students and their parents pushing their teachers to let them go on pointe. It is a great responsibility and it is very important to make the correct decision for any classical student as to when and if a student should be put on pointe. Really the decision can only be made according to the level of the student's skill, age and physical development and mental strength. The teacher's assessment of the student should be the defining answer, no pressure from student or parent should affect the teacher's decision. Dancing on Pointe is difficult and permanent damage can be done to the feet, ankles, knees, hips and back if a dancer is not ready or physically inappropriate to dance on Pointe. Of course, many a young dancer has the dream or vision of being on Pointe, the professionals make it look effortless and beautiful; but it is a long road to get to that level. The reality is that some dancers will never be suitable for Pointe work. Of course young dancers who look upon going on Pointe as a promotion or status symbol are disappointed if it is not their time, but it is definitely worth that bit of disappointment to keep the dancer away from unnecessary injury and suffering.
Read More