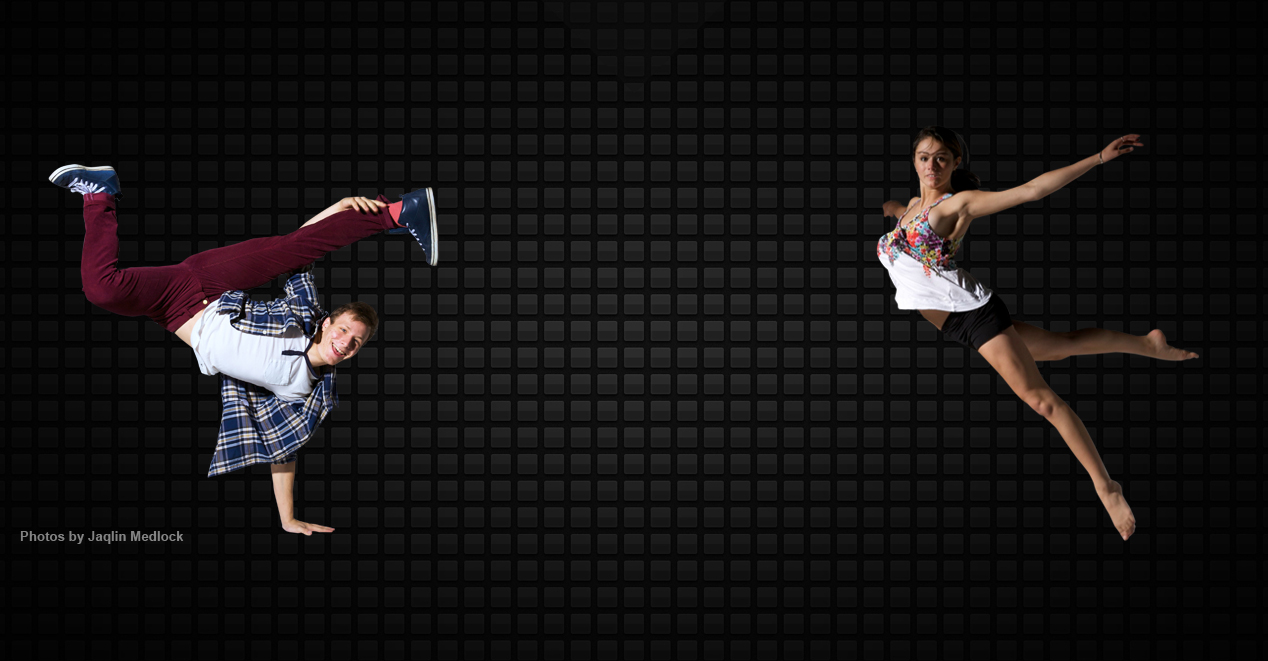 Teacher Articles and Lesson Plans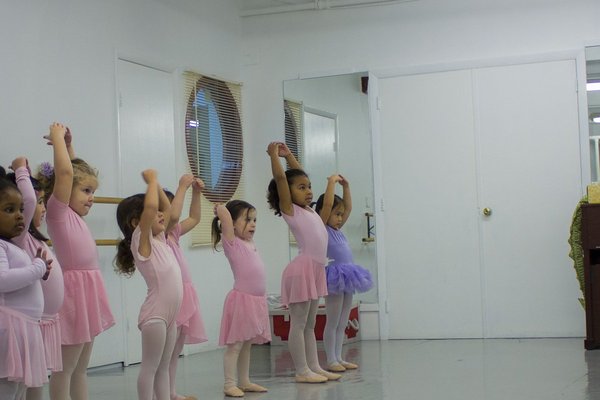 There is always one!
Now that you are back in the swing of things and you are learning your student's names and finding out who is able to understand what you are trying to teach them and who will be having a struggle with it. One thing is for sure, no matter what class you are teaching there will always be one! You know what I mean, the one that is a problem! The one that talks, the one that doesn't listen, the one who wants to be a smart aleck, the one who thinks they know more than you do and of course, the one who just wants to make your life a misery! I am sure you have a few others that you can throw into that category. These students can really affect your classes, energy, creativity and flow. That's enough to make you want to pull your hair out, or theirs! We have tried many techniques throughout the years and have found a few methods that have produced good results.
Read More