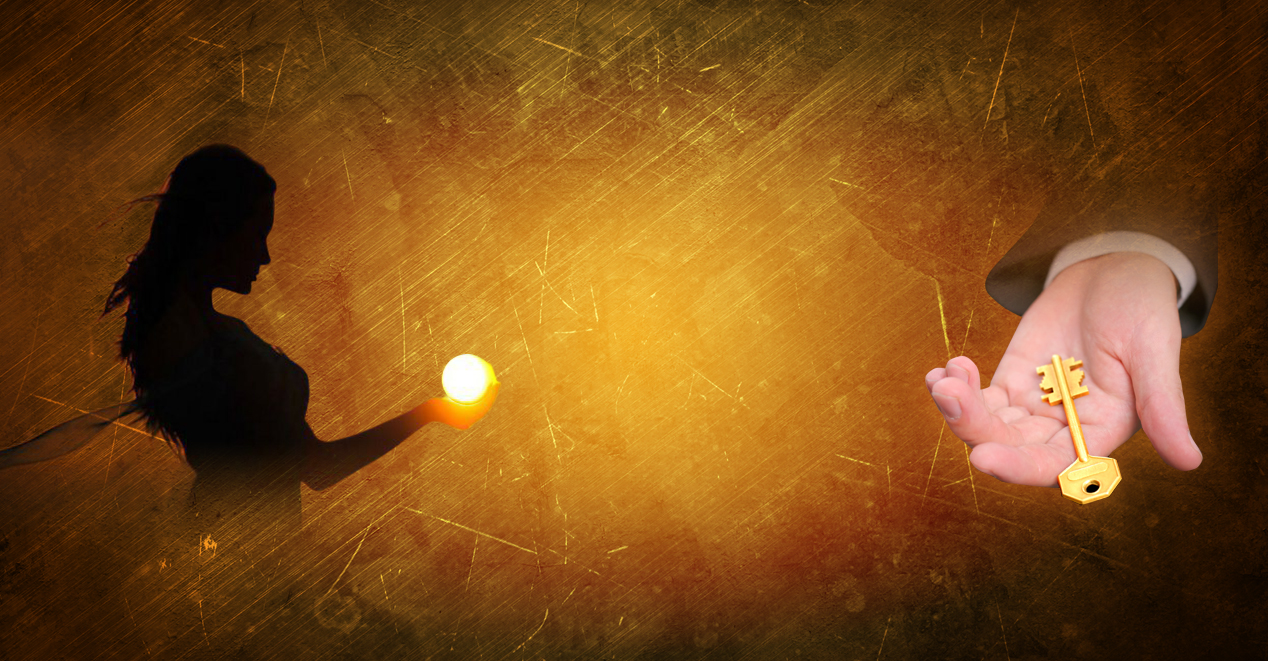 Life Enhancement and Self Help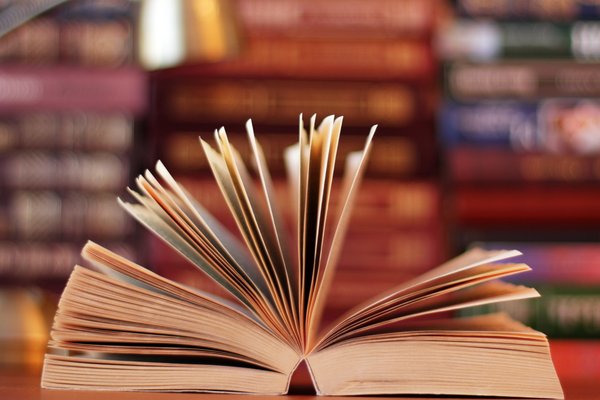 I Can, I Will... End Of Story!
REVISED 4/6/2020…
Now more than ever we as business owners need to have an "I can" and "I will" mindset. Sometimes we my even have to fake it a bit but as the saying goes "Fake it until you make it!" This is a challenging time for all business owners but you can and you will make it through. Just remember you are the captain and leader of the ship. How you steer and the signals you send out will be a STRONG message to your tribe. So take a moment to read this article to help you navigate through the COVID-19 pandemic. Here's to your continued success!
"There are three types of people in this world. Those who make things happen, those who watch things happen and those who wonder, what just happened!"
Mary Kay Ash
Read More