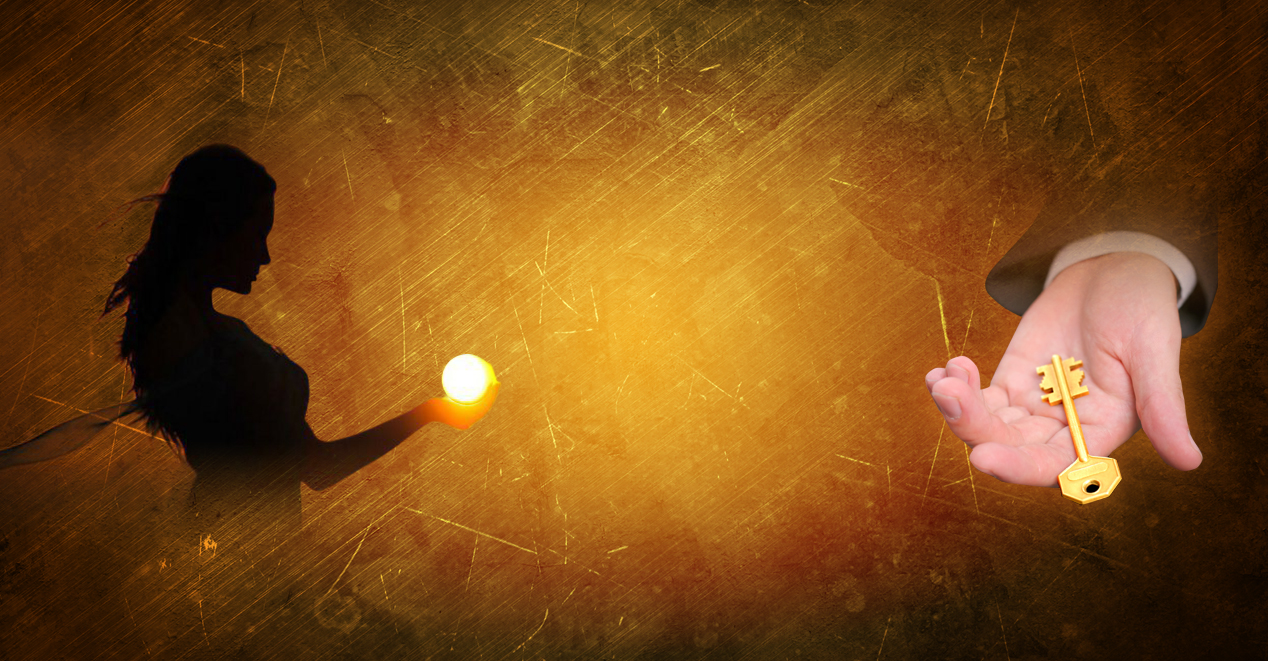 Life Enhancement and Self Help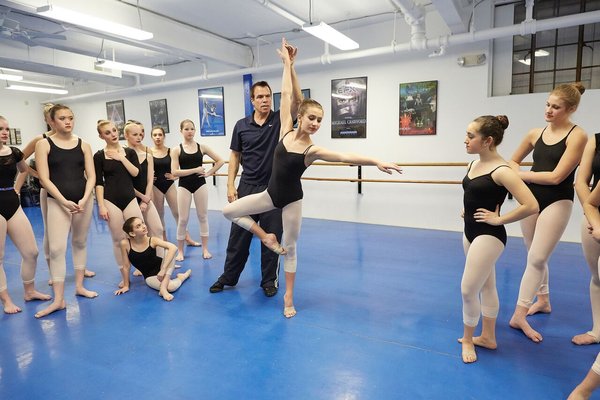 Please Don't Bypass Technique Warm-up, Change it up Instead!
Technique is the most crucial aspect of any dance class, we all know that. It is the fundamental foundation of dance which propels a dancers growth, increases flexibility, enhances strength and teaches them essentially, "how to dance." If our dancers are with us long enough, they learn our warm-ups and often know them backwards and forwards without us doing it alongside them. This is great because it affords the dance teacher more time observe to give and make tactile corrections, but it can also have the potential for dancers to go on auto-pilot and check out; especially if they are not being mindful of every single plie and tendu they are putting forth....
Read More