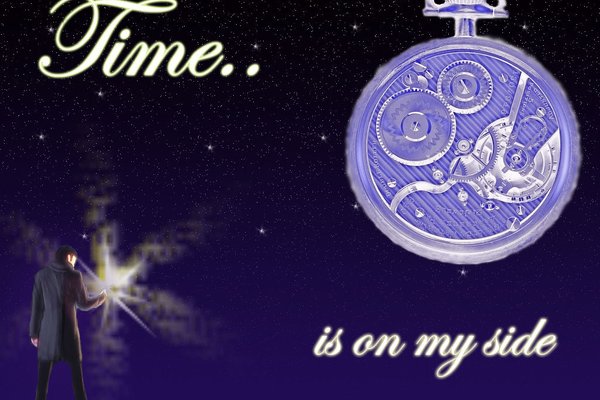 Sometimes You Don't Have All of the Answers and That's Ok!
Time, time, time is on my side. Yes it is!
Rolling Stones
There are times when we can learn a lot from the lyrics of a song. Time is on your side when you are faced with a situation that is pressing for a quick answer but the problem is you need time to come up with the best solution. Here's the key. You don't need or have to have all of the answers all of the time.
Read More