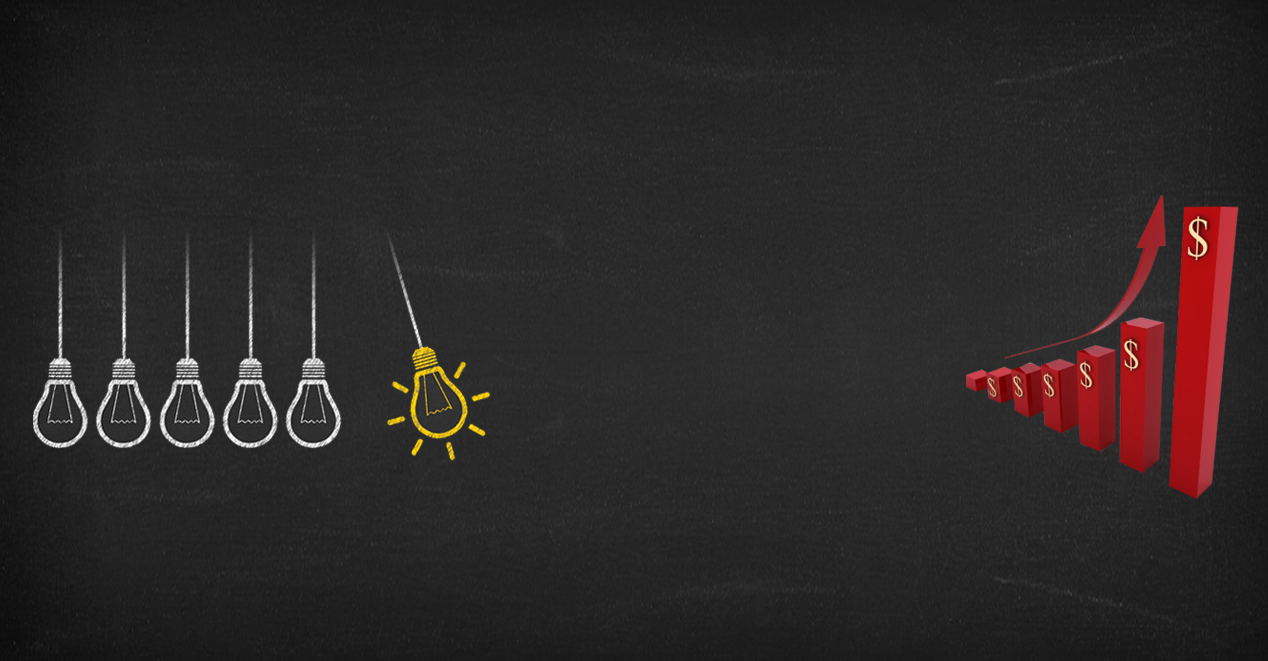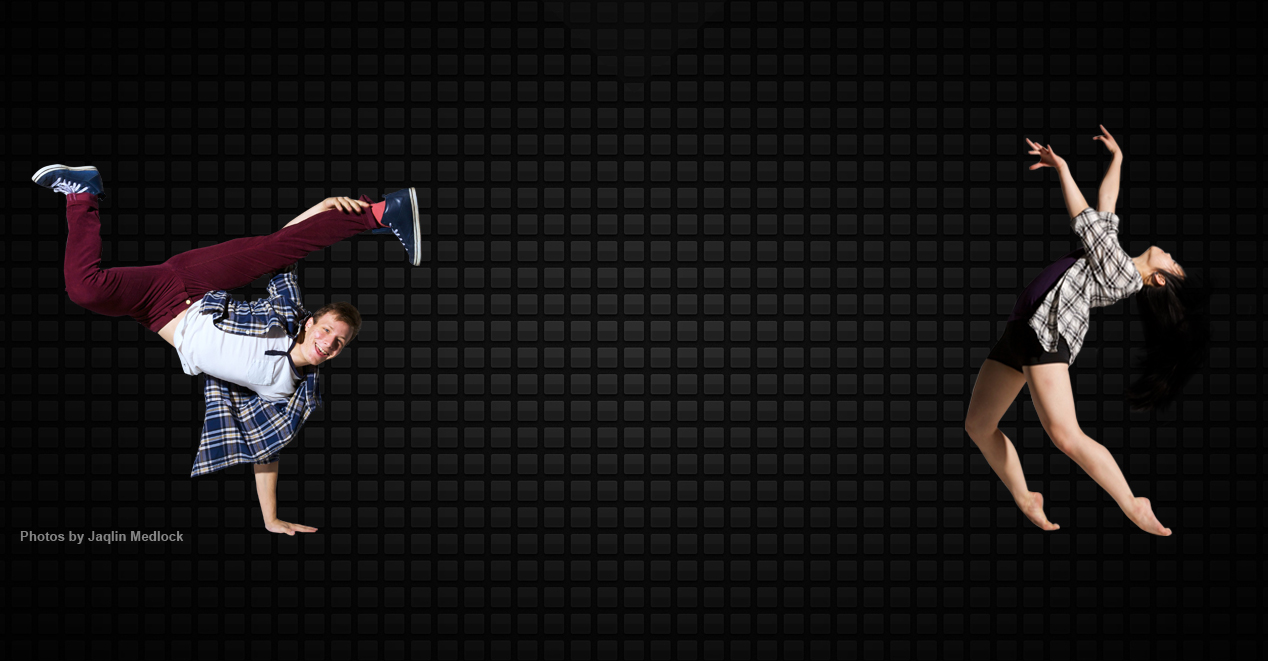 Increase Revenue and Enrollment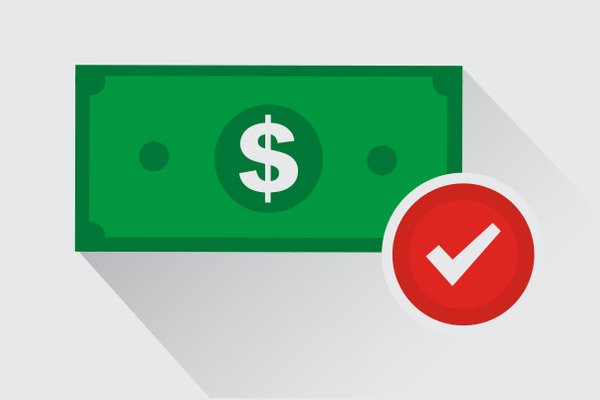 Get your customers on an automatic payment plan!
 One of the best things you can do for your business, cash flow and yourself is to get your customers on some form of automatic payment plan. Some people are afraid to implement this type of system because they believe that their clients will not go for it. I can tell you from over 31 years of experience that it is one of the best things that we did to help our cash flow and it also helped us keep our peace of mind. We implemented it 15 years ago and have eliminated the problems that we had with our clients regarding billing and payments.
Read More