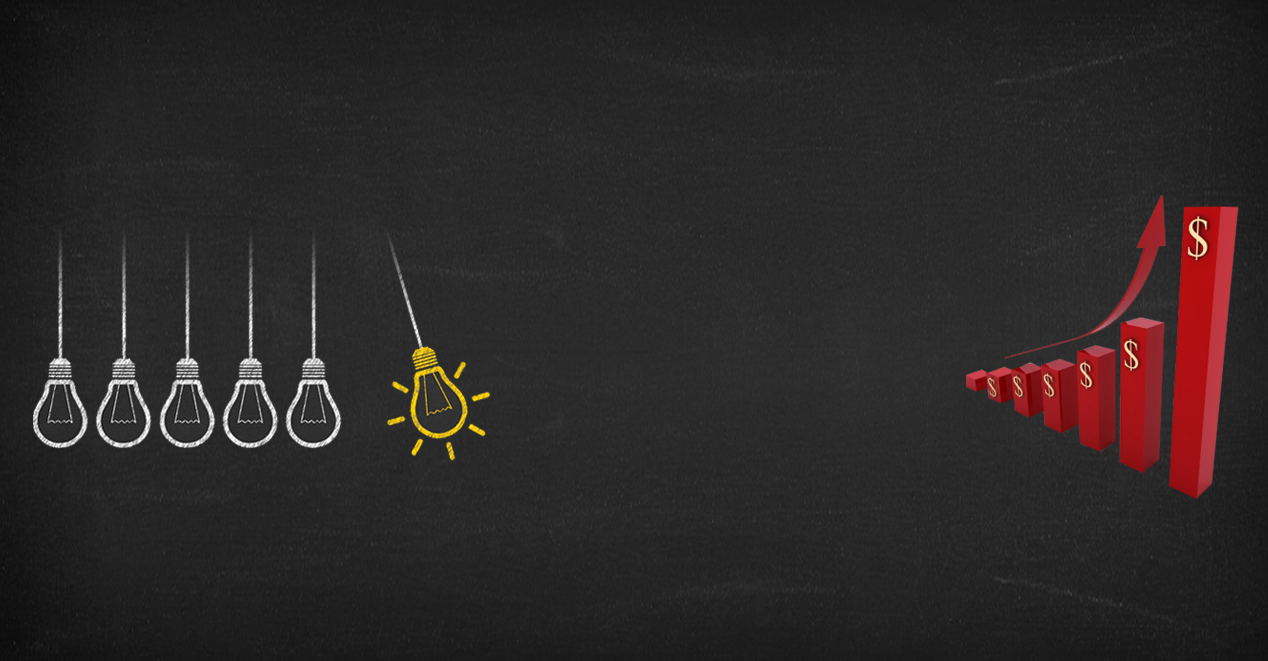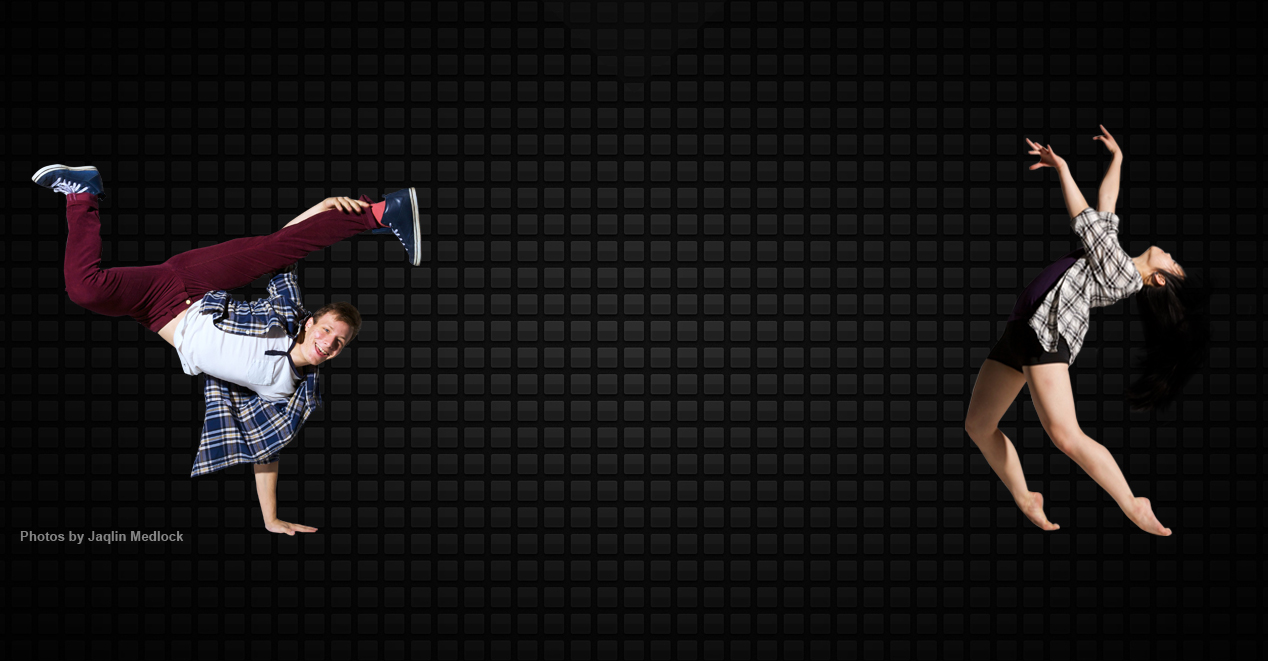 Increase Revenue and Enrollment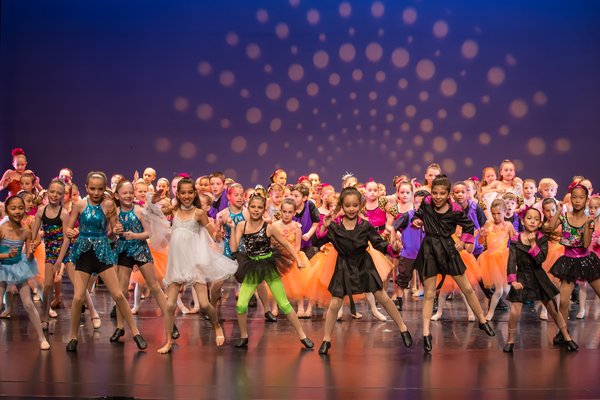 Tips to Increase Enrollment Part II Focusing on Referrals!
In Part II we are focusing on referrals also known as word of mouth. Do you have a plan in place to actively solicit referrals? If not, you are losing out on this incredible money making tool for your business.
Read More