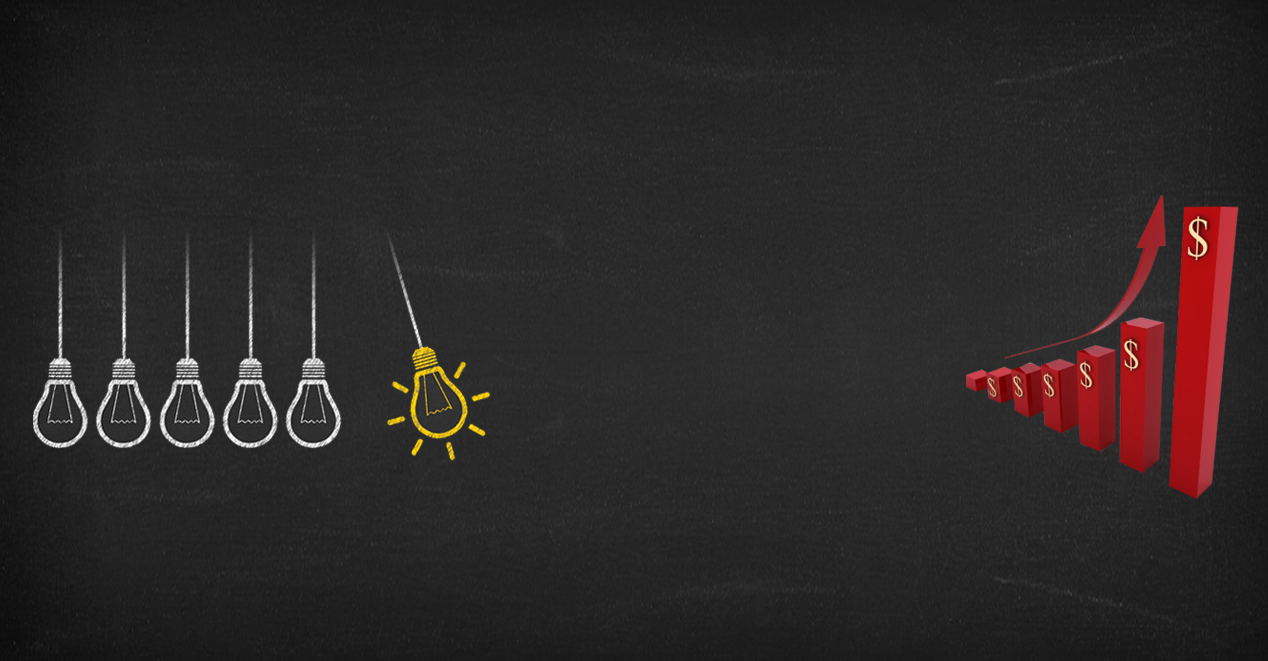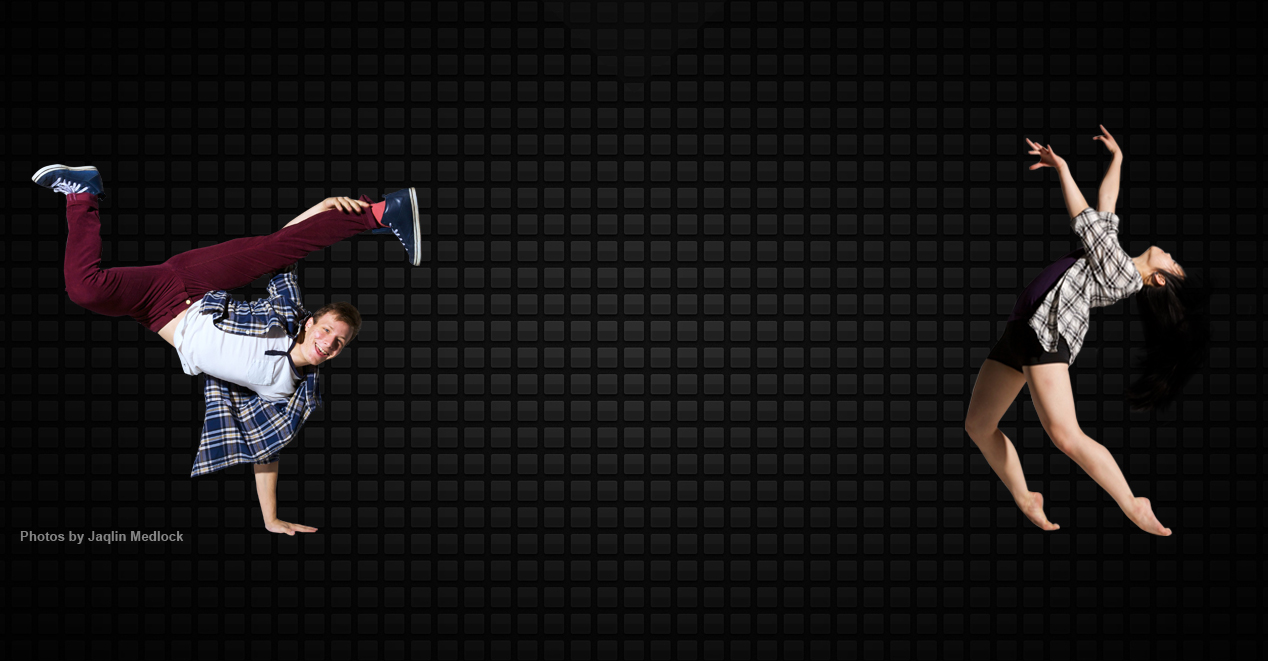 Increase Revenue and Enrollment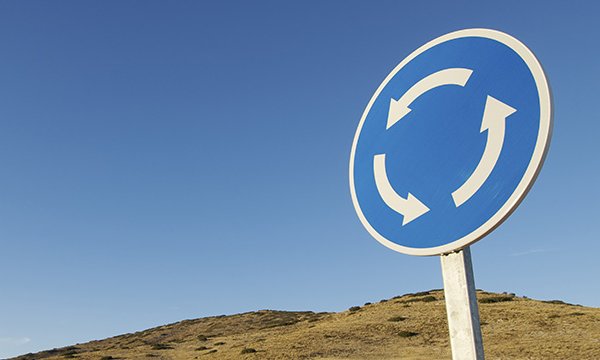 How You Follow Up Will Make A BIG Difference To Your Bottom Line!
What happens after you receive a phone call from a prospective customer requesting information about your school? Do you send out a brochure and schedule? Then, what do you do next? I have found that most small businesses especially dance schools do nothing after that. There is no continuing dialogue. Think about how much money you spend just to get someone to call your business through your different marketing plans. If the only thing you do is send them information that one time without any follow up, then you will probably lose money in the long run.
Read More