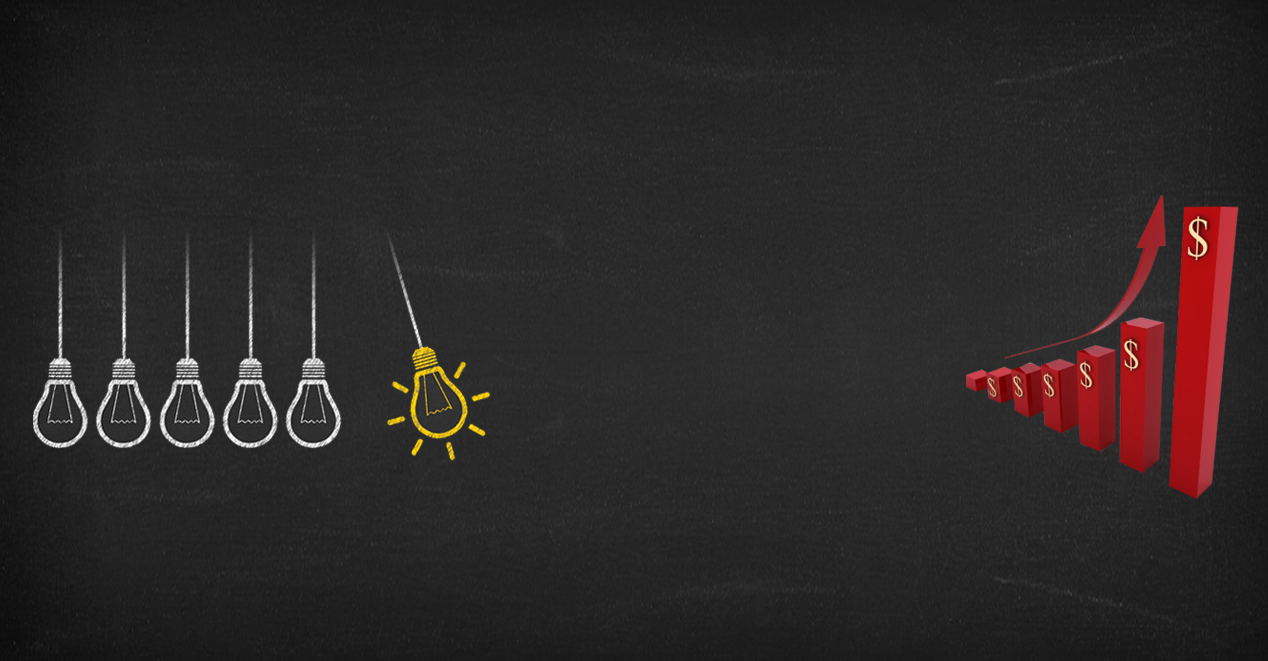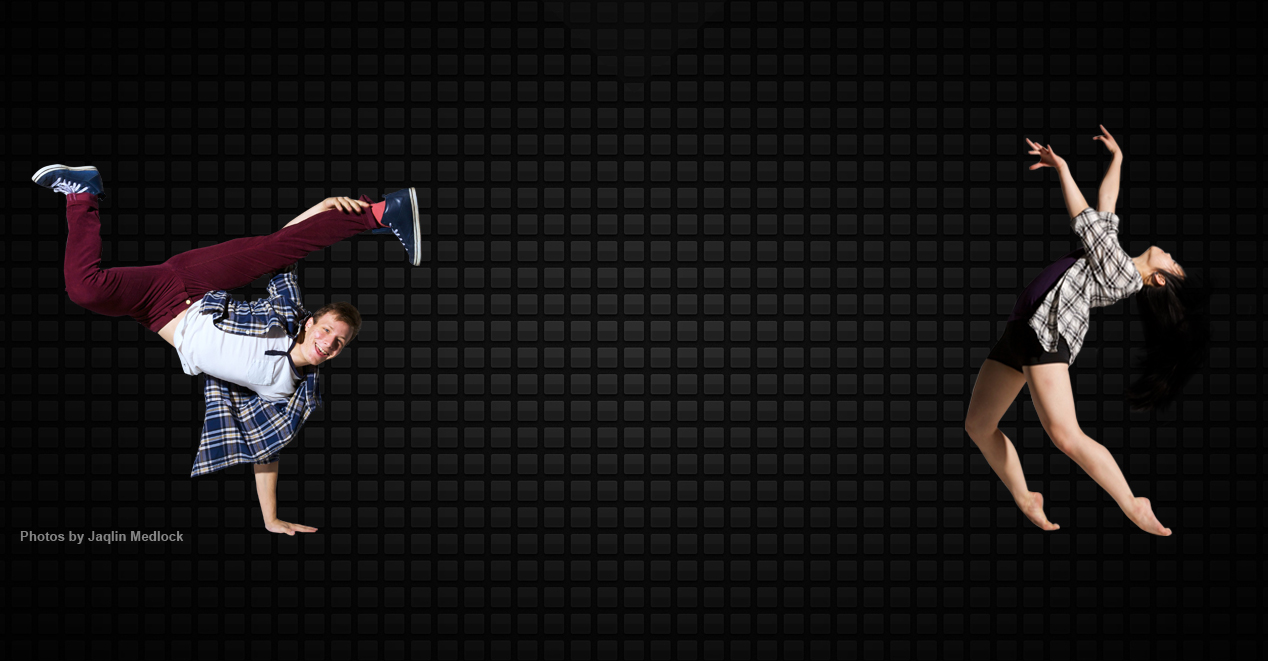 Increase Revenue and Enrollment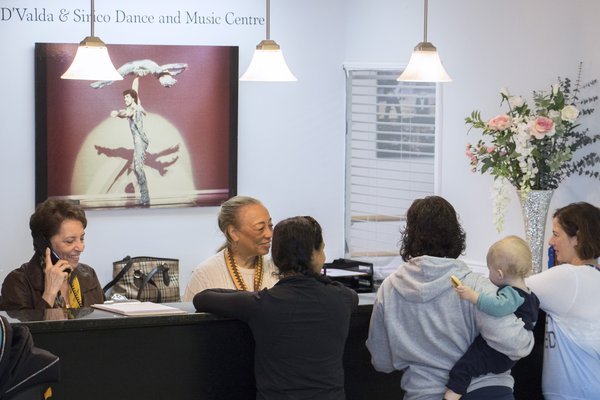 To get more students...Answer the phone!
Many years ago AT&T did a study with small businesses to find out who was getting the most business out of their Yellow Pages advertising. The study looked at the ad, where it was placed on the page and the size of the ad, how many calls were being produced and the rate of the most important criteria how many sales were made. Here is what they found.
Read More