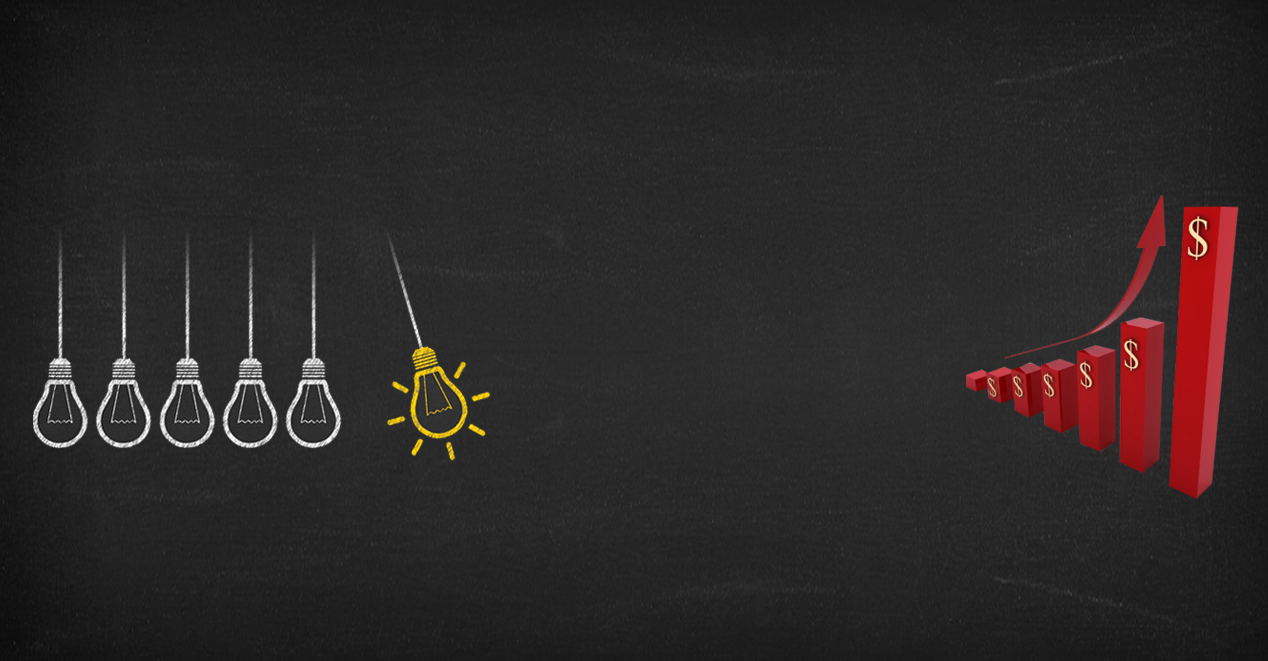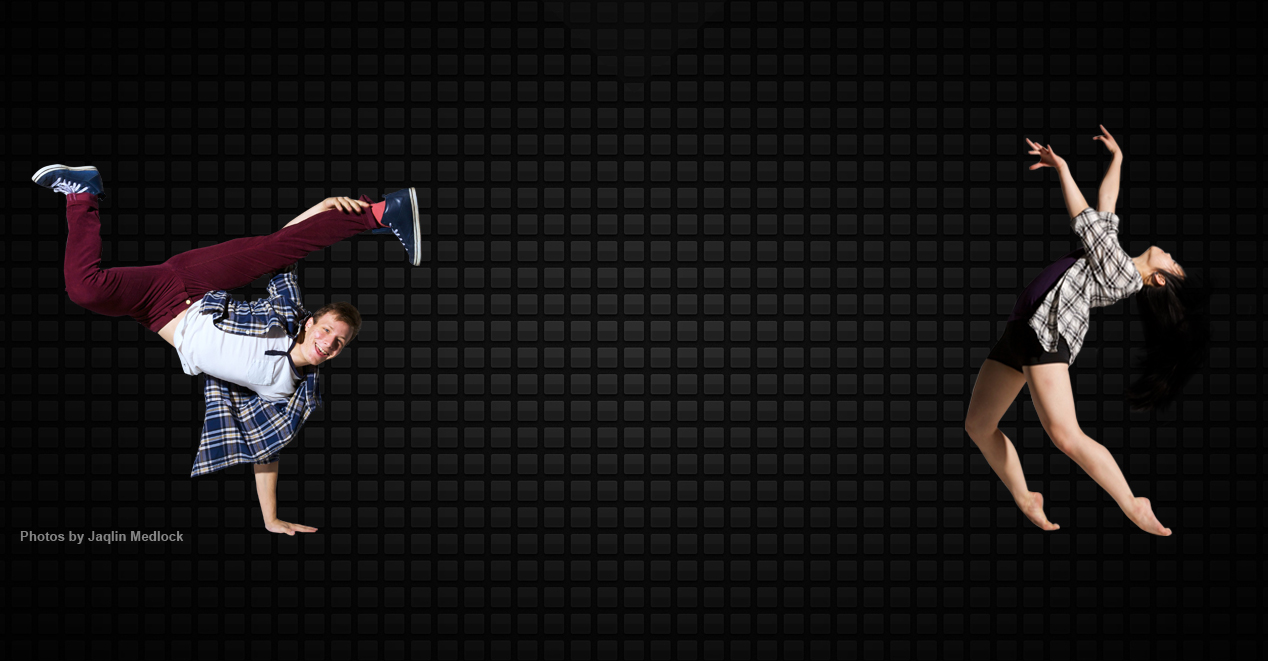 Increase Revenue and Enrollment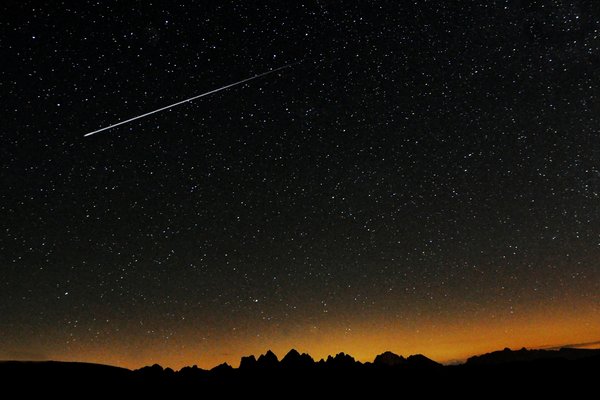 How to Make Your Wishes Come True!
A Studio Owner recently asked me if they could get my help with the issue of making a New Year's resolution. I answered in the affirmative, but with a couple of stipulations! I told her that making a list of things you want to change when it comes to your studio is a truly wonderful process, but thinking you want something to change, and actually taking the steps necessary to see that change through can be two totally different things. It all comes down to the reason why so many of us don't see our wishes, hopes and dreams come true and it has everything to do with the difference between saying you'll do something, and actually doing what it is you said you would do. Ask yourself this question; over the last month or so, how often did you say you'll do something? Now ask yourself how many of the things you promised yourself you would do actually saw the light of day? People I've asked this question to respond by saying five out of ten, more say two to four, but most say one to two. "So why do you think this is?' I'll say to them. The most common answer has to do with the fact that after putting the wish, the resolution out there, nothing else was done to see it through. What good is making a resolution if it isn't seen through to completion? Any resolution has two parts to it, the saying of it and the doing, the seeing through of it. My mother always used to say "Don't say you'll do something unless you are actually prepared to see it through!" How right she was.
Read More