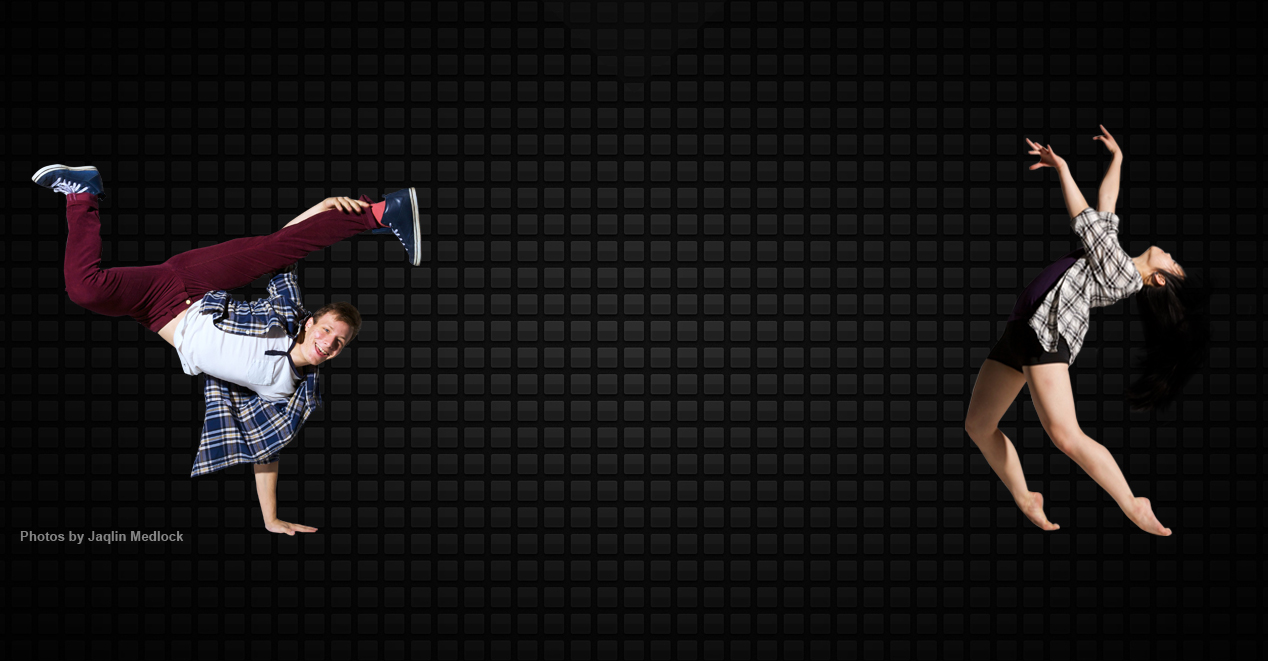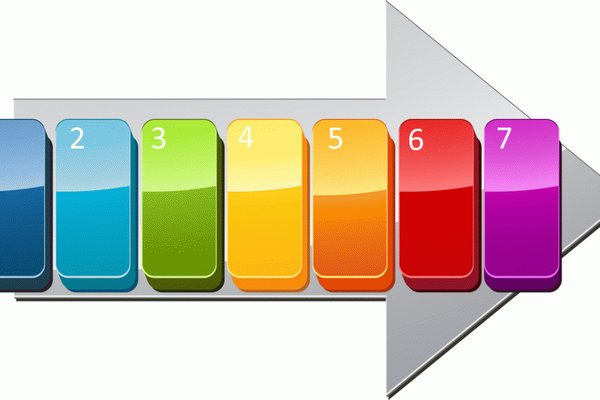 7 Tips On How To Make A Positive Impression With Your Customers
With the new season of dance upon us this is the time of year to meet new customers and reconnect wit your current ones. When you have a chance to meet your customers face to face this is a great time to build your relationship with them. Are you however connecting in the right way? Studies have shown that little signs and body language can be sending the wrong signals. Here is a list of things to be aware of when you meet current or new customers. But don't stop there! You can also check yourself with your staff, faculty, business partners and landlords.
Read More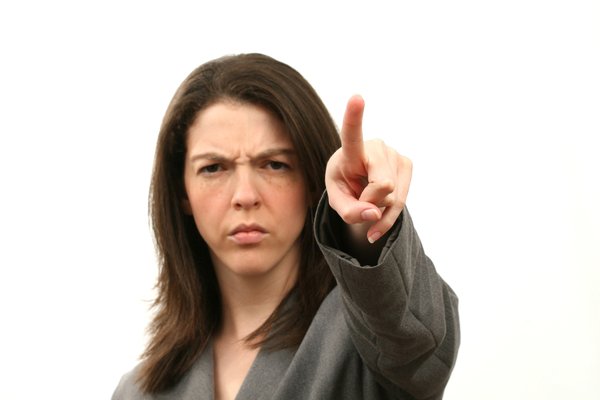 How to Handle an Angry Customer
When a customer has a complaint, you have an opportunity to strengthen your relationship! None of us want a problem with one of our customers but as this season gets underway there is a very real possibility that sooner or later a customer will call you up with a complaint. It may be a perceived or real wrong doing, some people may be nice, and some may be downright enraged! Dealing with an angry customer is an extremely difficult and stressful situation. A natural response is to get angry, defensive and want to strike back.
Read More