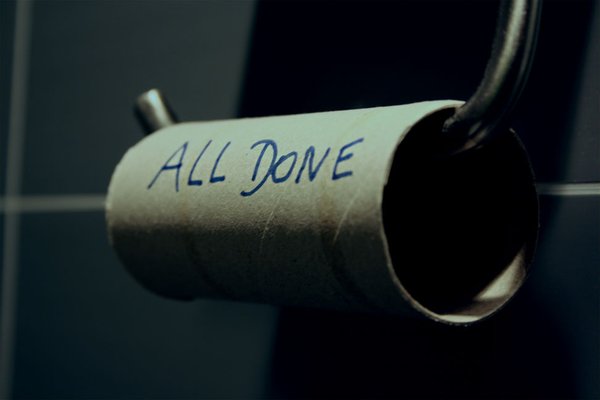 4 Ways to Get Stuff Done
A lot of business owners get bogged down in running a business and are too tired to get things done in a timely manner. In some ways you may feel stuck and for this simple reason you don't know where to start. However, once you do get started, you'll see that motivation and inspiration begin to build and things get more comfortable.
Read More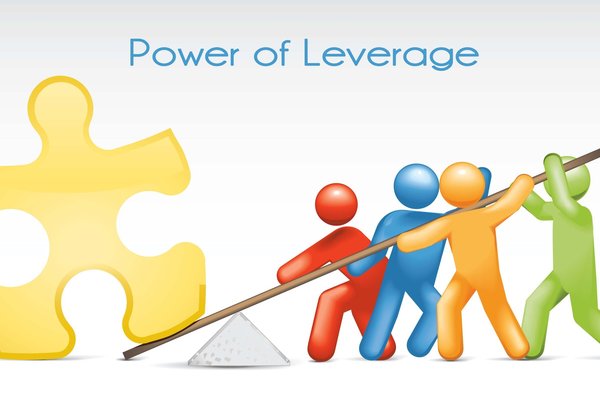 Leverage Your PR Without Breaking Your Budget
Knowing what public relations is will make a BIG difference to your bottom line. It is the relationship your school has with the outside world. That includes everyone-friends, relatives, customers, future prospects, competitors and employees (if you have them). While the relationship you create with the public can have a profound effect on your business, all these people will not immediately make a purchasing decision or change their minds by seeing something only once. It takes a consistent and recurring message.
Read More