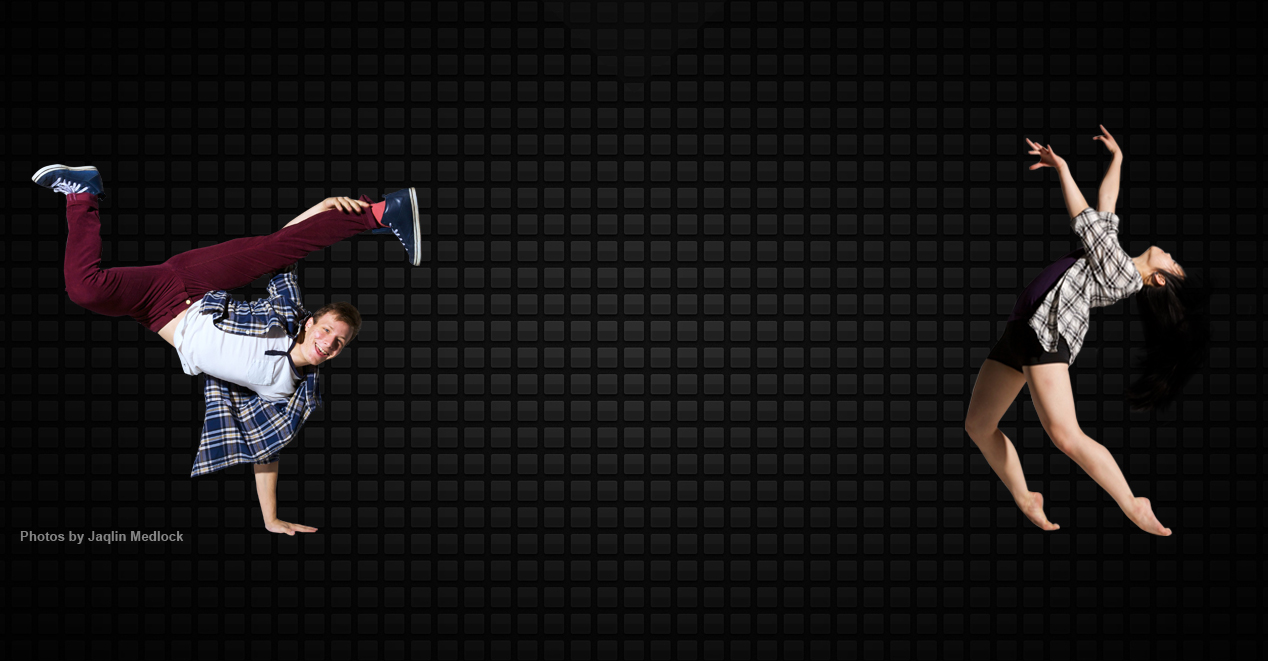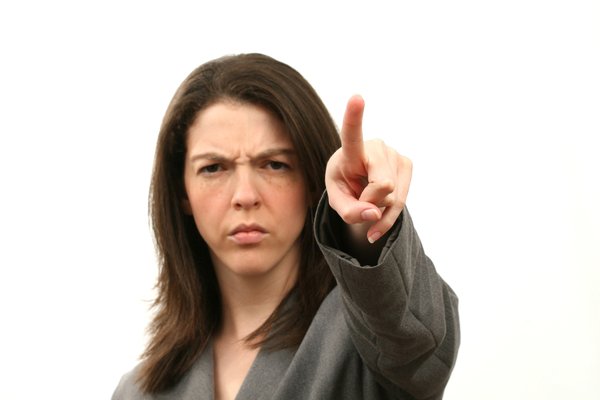 How to Handle an Angry Customer
When a customer has a complaint, you have an opportunity to strengthen your relationship! None of us want a problem with one of our customers but as this season gets underway there is a very real possibility that sooner or later a customer will call you up with a complaint. It may be a perceived or real wrong doing, some people may be nice, and some may be downright enraged! Dealing with an angry customer is an extremely difficult and stressful situation. A natural response is to get angry, defensive and want to strike back.
Read More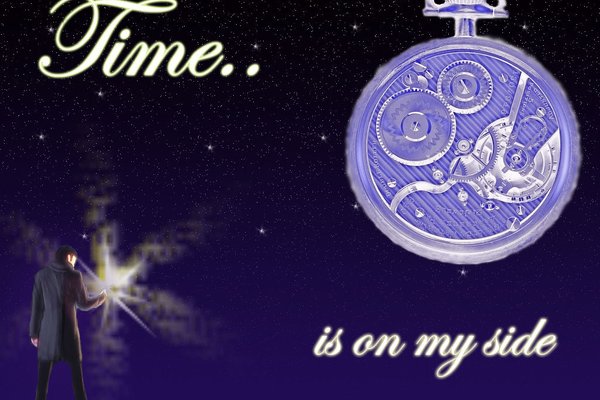 Sometimes You Don't Have All of the Answers and That's Ok!
Time, time, time is on my side. Yes it is!
Rolling Stones
There are times when we can learn a lot from the lyrics of a song. Time is on your side when you are faced with a situation that is pressing for a quick answer but the problem is you need time to come up with the best solution. Here's the key. You don't need or have to have all of the answers all of the time.
Read More