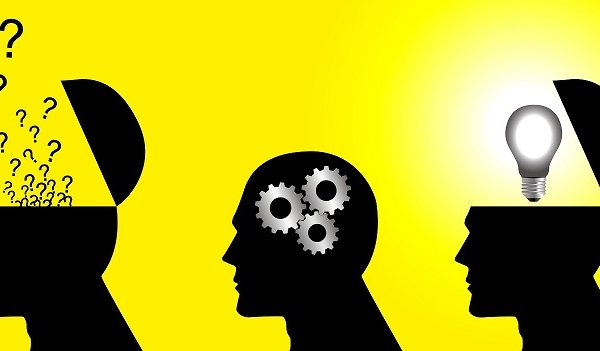 4 Problem Solving Tips For Dance Studio Owners!
Check out these great tips for dealimng with issues that you may be facing... See which of these apply to you!
 
Read More
Goals - What Happens When It Doesn't Happen?
Successful Goal Implementation
In the first article in this series we talked about how to attain any goal. But what happens when the goal you've wished for doesn't end up materializing? Here are some important things to remember...
Read More