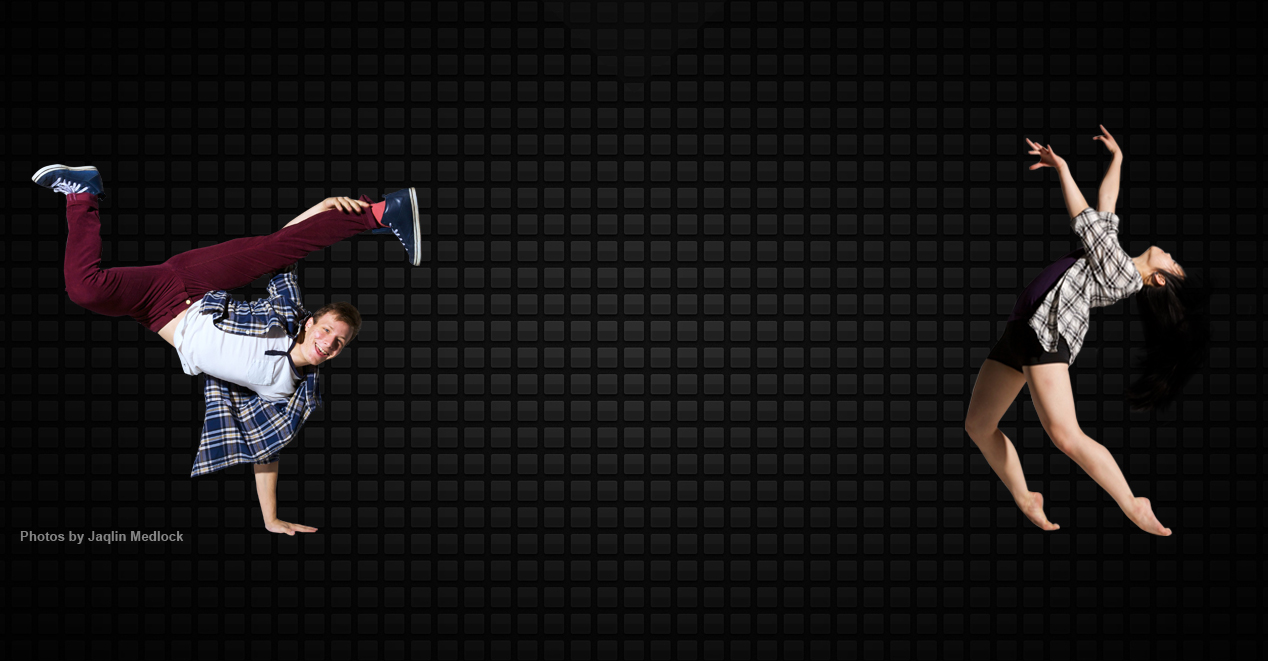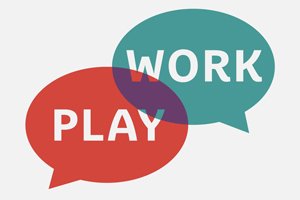 Dealing With Teacher-Student Socializing Outside The Studio
You work hard to take time to interview teachers and carefully select those who will make a beneficial addition to your team. The right-blend of faculty makes for well-rounded training for your students; creating an experience and exposing them to different vantage points and personalities. Seeking a balanced personality of nurturing and warm yet challenging and authoritative is a difficult feat. Consequently, often times you may find yourself dealing with one extreme or the other. As studio directors you want your teachers to invest and love the kids as much as you do, but what happens when that relationship starts to develop outside the studio as well?
Read More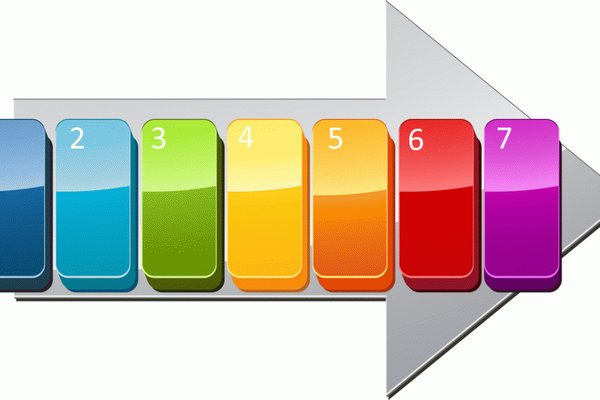 Seven Tips To Make A Positive Impression On Your Customers
When you have a chance to meet your customers face to face this is a great time to build your relationship with them. Are you however connecting in the right way? Studies have shown that little signs and body language can be sending the wrong signals. Here is a list of things to be aware of when you meet current or new customers. But don't stop there! You can also check yourself with your staff, faculty, business partners and landlords.
Read More