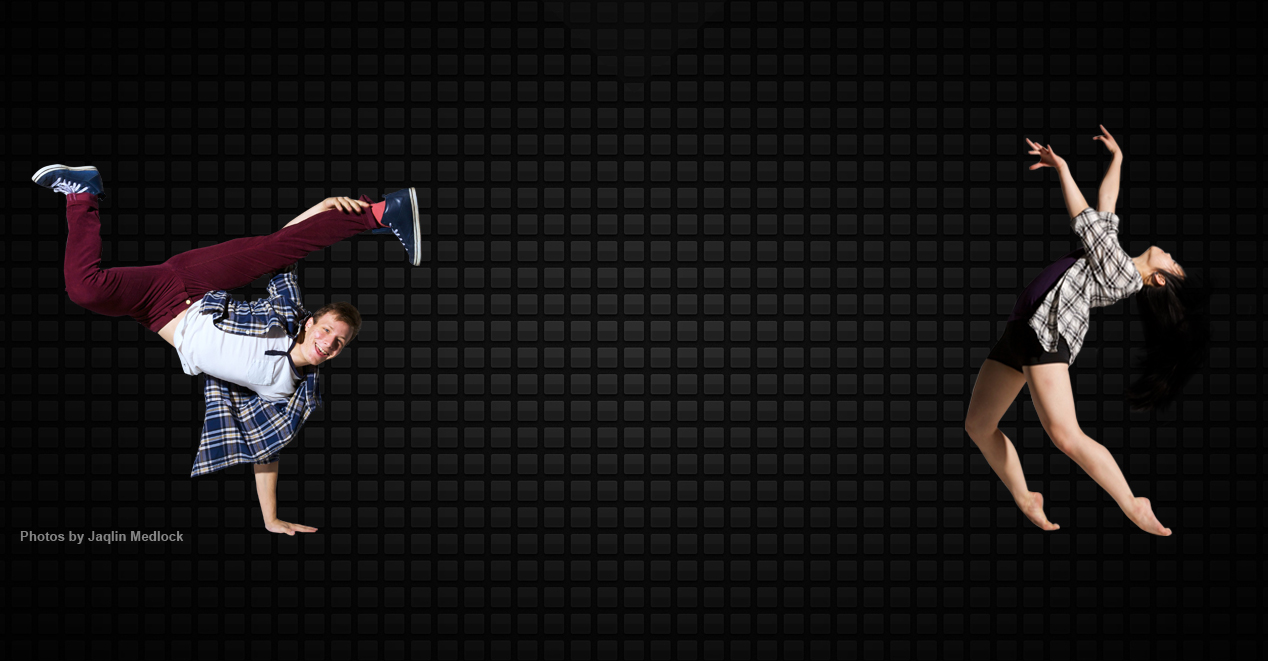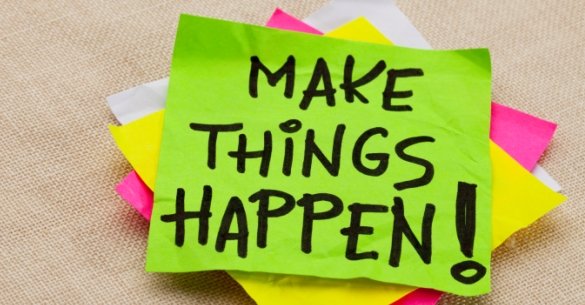 The Art of Successful Motivating
How we motivate our faculty and students has a direct correlation with positive energy, high spirit and a genuine belief that we can accomplish the goals we set forth for our studios and students. If we ourselves are inspired and self-motivated, we can then parlay that into something magical. This is when the entire studio family is on the same page, with the same vision; ready to succeed beyond the imaginable.
As a new season is upon us, Studio Owners, you must have been thinking over the last few weeks how to best be that motivator, that "fire-starter" for your students, faculty and studio families. This is the time when we have a million ideas running through our minds, energy charged and refreshed and ready to hit the ground running for a fabulous new season! As the owner, you are the ring-leader, the master of ceremonies, the chief, the director, the head coach…. and your team is going to look to you for the cue on where this year will take you all.
Read More