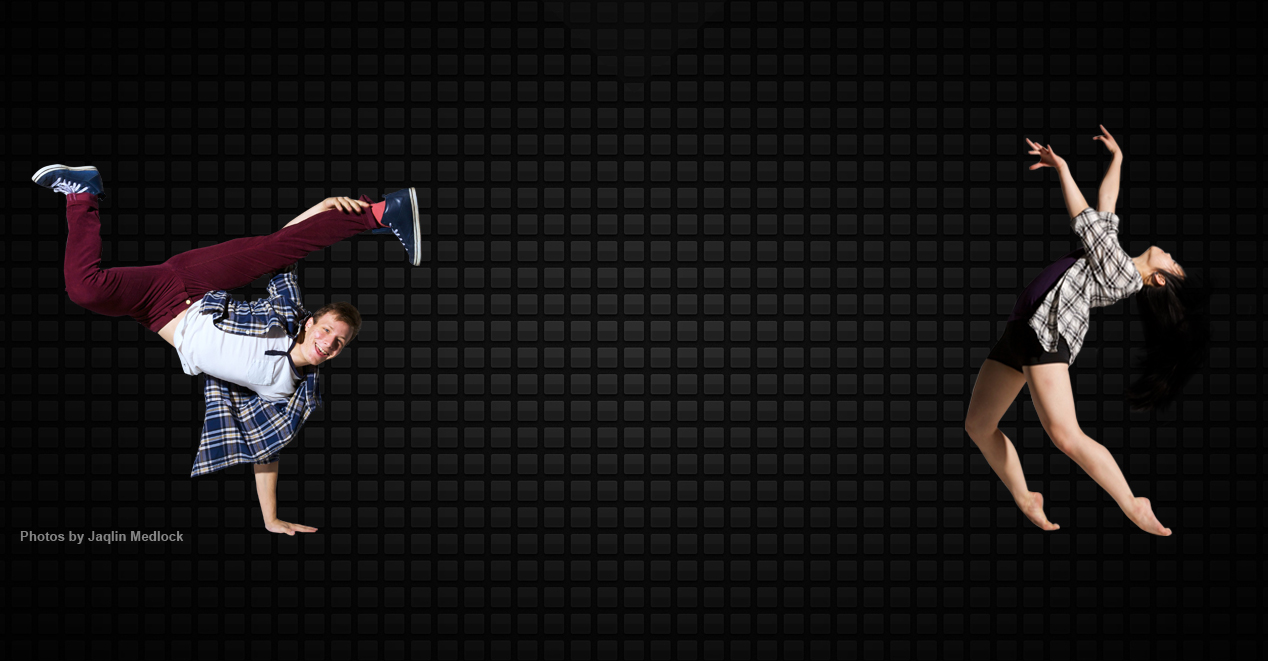 Q&A with Dance Teacher Web Founders and Studio Owners Steve Sirico and Angela D'Valda Sirico
Every year we receive many e-mails from our members with a variety of questions about issues that Dance Studio Owners face on a daily basis. To answer as many as possible, we are introducing a Q&A quarterly article starting this month. Members, feel free to send us any questions, issues, problems or happenings that you would like to have advice on. You can also email us with any feedback or additional questions you may have to the Q&A below at danceteacherweb@aol.com (please note, this service is available exclusively to members only) Enjoy!
Read More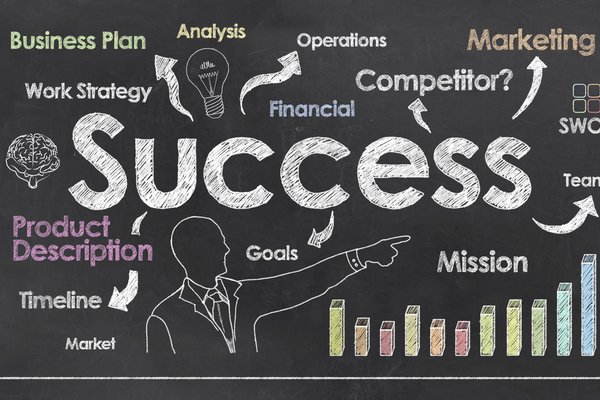 Writing Your Business Plan Part II
Last month we started our business plan focusing on the Business part. This month we will focus on the financial section which is vital to the health of your business. You will need some peace and quiet when going over this section. It is helpful to have your bank account information and their totals handy. If any of these sections get too difficult to understand just pass them over and go back later.
Read More