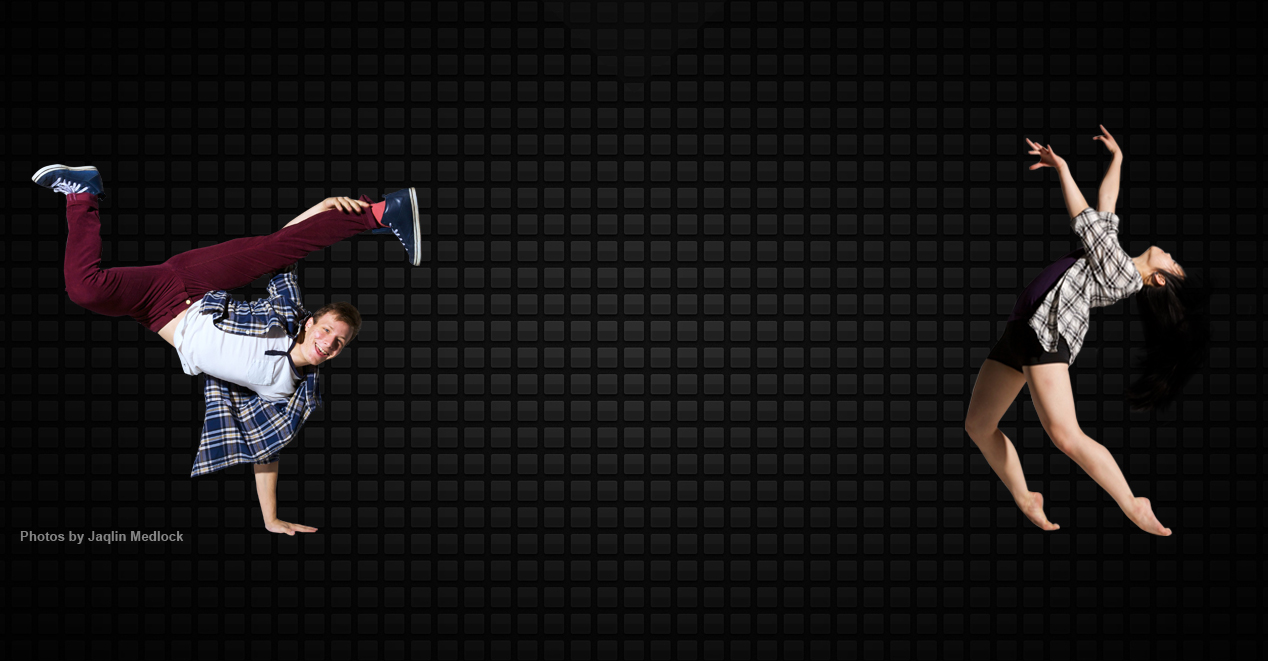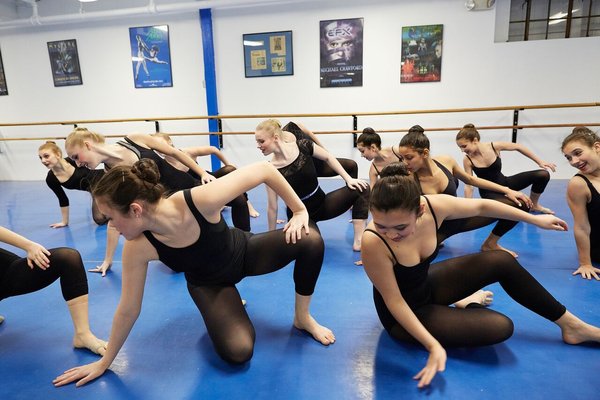 Studio Loyalty: When Students Dance For Multiple Studios
As a studio owner, there are challenges in and of itself when dealing with other dance studios who are in close proximity to yours. There is constant competition in gaining business, losing business, staying relevant, keeping on the pulse of current trend and offering top-notch training. These are all issues one faces on a daily basis when opening a dance studio.
A further stress comes into play when we are faced with dance students who suddenly feel the desire to dance at multiple studios. To make the situation even trickier, there are students who often dance AND compete at those other studios in a close mile radius. So, how do we tackle this conflict of interest? First off, decide whether it is just that for you- a conflict of interest. Depending on what kind of studio you run will be a big factor in determining how you deal with this issue. If you run a recreational studio, this may not bother you as much as a studio who is a fully operational training facility and competition studio......
Read More