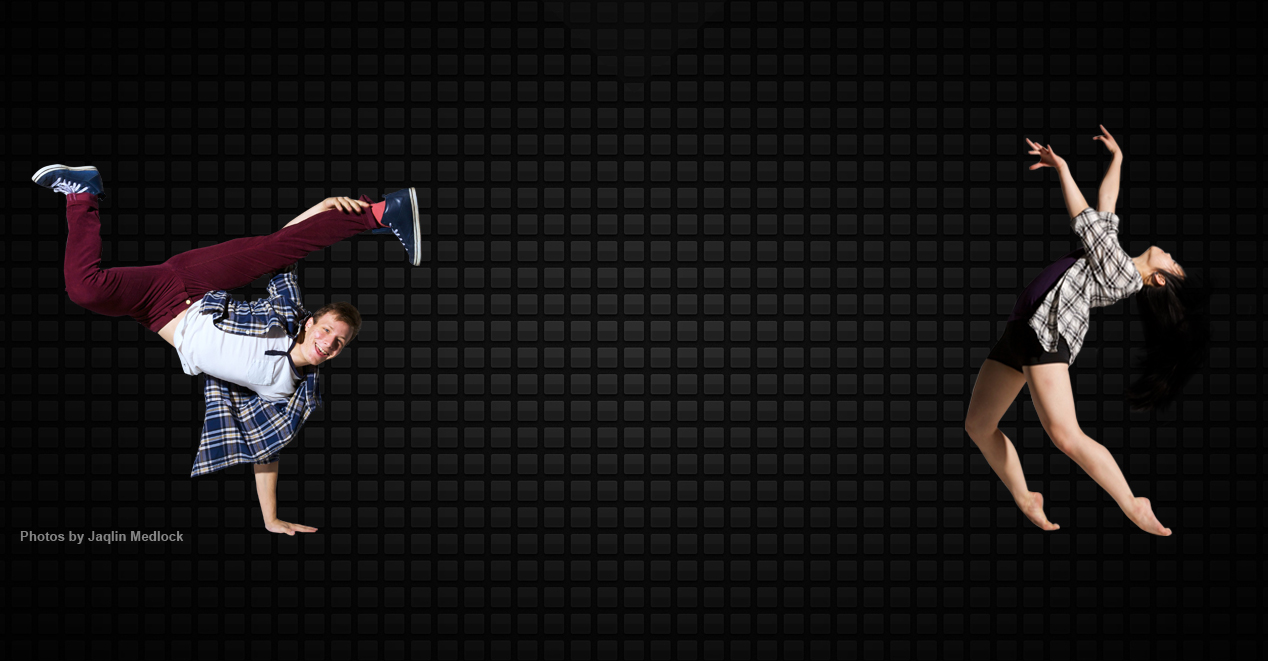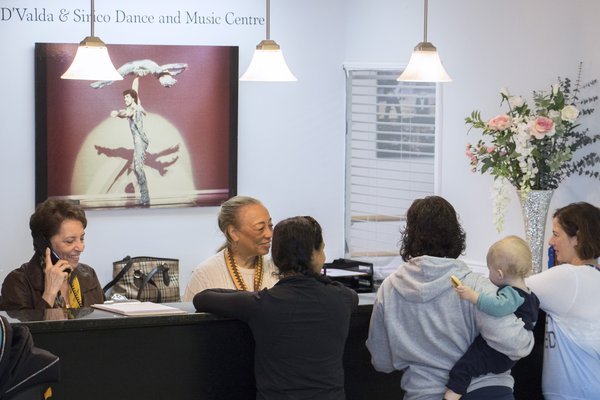 To get more students...Answer the phone!
Many years ago AT&T did a study with small businesses to find out who was getting the most business out of their Yellow Pages advertising. The study looked at the ad, where it was placed on the page and the size of the ad, how many calls were being produced and the rate of the most important criteria how many sales were made. Here is what they found.
Read More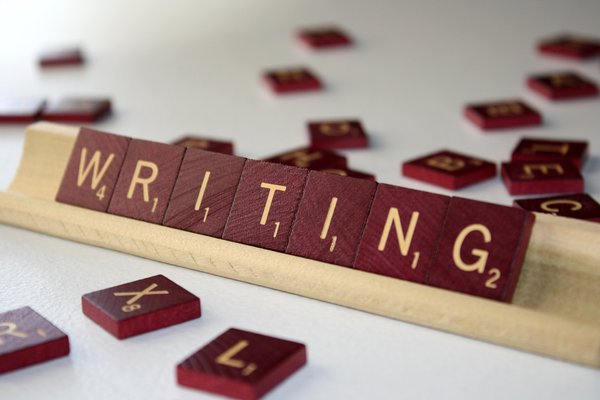 DEEP SIX... These six rules will help you write letters that motivate your best prospects
This is a great time of year to send out a letter to your clients who have not yet re-registered for fall lessons. I highly recommend this as a way of reconnecting with them before the season progresses too far. Include a special offer or important date you may be having, like an open house where they can meet with you and your teachers or maybe have a parent class on learning how to make a bun. Here are some tips on the do's and don'ts of writing a letter. A big key is to put yourself  in the place of  your customer. Ask yourself: Does your letter strike a chord with your clients?
Read More