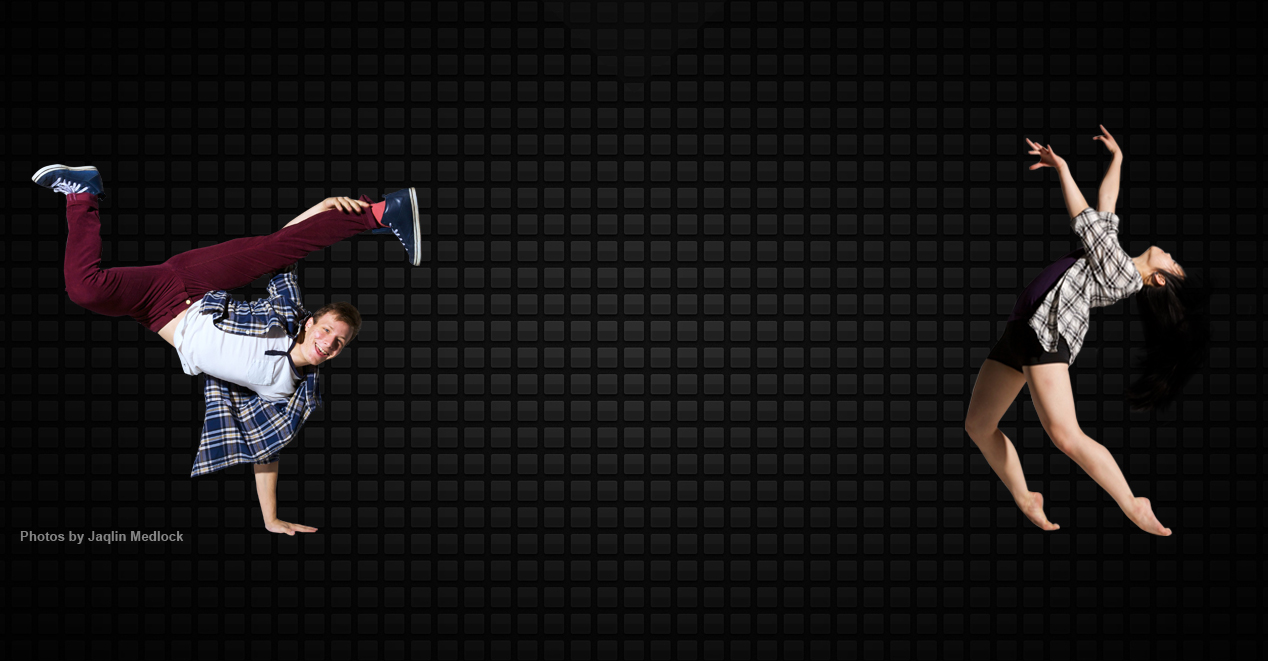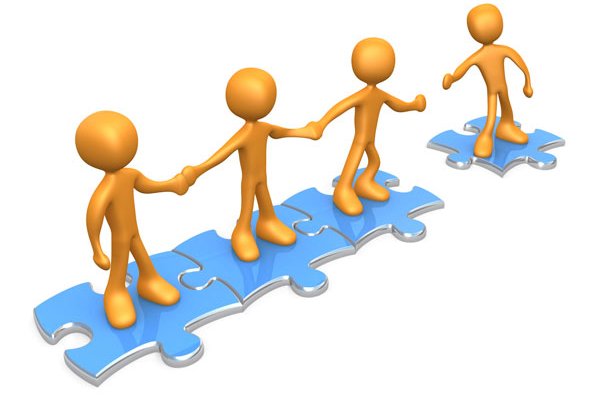 Making Connections
Everyone talks about networking to make the right business connections, but most people say either dont have the time or cant be bothered. If you want to grow your business, this may be one of the most important things you do. We've all heard the expression, particularly in the business world, Its not what you know, but who you know. Let me add to that: Its also not just who you know, but who knows you! And what they are saying about you, too! When youre in business, you really do need to make connections, and lots of them.
Read More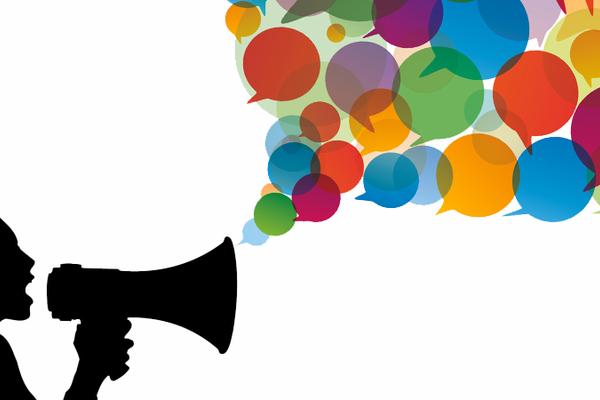 Early Marketing For Your Summer Programs
The New Years celebrations are over and, hard as it may be for you to believe, now is the time to start marketing on your summer programs. Parents like to get their children signed up as early as possible so that they are able to make their vacation plans and know that their children will be involved in activities during their other weeks off from school. If you want the best possible summer enrollment at your studio, its important that parents receive your information in January. Getting the word out early also means that you are able to stay steps ahead of your competition timewise.
Read More