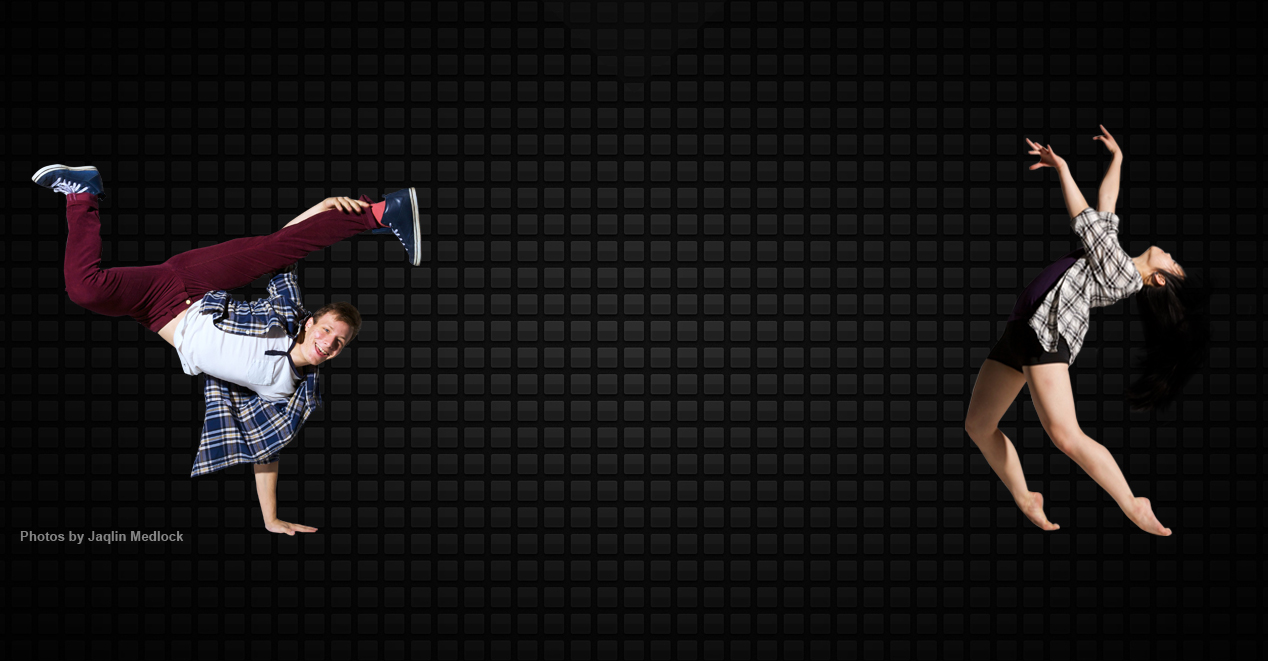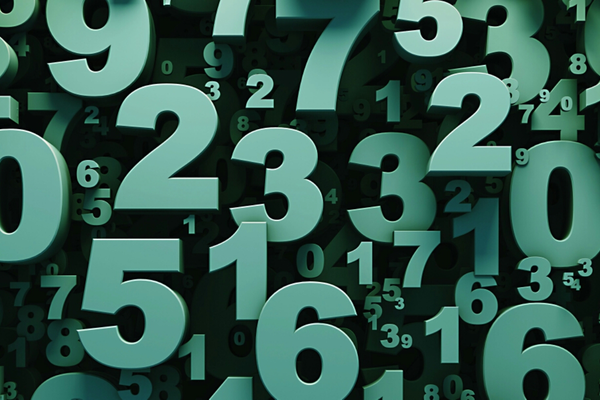 Its All About The Numbers!
As the calendar year comes to an end and you are well into your season, you probably have a good idea of where you are in terms of student headcount and how many student hours that represents. You can also see where you are in relation to last years numbers. I always encourage studio owners to look carefully at all their numbers because its not just about how many students you have, but how many classes they are taking. In some years our student count might have been down, but student hours were up, and that translated to a good bottom line.
Read More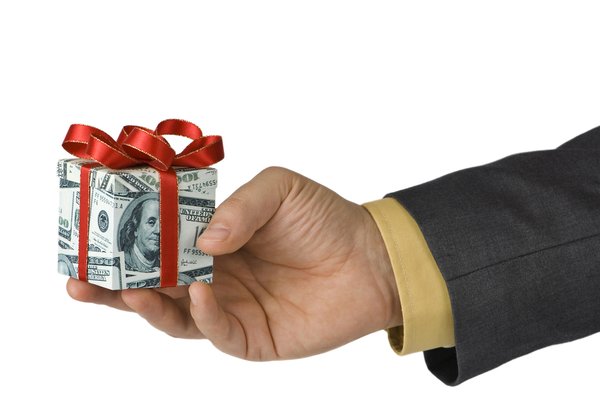 Staff and Faculty Holiday Bonuses
"Tis the season to be jolly! It is also a great time of year to say thank you to your staff and faculty. Here is your chance to tell them how much you appreciate their work and effort. We know it would not be possible to run our studios effectively without the help of these dedicated individuals. It is also probably a fact that they are so invaluable its not possible to pay them what they are truly worth. I know that is very true with many of our people. They are so dedicated, both emotionally and artistically, that we would need to pay some of them ten times more than what we can afford. But we also know that they love what they do and it is important to them to know that we appreciate them and everything they bring to our business. We try to say Thank you! throughout the year, and especially during the holiday seasona great time to reach out and let them know how thankful you are to have them be a part of your dream and your business!
Read More