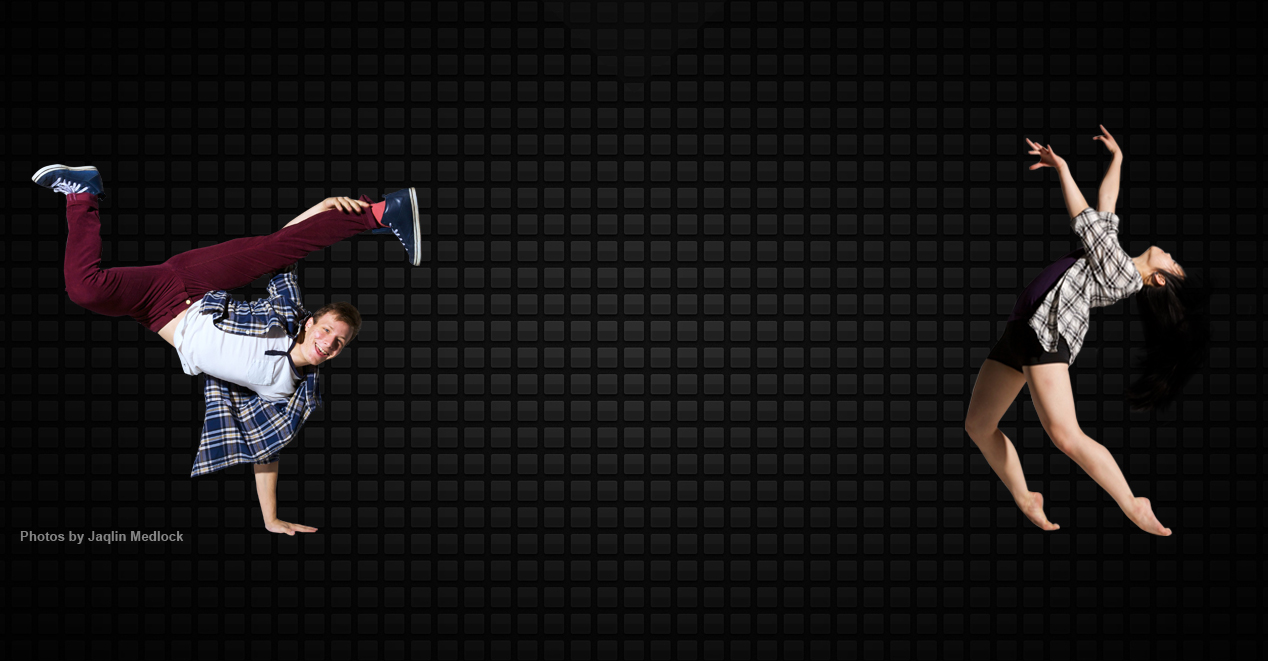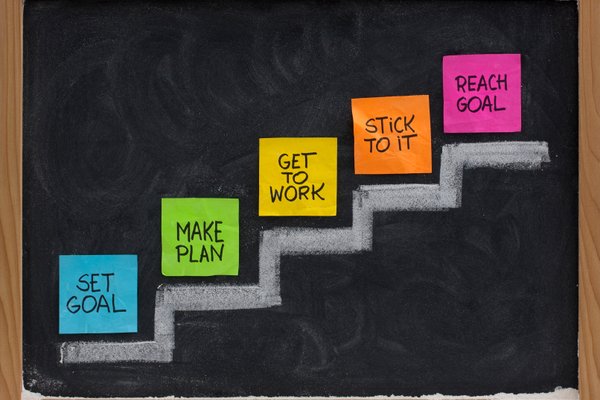 What Makes A Dance Studio's Goals Different to Other Businesses
 Some people set goals on a daily basis-some, on a weekly basis. Your weekly team meetings should stay true to the goals you set both strategically and tactically A lot of companies have weekly meetings, and often those meetings are more reactive than proactive. Many of them use it to touch base. In large companies, that may work well for the staff. In a smaller, more entrepreneurial setting, like a dance studio, these meetings have to take on more of a goal focus. New skills and good habits only develop through a process. The goal for you is to create continuous and incremental improvement. Each week your company begins to sell a little better, market a little better, manage a little better. This has to come from the goals you review in your meetings.
Read More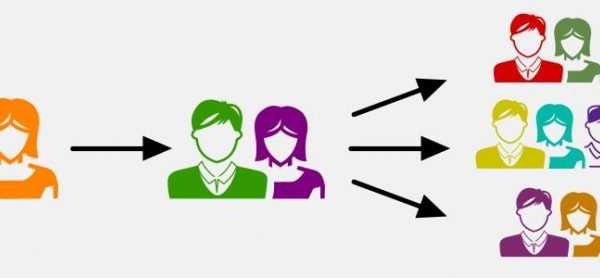 How to Get New Business From Your Existing Clients
 Most businesses are constantly looking for new customers. We all spend a lot of money attempting to get new people in the door. We try to sell to people that may, or may not, be interested in what we are selling. There is a great and maybe untapped fountain of more business coming right through your front door every day. We have found that some dance studios forget to constantly try to get more business from the clients they already have.
Read More