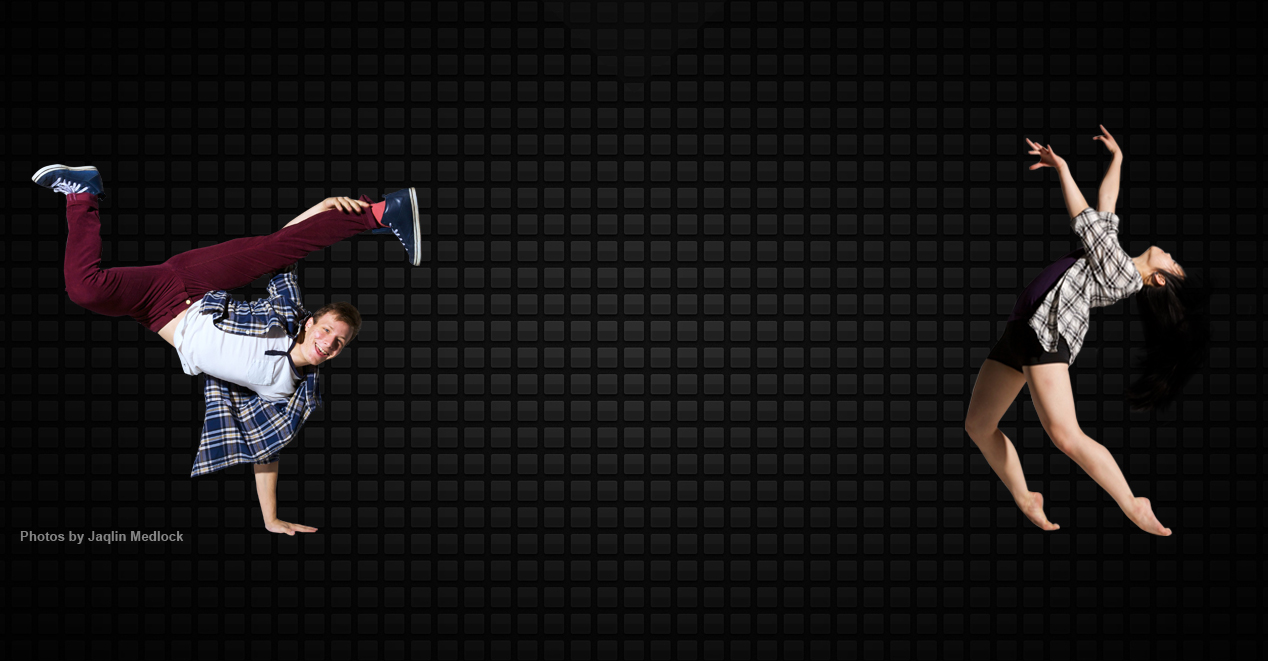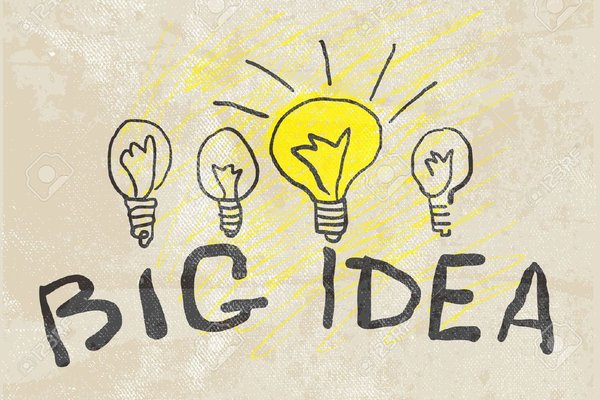 What's The Big Idea?
One of the important things that every studio owner must do is to get away from your business so you can take an objective look from the outside and really see what you do well and what needs work. But don't stop there! Now, focus on what you can do to enhance your business and what will create more revenue for your company. As business owners we need find the time to work on our business not just in it. This can be a real challenge if, like myself and Angela, you teach, choreograph and are an important part of your teaching staff.
Read More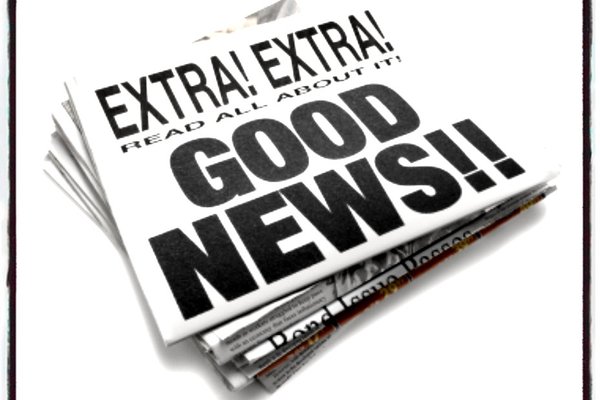 Read All About It! Creating A Winning Headline
 Creating a winning headline is one of the keys to creating a killer ad. One thing to keep in mind is to try to make it not about you but about your clients and what benefits they will receive. The first thing you need to do is to try to figure out what is the main benefit that your program will give to your students. Sometimes it is best not to state the obvious. Since we all teach dance it would be easy to say LEARN TO DANCE NOW! However, it may not be the catchy headline you are looking for. That may work best as a subheading or as a closing statement. What you want is an attention grabber! Something that will stop people in their tracks and make them want to know more. That's the theoretical explanation. Here's the practical one broken down by "Rules," "Key Words," "Examples," and "Formulas"
Read More