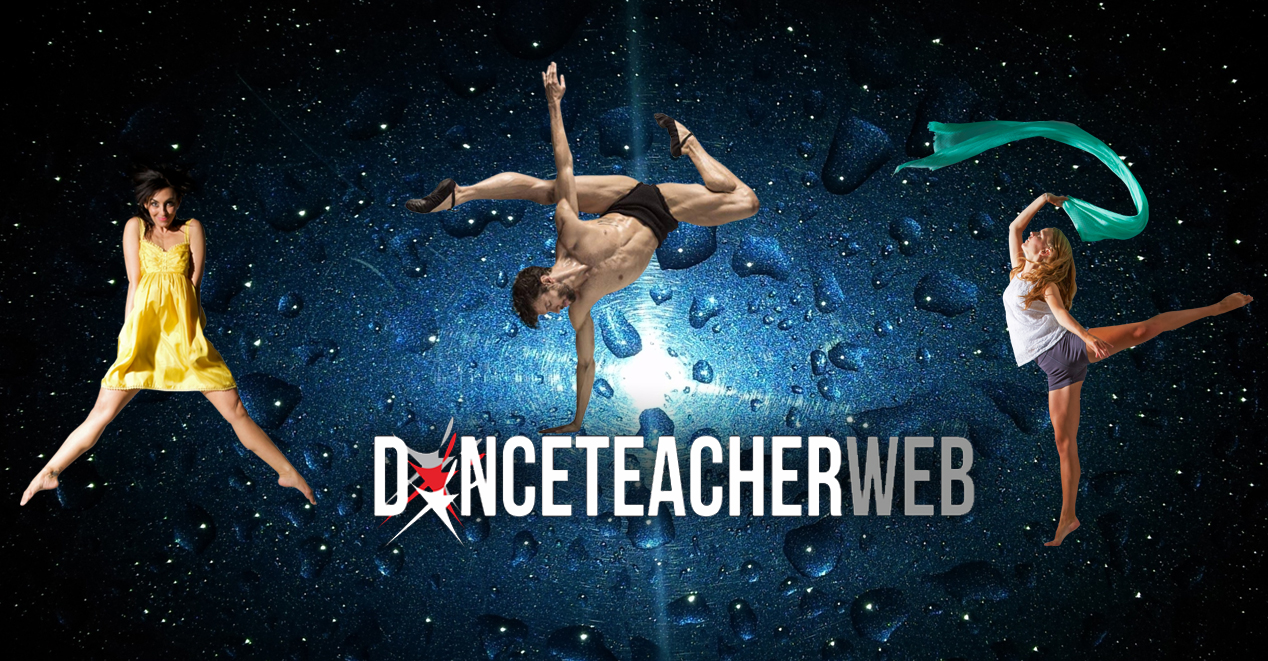 The Blog that has created the buzz!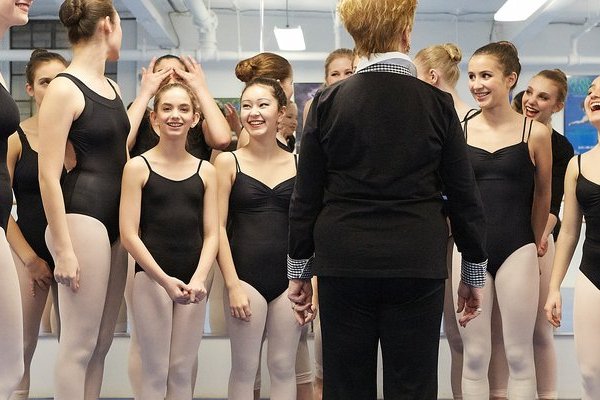 DANCE TEACHERS! MEET STEVE SIRICO IN THE SPACE!
Well......It's about time we "officially" introduced you to one half of our amazing founders here at Dance Teacher Web! We are thrilled to touch base with Steve Sirico and pick his brain on his teaching views, philosophies and what has made him such a leading force in the dance studio community for all these years. His knowledge and passion for his craft and passing it onto others is one of the reasons Dance Teacher Web is such a success! Enjoy!
Read More