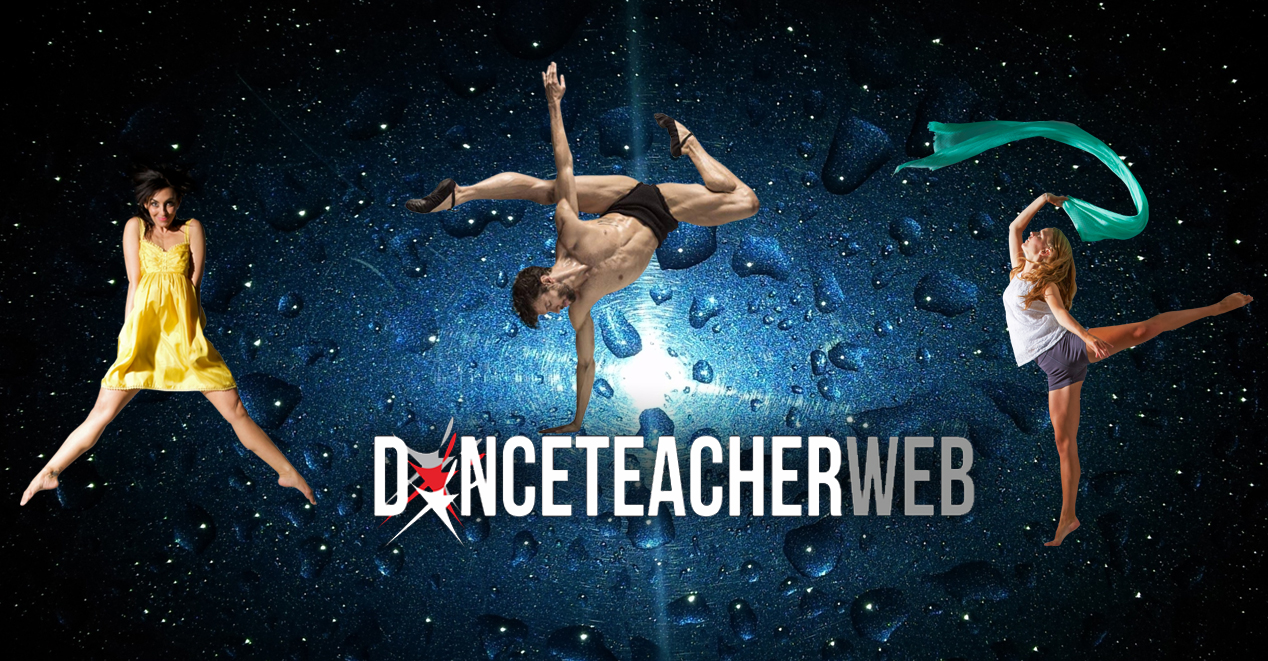 The Blog that has created the buzz!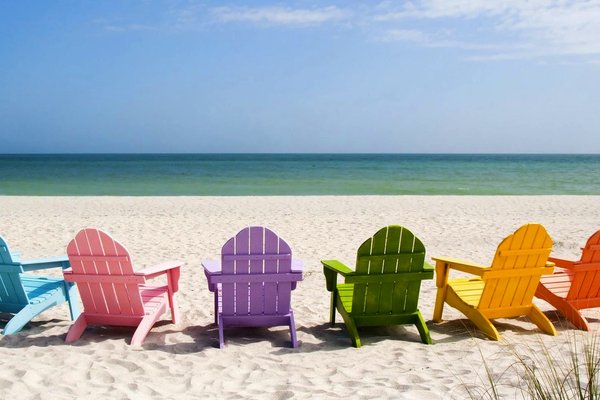 Now Is the Time to Market Your Summer Program
As the days become shorter and the cold weather brings ice and snow to us it is hard to think about what is going to happen in the summer. Now is the time, however, to start putting your plans together to get the word out about your summer programs. People really do plan ahead and if you can get all of your information into the hands of not only your current customers but also other families in your area before your competitors do, you will definitely have an advantage. Many people start to plan their summers in January and February because they want to be sure of vacations and that everyone has something positive to do.
Read More