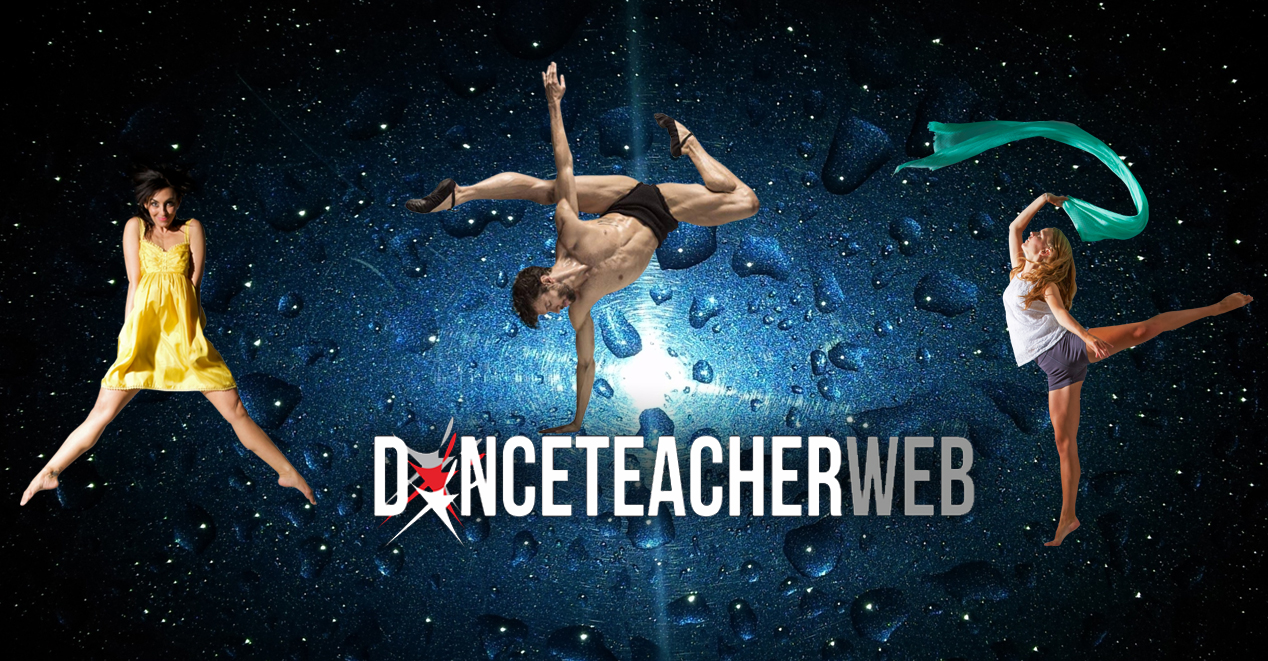 The Blog that has created the buzz!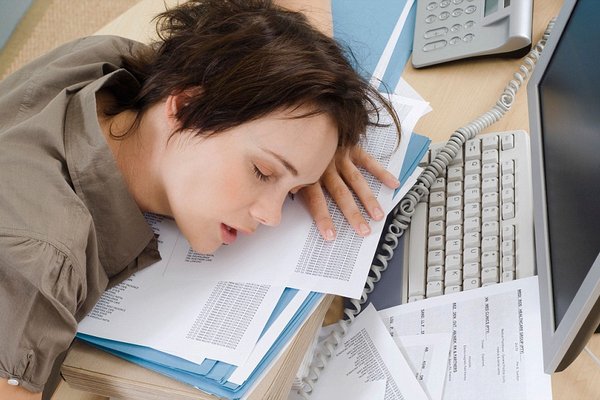 Fighting Business Burnout
You've probably heard a great deal about the rewards of running your own dance school.  But I'm sure you're also aware of the trade-offs and sacrifices that come with being in charge.  Over time, those long hours, missed weekends and pressure and irritation from parents and students may take their toll on your physical and emotional health, affecting relations with your employees, family and friends in the process. For those of you in business long enough, you probably know what I am writing about.
Read More