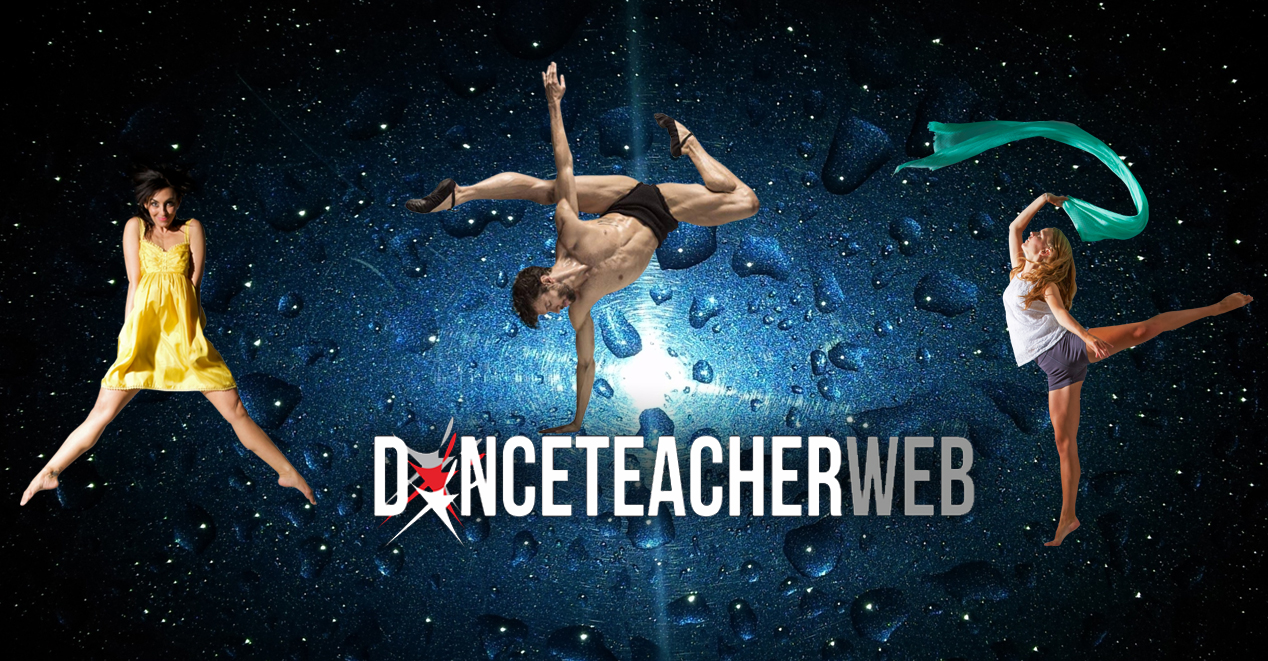 The Blog that has created the buzz!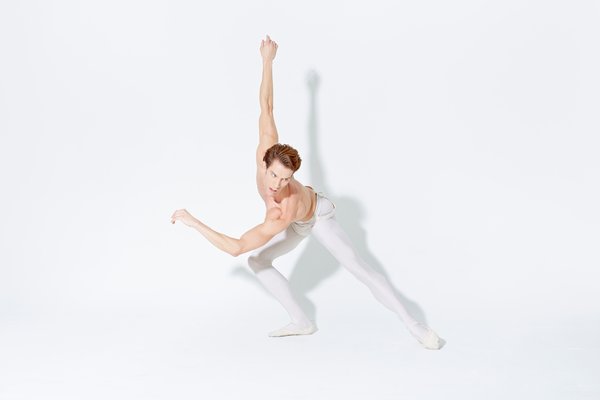 EXPECTING EXCELLENCE
I am a dance teacher who expects excellence. I make no apologies for that. Neither should you. Whether you want to call it an, "old school," way of thinking or just plain" too tough," on today's young dancers, I disagree. The way in which we set our own expectations should be clear and concise so dancers know exactly what is expected of them at all times.

Expecting excellence from your dancers does not mean, perfection. It doesn't mean being the best dancer in class, nor the best technician, nor the best performer. It doesn't mean that if they can't get a triple pirouette by the time they're 12, they've failed. It doesn't mean that if they're extension isn't as high as their peer next to them, they will never have a dance career or are, "less than," said peer. Expecting excellence doesn't mean they're not entitled to have an off-day or frustrations or insecurities but here's what it does mean....

 
Read More