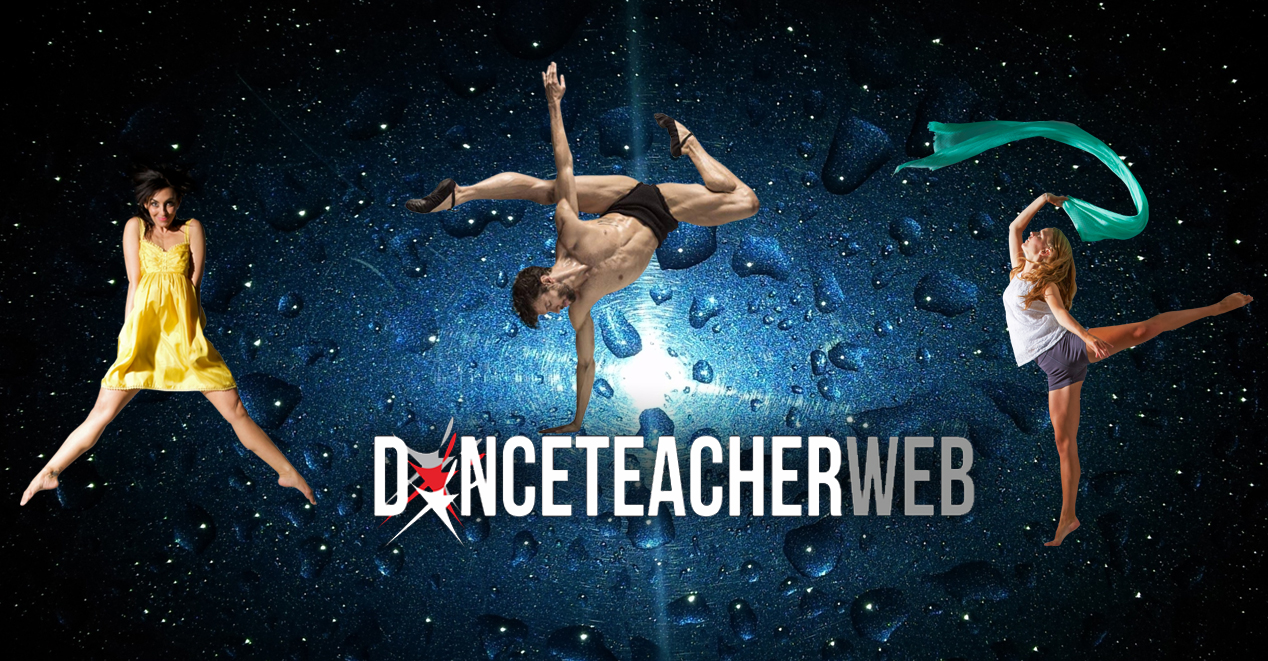 The Blog that has created the buzz!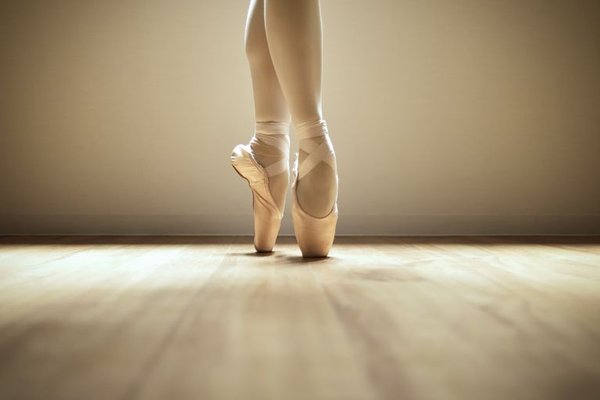 Does Every Dancer Belong on Pointe?
One might think that the natural progression for every ballet student is to progress from a pre-pointe class to a pointe class. That is true for many, but there is a demographic of dancers who are either not ready, not anatomically built for and don't have adequate enough technique and body awareness to enter such an advanced and challenging area of dance. Furthermore, there are dance students out there without the persistent dedication and commitment to enter the world of pointe.....and that's OK. The dance world is big enough for everyone and not everyone has to be a prima ballerina...and in reality they won't be...


 
Read More