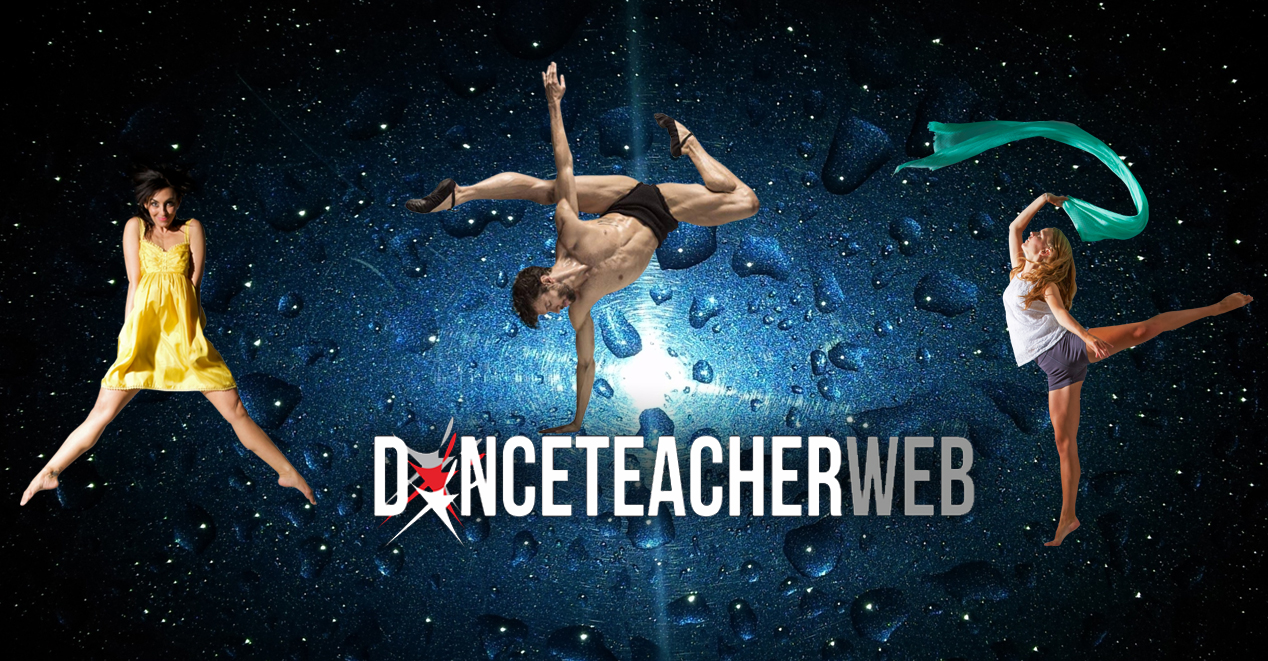 The Blog that has created the buzz!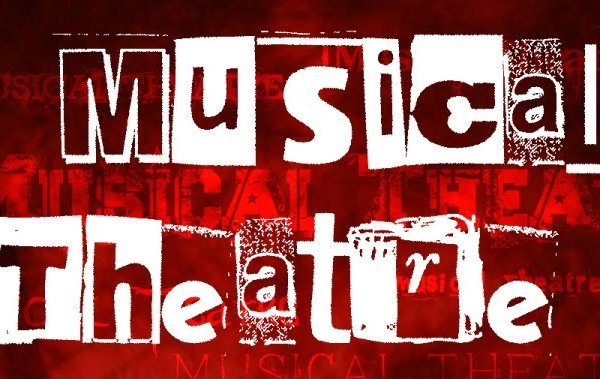 Beginner Musical Theater Lesson Plan- Across the Floor
When I am teaching musical theater to beginners, I like to start instilling not only movement quality and technique, but the beginning nuances of style and musicality as well. If we remember, musical theater is a genre which incorporates many parts of the technique, including the above mentioned, in addition to characterization and understanding of how book, score and choreography all seamlessly work together. So, when gibing your young dancers an across the floor technique combo make sure to highlight these important factors where they begin to understand performance is just as important as the movement itself....

 
Read More