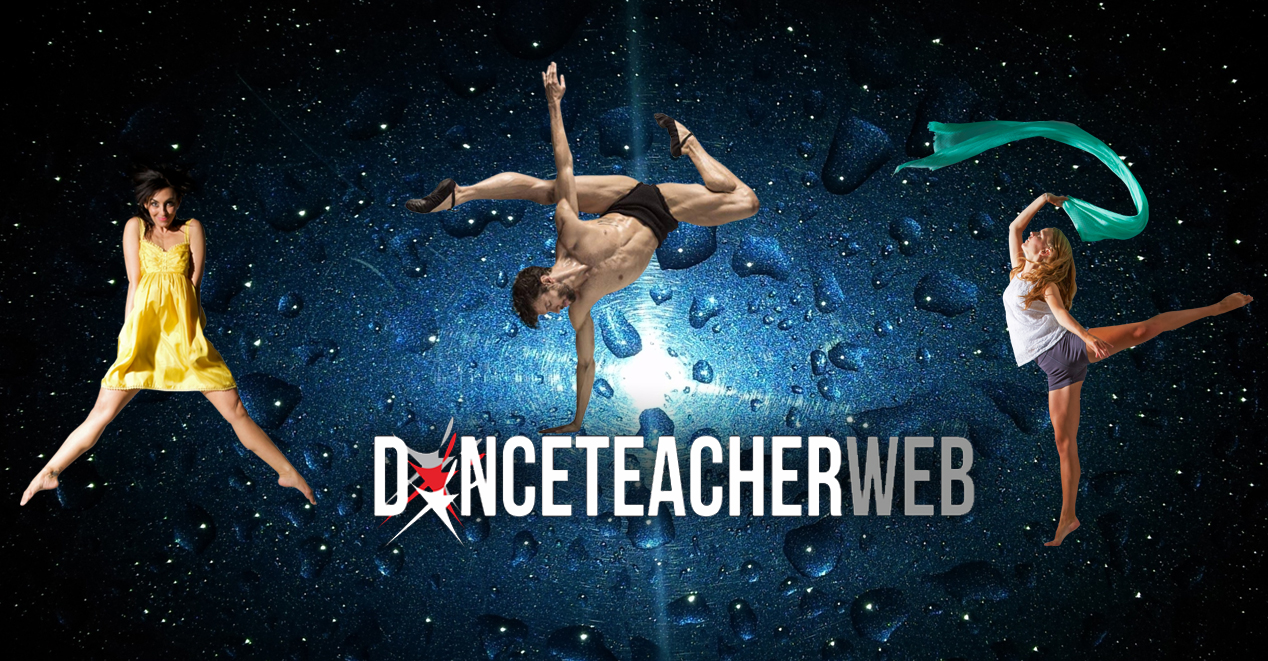 The Blog that has created the buzz!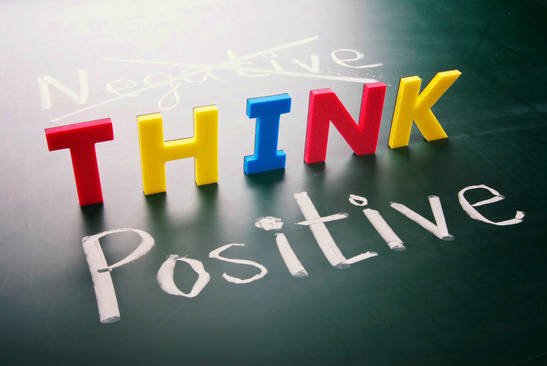 LIGHTEN THE LOAD: LETTING GO OF NEGATIVITY & EMBRACING POSITIVITY
It may seem like common knowledge and something that is a given; surrounding ourselves only with people who lift us up and want to be see us succeed and fly high. But, that is not always the case and we can at times wind up in a situation where the energy which surrounds us needs to be assessed and shaken up a bit. As studio owners, you deal with all different types of personalities and temperaments; people that want things from you, people that only need you for what do for them, people that question your every move and then the people that you trust and want to see your hard work and dedication pay off. There are all kinds that will enter and exit your life over an extended period of time. It's fluid. The problem starts to come into play when we don't acknowledge the negativity which sometimes can present itself and let it manifest until we second guess who we are and where we are going.............
Read More