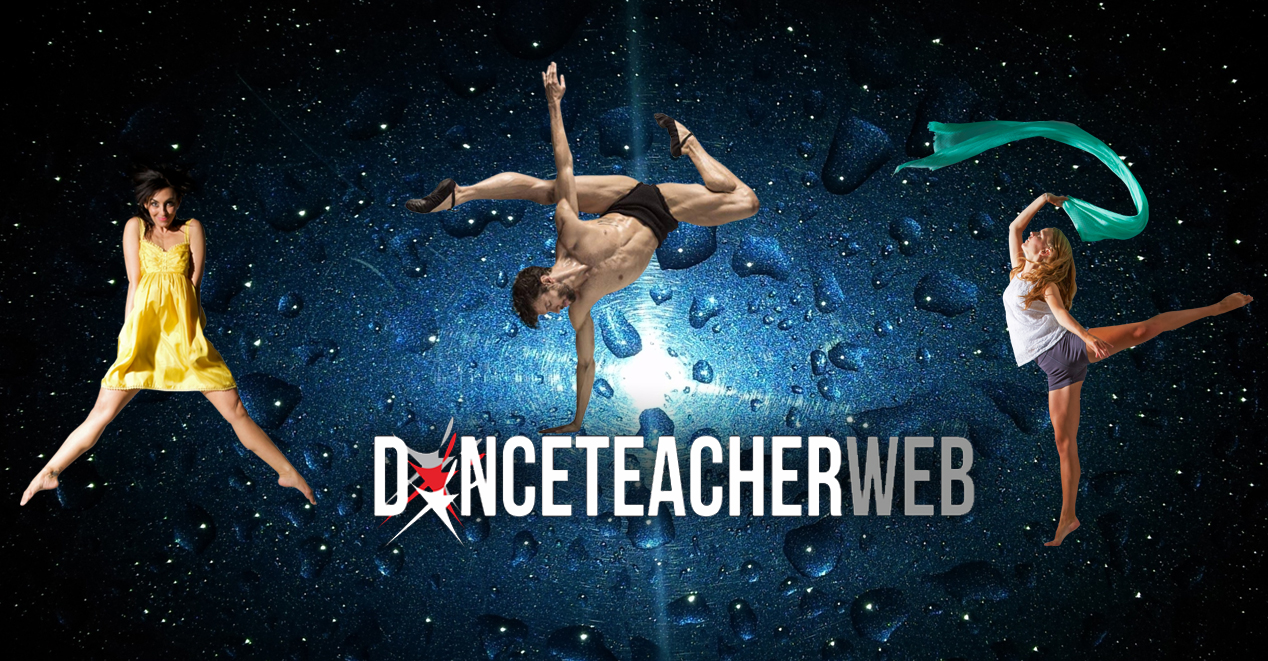 The Blog that has created the buzz!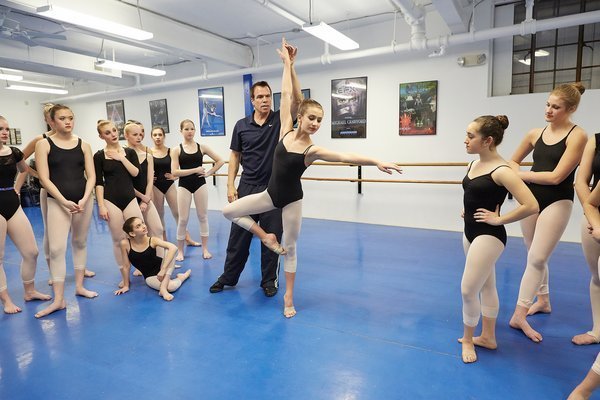 STAYING TRUE TO YOUR DANCE STUDIO'S MISSION
"To accomplish great things, we must not only act, but also dream; not only plan, but also believe." -Anatole France
As a studio director, the most difficult part of the job is how to take all the components, all the balls juggling in the air, all the "white noise" in the background, opinions, requests and desires of our clients and with a snap of your fingers make it all happen; as seamlessly and quickly as humanly possible. Oh....and did I mention on a daily basis? As with any business owner, our clients are what keep us afloat; simple as that. As much as we do what we do for the passion of our art and love for our students, there is a clear, basic presence of the supply and demand principle which supersedes all of that. It has to; otherwise you wouldn't be in business.....
Read More