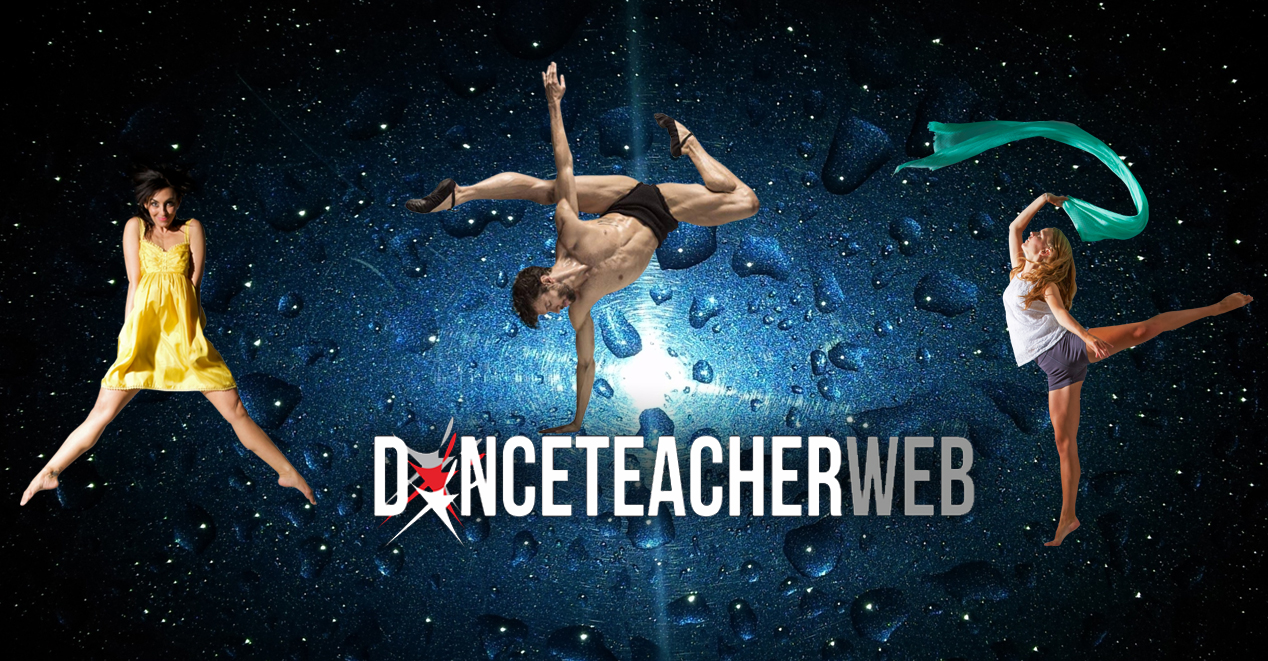 The Blog that has created the buzz!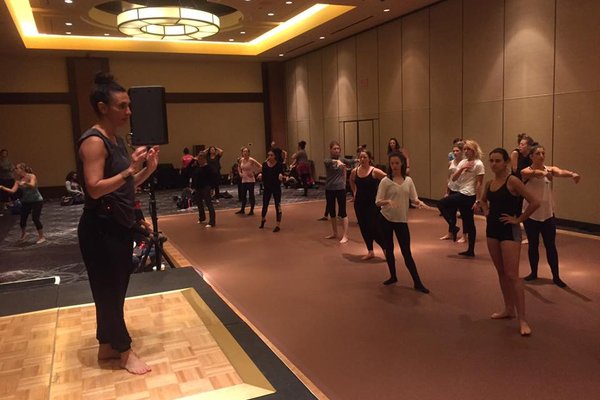 MOTIVATING FACULTY & STUDENTS IN THE NEW SEASON
How we motivate our faculty and students has a direct correlation with positive energy, high spirit and a genuine belief that we can accomplish the goals we set forth for our studios and students. If we ourselves are inspired and self-motivated, we can then parlay that into something magical. This is when the entire studio family is on the same page, with the same vision; ready to succeed beyond the imaginable....
Read More