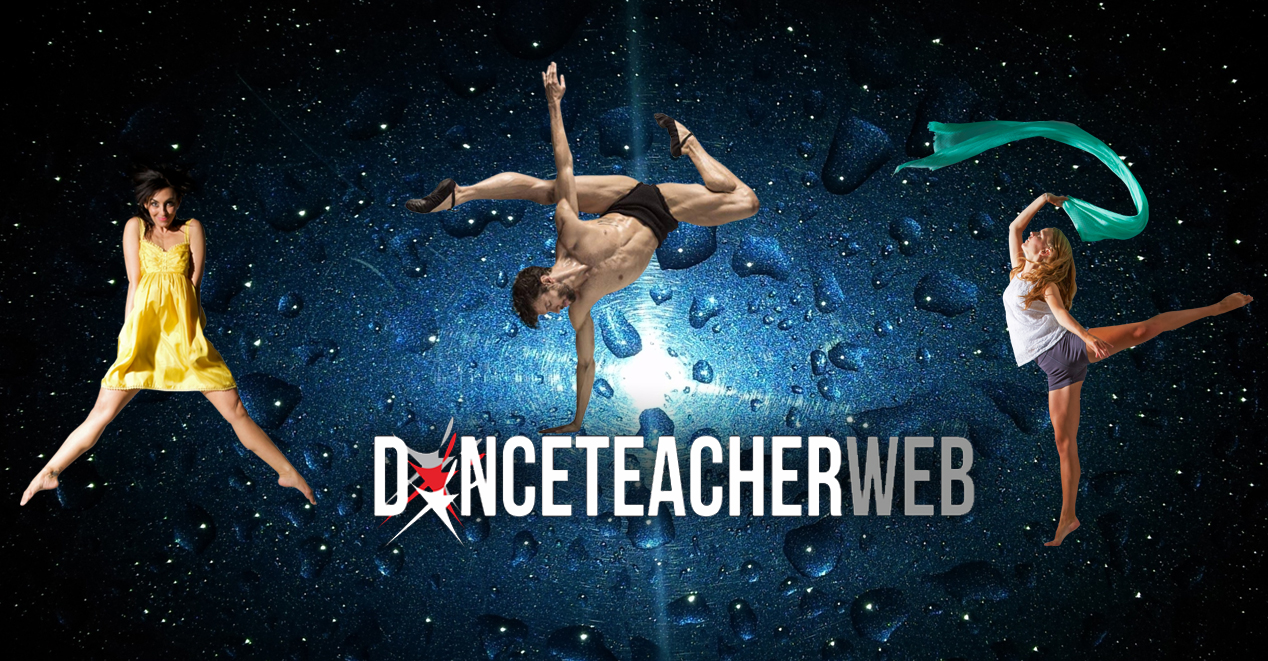 The Blog that has created the buzz!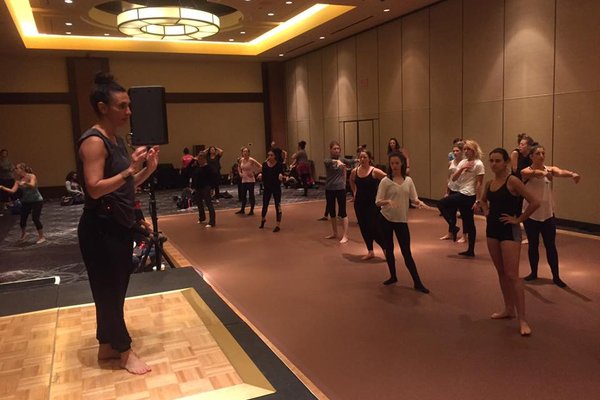 MOTIVATING FACULTY & STUDENTS IN THE NEW SEASON
How we motivate our faculty and students has a direct correlation with positive energy, high spirit and a genuine belief that we can accomplish the goals we set forth for our studios and students. If we ourselves are inspired and self-motivated, we can then parlay that into something magical. This is when the entire studio family is on the same page, with the same vision; ready to succeed beyond the imaginable....
Read More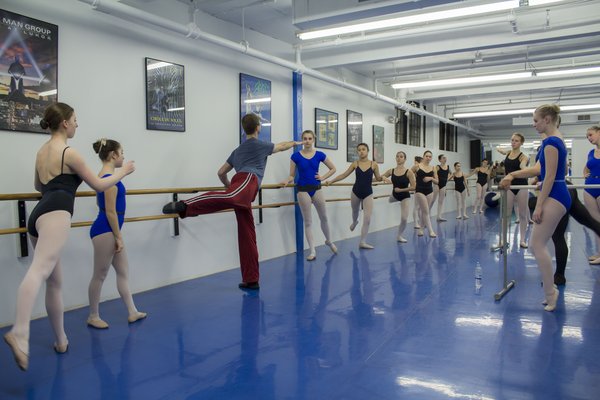 6 THINGS TO BE MINDFUL OF WHEN GIVING CRITIQUE
As dance teachers and artists, we are our own worst critics. We scrutinize every detail and go over things with a fine-tooth comb every day we're in the studio. Why? Dancers aim for perfection. It is a lofty, unobtainable goal, but our art and training has us wired to strive for it. Everything from our physical bodies to our technique to performance, the natural tendency is to identify what's wrong, what needs to be fixed and what could be better. This holds true when we work with our dance students as well. While it is our job to be there to teach, correct and edit these bodies in front of us, it's important to also stop and look at what they are doing right....
Read More