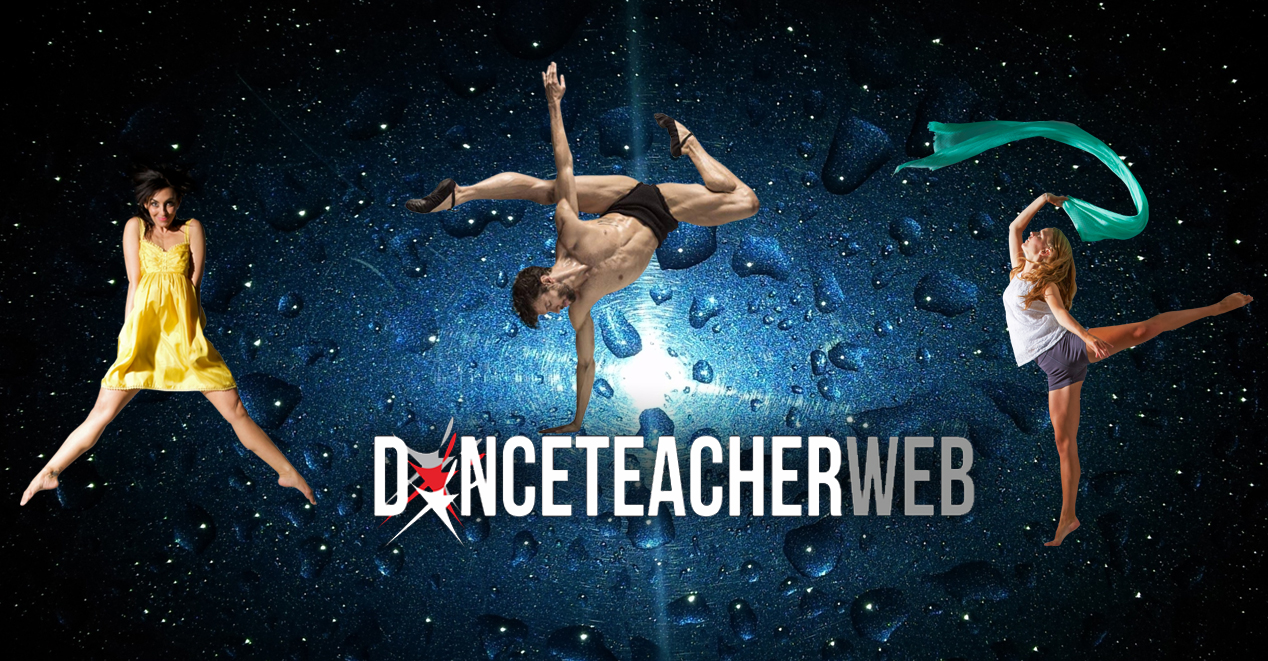 The Blog that has created the buzz!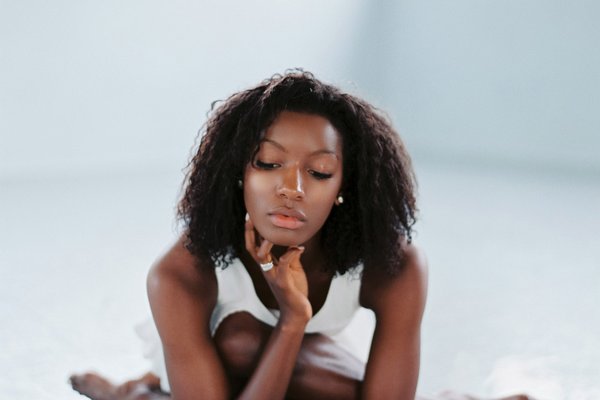 QUICK TIPS TO ENHANCE DANCER THINKING & ENGAGEMENT
Ever think of what you can do to enhance the learning curve in your dance class? While dancers are often taught "how" sometimes we forget the "why's," "when's," and "where's" things came from and happened….
In a time of abundant amounts of homework and test-taking, it sometimes can be a challenge to give little mini-projects to your dance students when no grade is pending, but if you make it fun and quick, I guarantee your students will enjoy learning more about dance, and not just from a movement standpoint.
Read More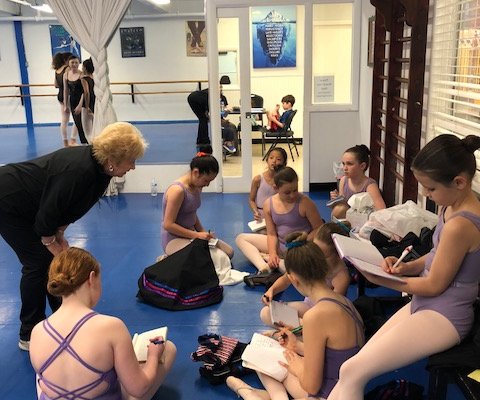 BRINGING CONTENT KNOWLEDGE TO TECHNICAL TRAINING
From my experiences as both a student and a teacher, what I have come to recognize is that learning the why's and how's of technique, composition, history, anatomy, etc, is what ultimately separates the dancer who watches, repeats and may perform well with that who becomes an artist of their craft...
Read More