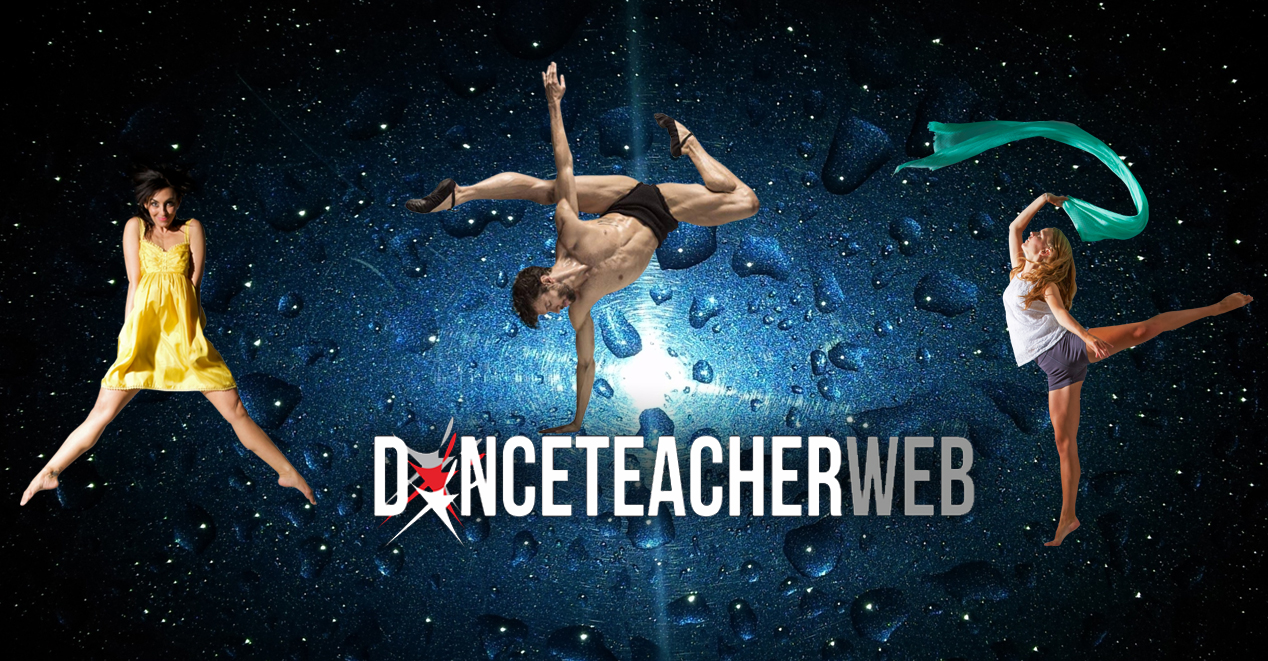 The Blog that has created the buzz!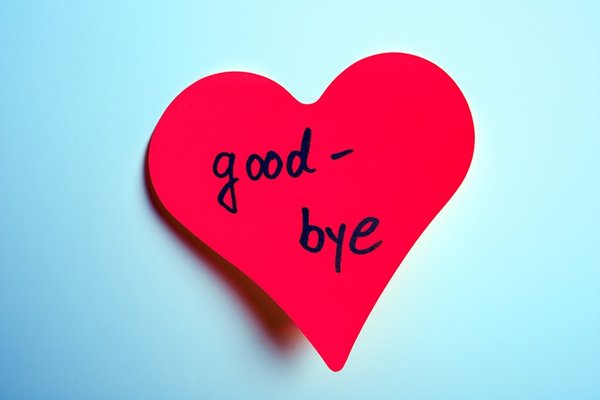 GIVING YOUR NOTICE & KEEPING IT AMICABLE
Teachers, we have all been in the position where we have taught for dance studios that started off as a wonderful experience; where we have invested a number of years only to discover that at a certain point, it's time to move on. If you are lucky enough to find that dance studio where your teaching philosophy, creative ideas and overall mindset gel with the owner's and grow together for years on end, then that is ideal. However, dance teachers are evolving artists and human beings where your professional and personal needs change as well. Sometimes you either feel like you've done everything you can do there or are in need of a new challenge, environment and goals in which to reinvent yourself and progress as a teacher...
Read More