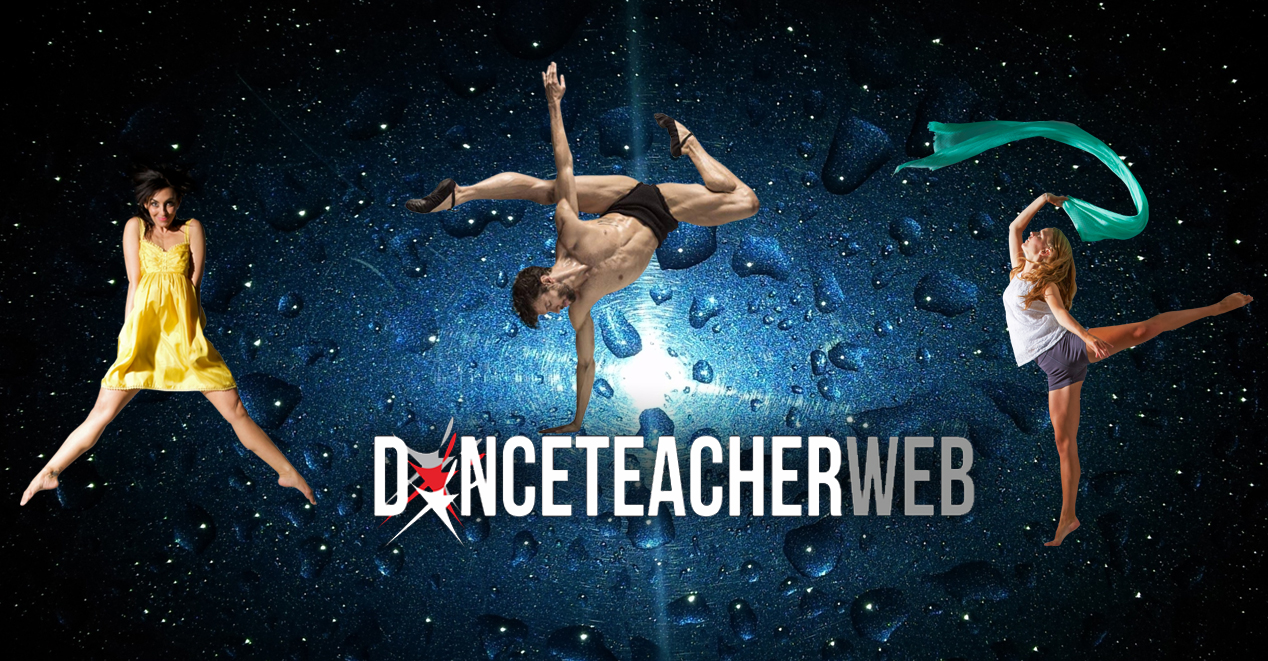 The Blog that has created the buzz!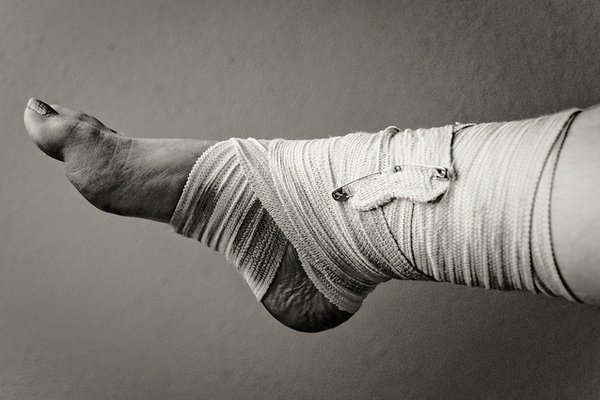 5 TIPS FOR MANAGING EXCESSIVE STUDENT INJURIES
In recent years there seems to be an over-abundance of ailments, injuries, illnesses, etc. Have you noticed it too? Sometimes I walk into the studio and feel like I'm constantly taking the first five minutes of class to greet my receiving line of students waiting to tell me what is wrong with them and what they can't do that day. This processional starts from my youngest beginners to my oldest, advanced dancers, so there seems to be a trend.....
Read More