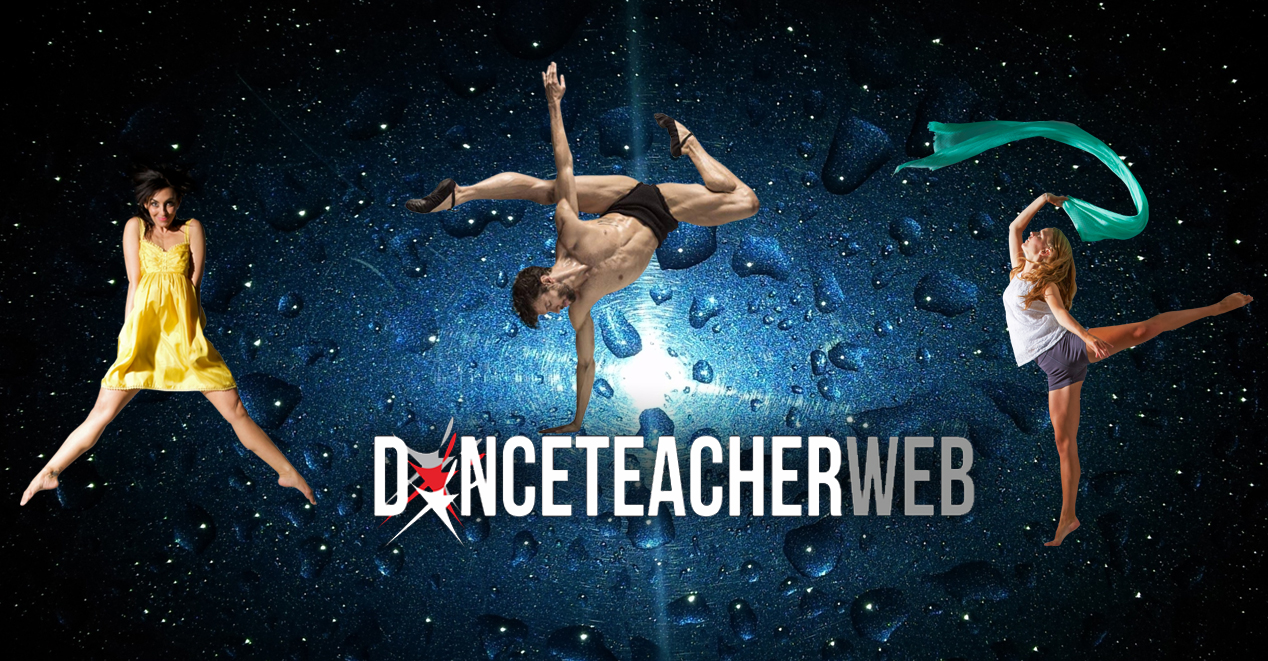 The Blog that has created the buzz!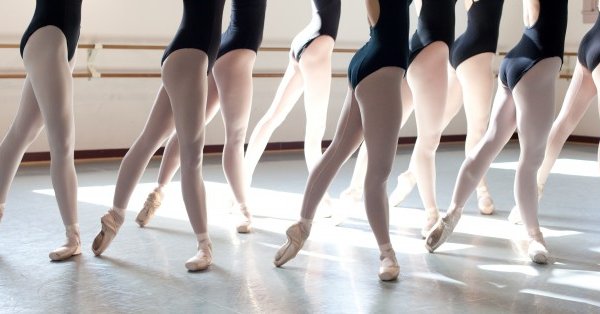 COMBATING THE PREMATURE FAST-TRACKING OF DANCERS
As teachers, our goal is to move our students forward; to help them progress so that they can continually build upon the knowledge we give them. We do that specifically in their technique classes where we aim to start with a strong, fundamental base to ensure their bodies are strong, their minds are present, their habits are good and their muscle-memory is intact. While it is common-sense to all of us that you can't jump ten steps ahead until these necessary pre-requisites occur, sometimes we get ahead of ourselves and begin to fast-track our students prematurely....
Read More