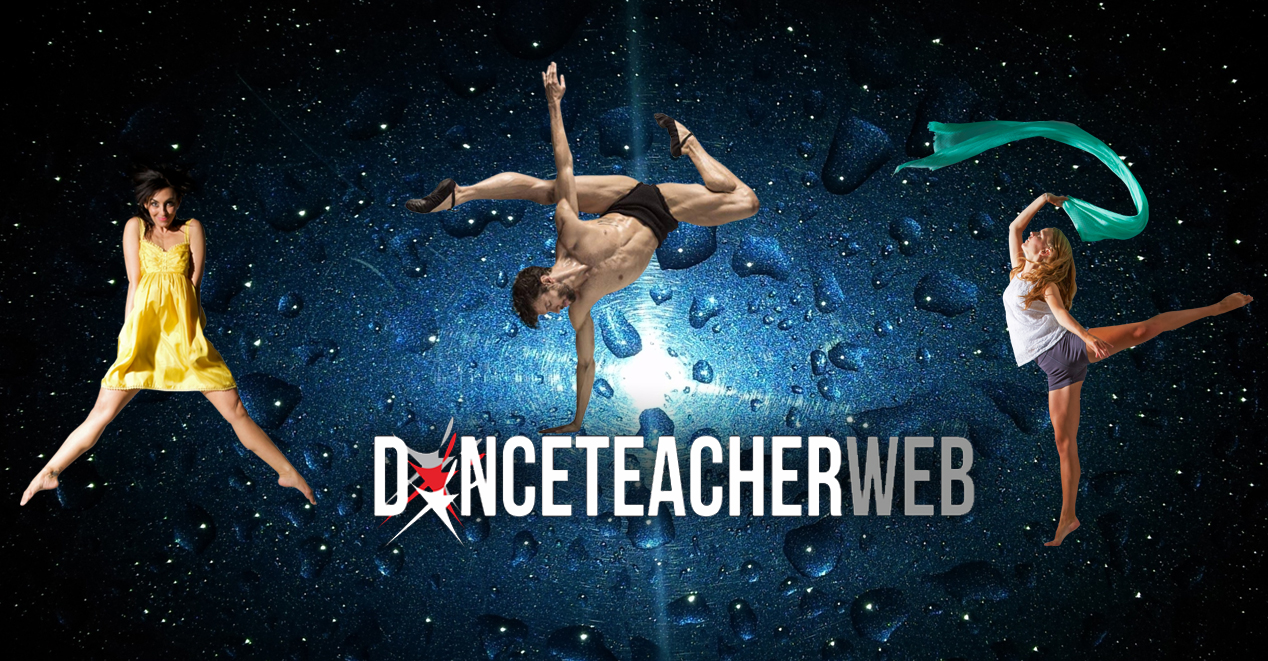 The Blog that has created the buzz!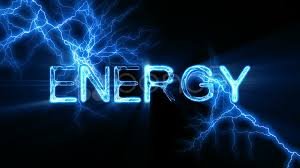 HELPING DANCERS UNDERSTAND THE IMPORTANCE OF THE THREE EXIT POINTS OF ENERGY
When we teach young dancers and they are starting to execute movement, often times the comprehension of that somatic initiation and execution takes a while to sink in. We all have had dancers who can replicate a piece of choreography we give them but don't quite grasp where that movement should be coming from and more importantly what it should feel like....
 
Read More