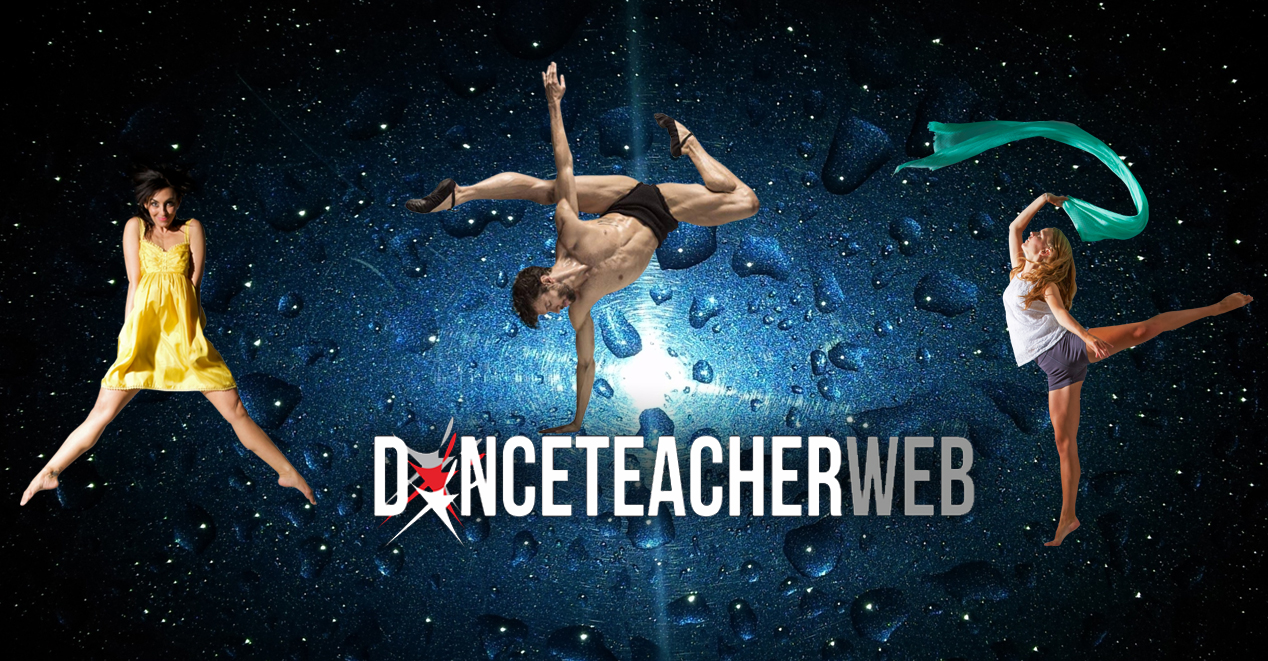 The Blog that has created the buzz!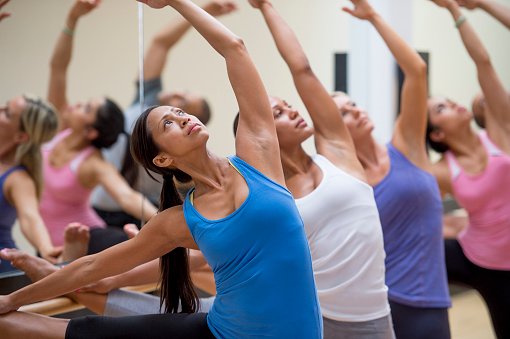 THE IMORTANCE OF TEACHING A CONSISTENT WARMUP
Dancers today are faced with a whole generation of fellow versatile, talented technicians. These peers will be their competition, their colleagues and future artists they'll collaborate with and cross paths with as their dance career flourishes. As teachers who are in charge of their development at the most crucial time in their training, how you design your class is pivotal....
Read More