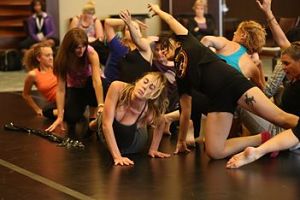 Born out of postmodern dance, the addition of "everyday,""regular," "pedestrian" movement into a daily lesson plan or choreography every now and then can take the dynamics of class or rehearsal in a whole new direction for a fresh change of pace. A wonderful starting point for young students and/or beginners, sophisticated approaches to the integration of technical vernacular and "common" locomotor movement can prove to create sophisticated contemporary works that evoke both technical components with nods to gestural nuances. Think about trying these basic pedestrian movements and ask your students the following questions to evoke dialogue and individual movement profiles.
Walking
Running
Skipping
Crawling
Crying
Smilng
Stopping
Looking
Talking
Staring
Skipping
Sitting
Teetering
Beathing
Sliding
Laying
Strolling
Climbing
Spinning
Crawling
Jogging
Marching
Scratching
Watching
Blinking
Floating
Stomping
Twisting
Melting
Lifting
Drifting
Slithering
Hopping
Twitching
Touching
Reaching
Add more of your own:
What pedestrian movements do you think of that are similar to people you see on the street? Do you see any that we didn't list?
What are some similar effort qualities you see within your technique classes and pedestrian movement?
Can you compose a motif based off of pedestrian movement or gesture?
Can you combine technical and pedestrian movement to make a phrase of your own?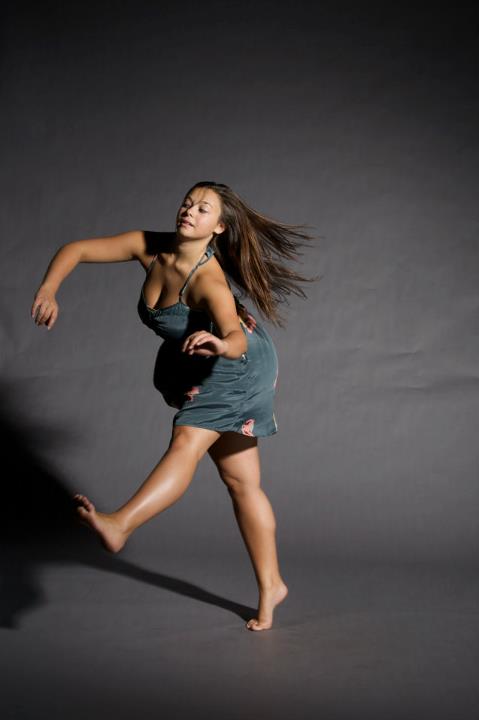 Did You Know? Dance Teacher Web has 700+ videos, 100's of articles and lesson plans to help you stay fresh and current all year long. For the busy Dance Studio Owner, we offer fantastic articles on topics like marketing, how to get more student and increase revenue, business building seminars, sample ads and forms that will help you take your business to the next level. Think of us as your virtual Dance Teacher Conference.
Not yet a member? Click Here to Start Your 14-Day Full Access FREE Trial Today!