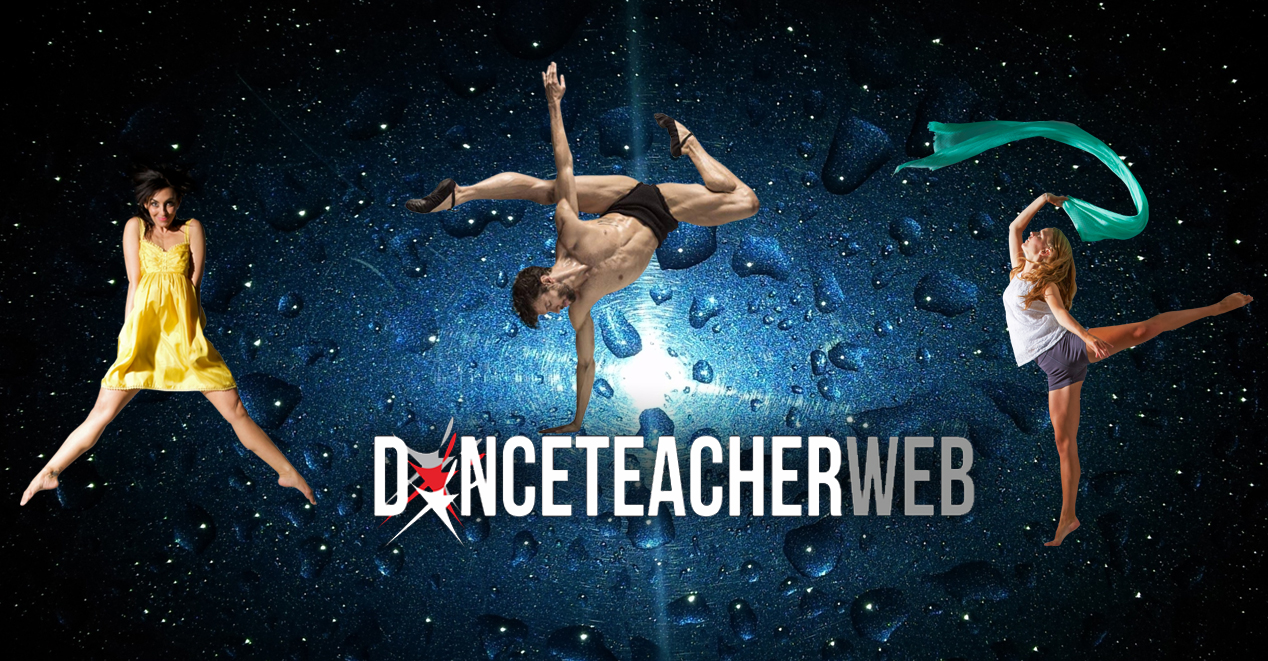 The Blog that has created the buzz!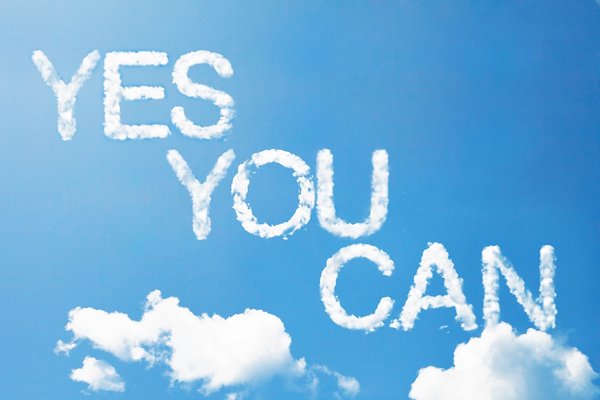 HOW TO STAY MOTIVATED IN THE NEW YEAR
Welcome back! Welcome back! Welcome back!! A new year is upon us everyone and studio owners, you must have been thinking over the last few weeks how to best motivate your students, faculty and yourself to stay excited and focused through the new year! As the owner, you are the ring-leader, the master of ceremonies, the chief, the director, the head coach…. and your team is going to look to you for the cue on where this year will take you all!...
Read More