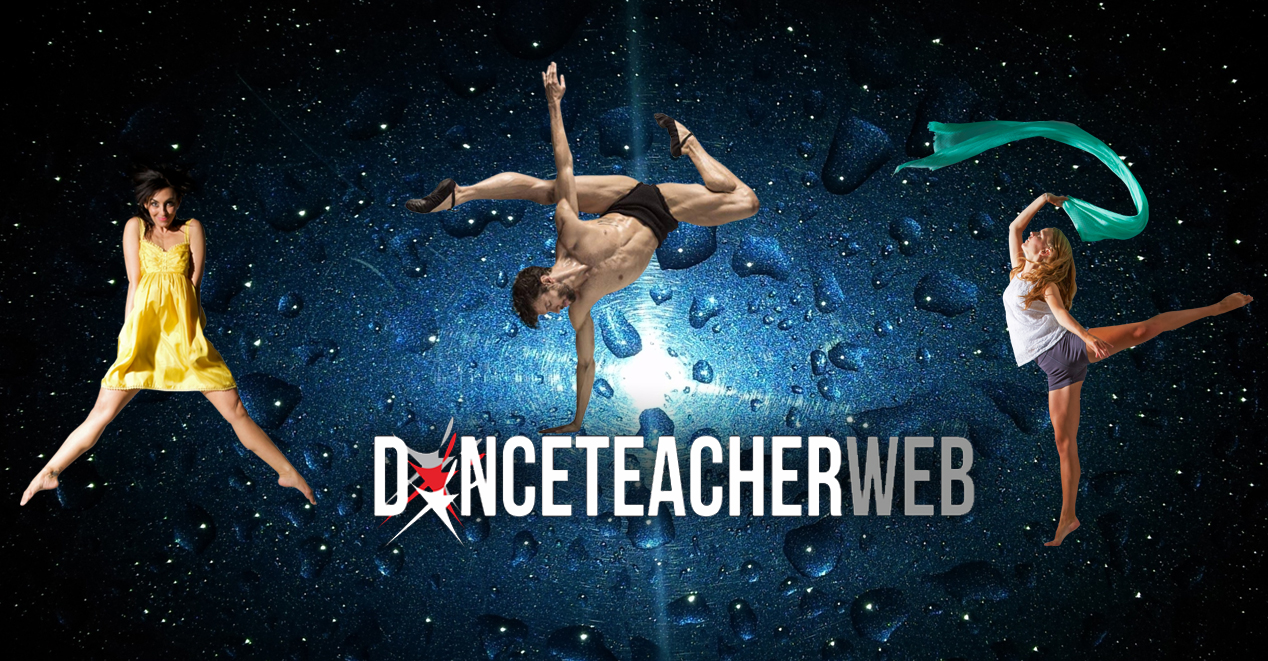 The Blog that has created the buzz!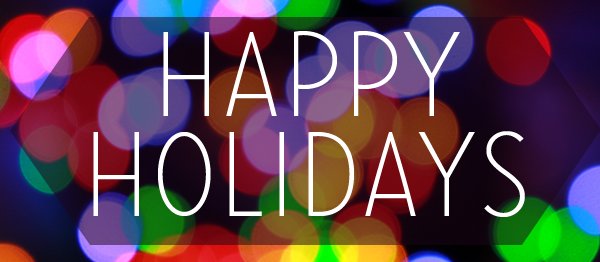 HAPPY HOLIDAYS FROM THE DANCE TEACHER WEB FAMILY
We here at Dance Teacher Web would like to take the opportunity to thank you all for a wonderful year. It has been an eventful one for us and we're sure it has been for you too. It's hard to believe another full year has gone by so quickly. You have all grown with the successes, changes and challenges of the year and persevered.
This is the time of year however, when we should remember we are here on this earth for what is a brief moment. Now is the time to take a big breath, slow down for a minute and enjoy the fruits of our labor. This is also the time of year when we can reflect on why we do what we do and how lucky we are to do it every day.....
Read More