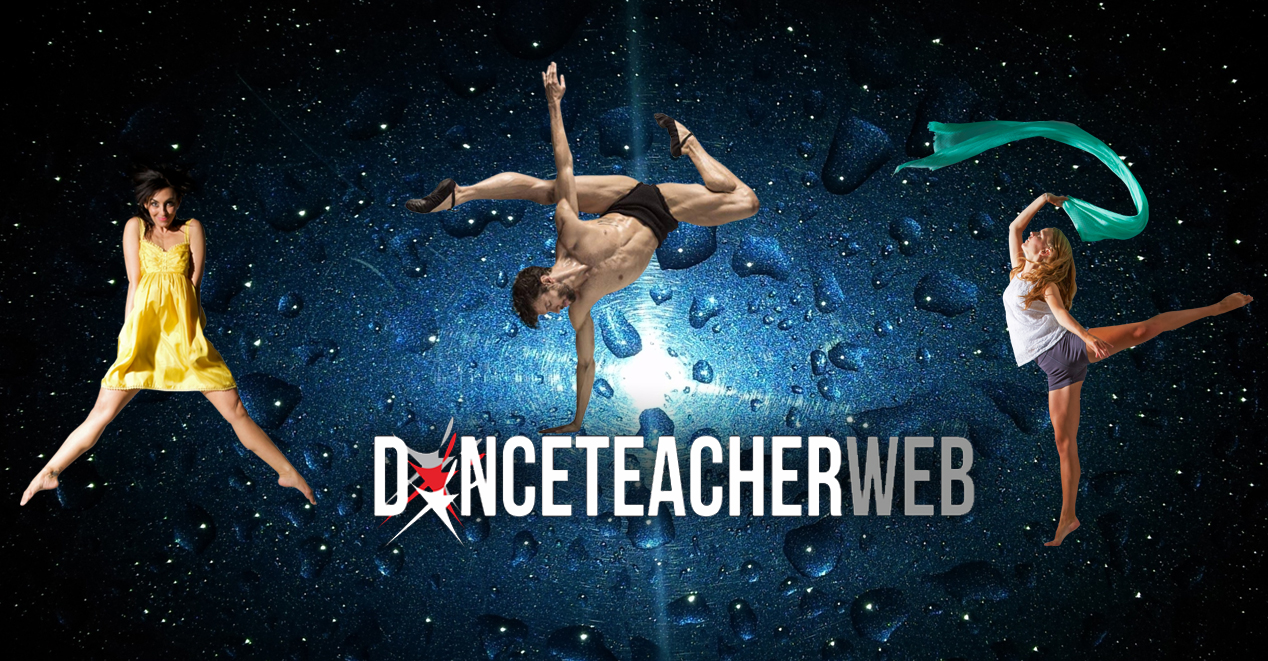 The Blog that has created the buzz!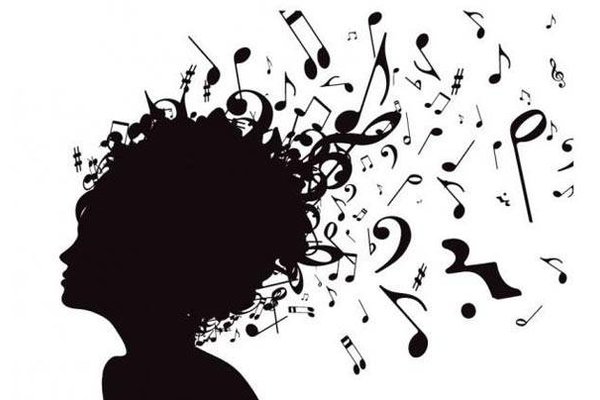 STOP STRESSING ABOUT MUSIC SELECTION
     Is faculty music selection a constant stress? Do you have to approve all music choices because teachers choose the same music or inappropriate content, music that does not match your recital theme, dated and overdone songs, etc.?  How do you diplomatically suggest to faculty that you'd prefer them to think of another idea? Being able to balance artistic directorship without stifling teachers creativity is a fine line. Sometimes though, for the sake of the business and developing memorable works that showcase professionalism, variety and artistry is necessary.......
Read More