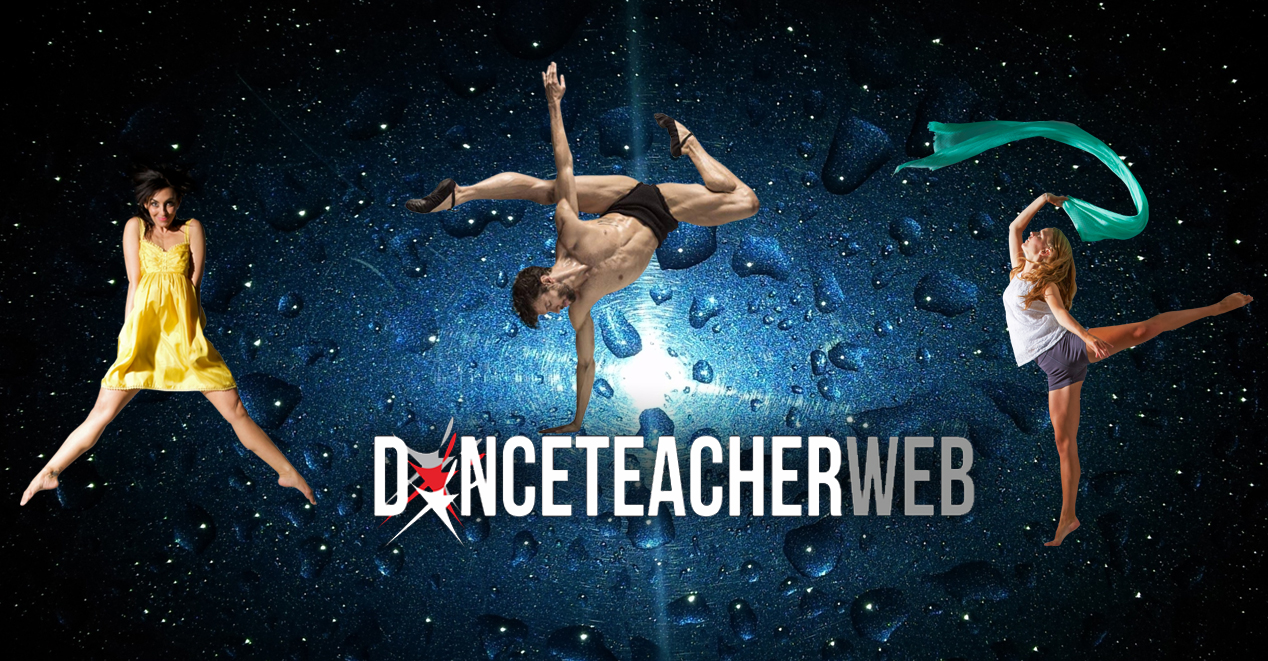 The Blog that has created the buzz!
IS BEING A COMPETITION STUDIO NECESSARY?
To compete or not to compete, this is a posing question for any studio owner in terms of the "type" of studio they are going to market themselves as. Are you a traditional training facility, solely focused on classical training methods; creating technicians and performers who will go onto company work? OR…does your studio's curriculum take the route of more of a fiercely competitive school, teaching technique but also emphasizing training elements which is considered today to be "current" and necessary to motivate endurance and prepare students to perform in the competition circuit weekend after weekend? OR are you a balance of the two; with a strong focus on the traditional training methods while providing your students with one or two regionals a year in order to expose them to new performance venues and offer an opportunity to listen to objective professionals give constructive feedback as they would at an audition? All are valid and take very different form. Each studio director and faculty are responsible for setting the tone as to whether they will be labeled a "competition studio" or not.........
Read More