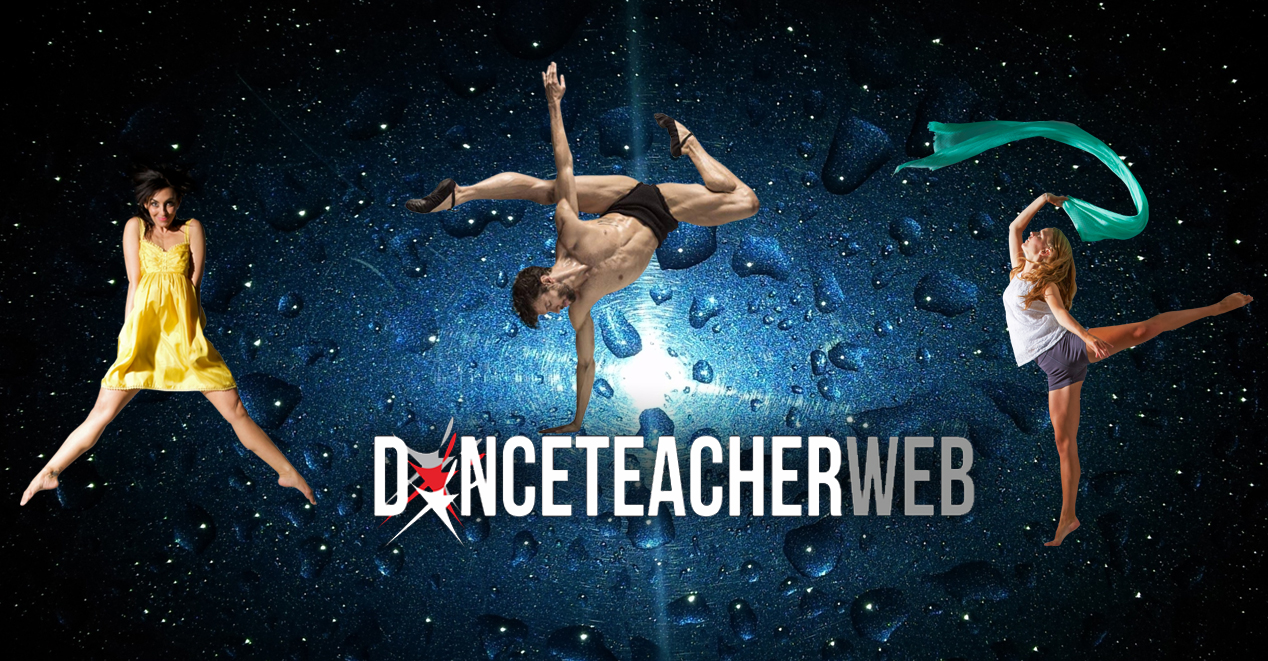 The Blog that has created the buzz!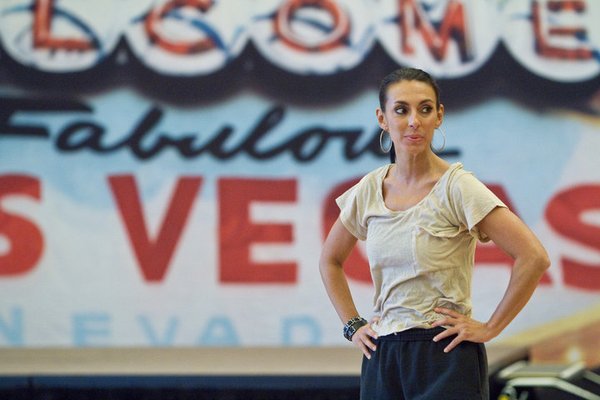 "BLOG TALK" SEMINAR AT DANCE TEACHER WEB CONFERENCE & EXPO
You have read countless blog entries here on the DTW Blog and now you have the chance to join me, LIVE, at the 2018 Dance Teacher Web Conference and Expo to discuss some of the most pressing, "hot topics" from the blog as well as topic suggestions from attendees. This important talk session will be providing an open forum peer discussion on the relevant issues we face today as dance teachers and studio owners.....
Read More