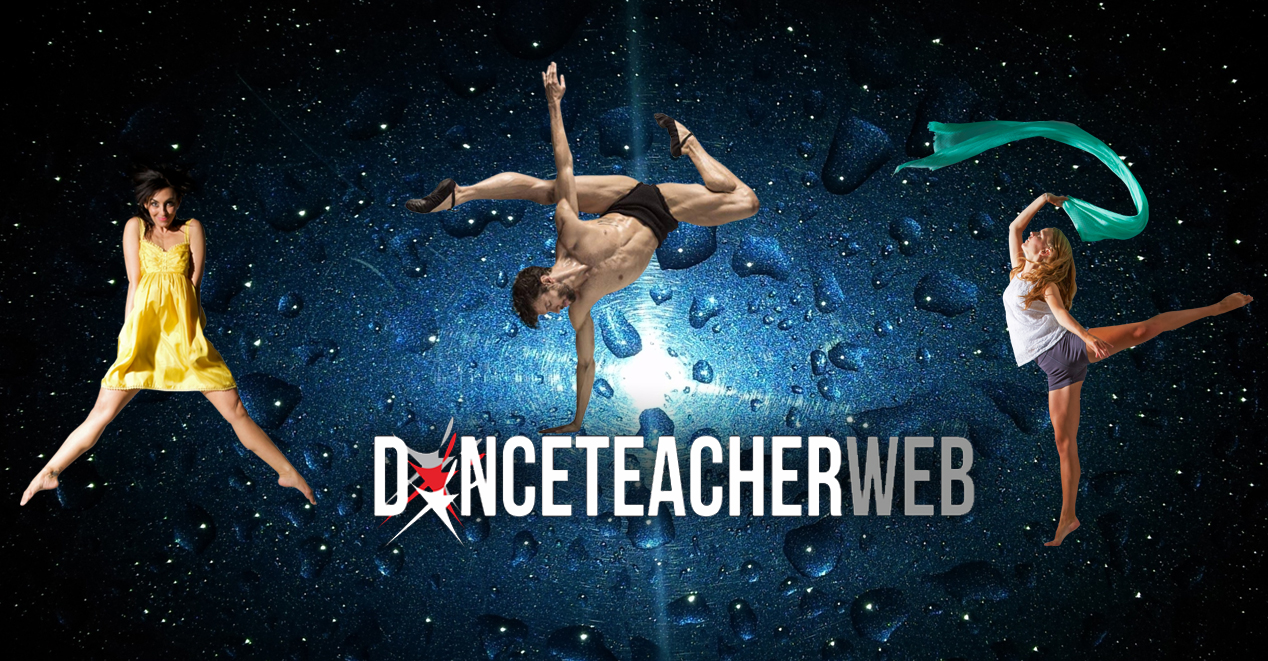 The Blog that has created the buzz!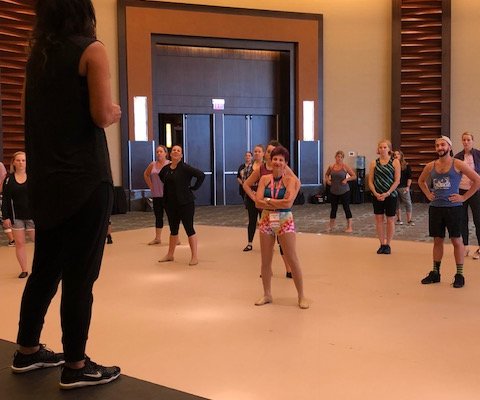 DTW LIVE CONFERENCE AND EXPO 2018 WRAP-UP
Well.... It's a wrap! We can't believe DTW Live Conference & Expo 2018 has come and gone already but what an incredible few days it's been. So much to reflect upon, on our ten year anniversary. We must start with saying how this, being our biggest year yet was due to not only an amazing number of attendees but the energy they brought with them. From Day #1, everyone was ready to share and learn. Everyone was so invested and wanting to absorb everything they could out of the event. This is always our hope and wish for everyone who attends and boy was it infectious! Attendees to faculty to exhibitors to our wonderful staff were buzzing with enthusiasm, positivity and readiness! It's really been so exciting for us to come in and share with everyone.... and it keeps getting better year after year! You all are our inspiration........
Read More