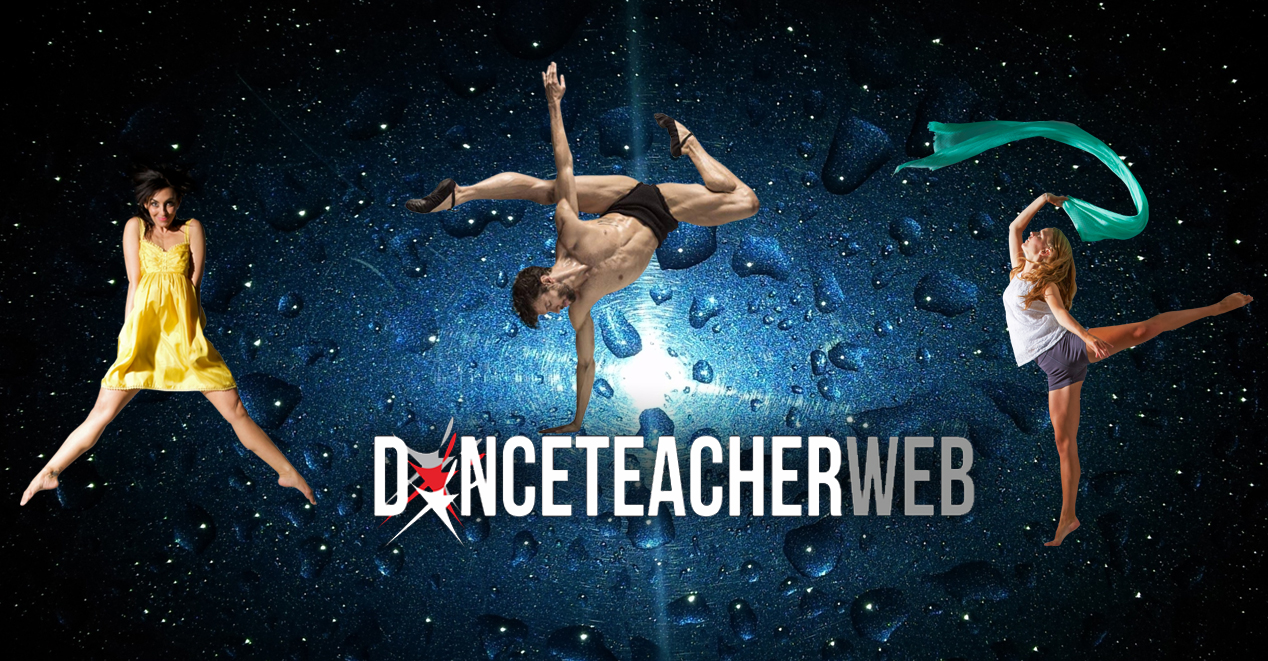 The Blog that has created the buzz!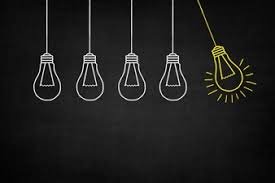 GOING BACK TO BASICS TO SEEK INSPIRATION
As teachers and choreographers, our students look to us as the beacon of creativity. Particularly at the start of a new year, dancers await the delivery of new pieces, concepts, movement and music. It is a very exciting time of the year for them when they anticipate where they will stand in formation, whether they will have a featured part, how the choreography will look and feel on their body, whether they will be chosen to partner and how the overall vision will take shape.......
Read More