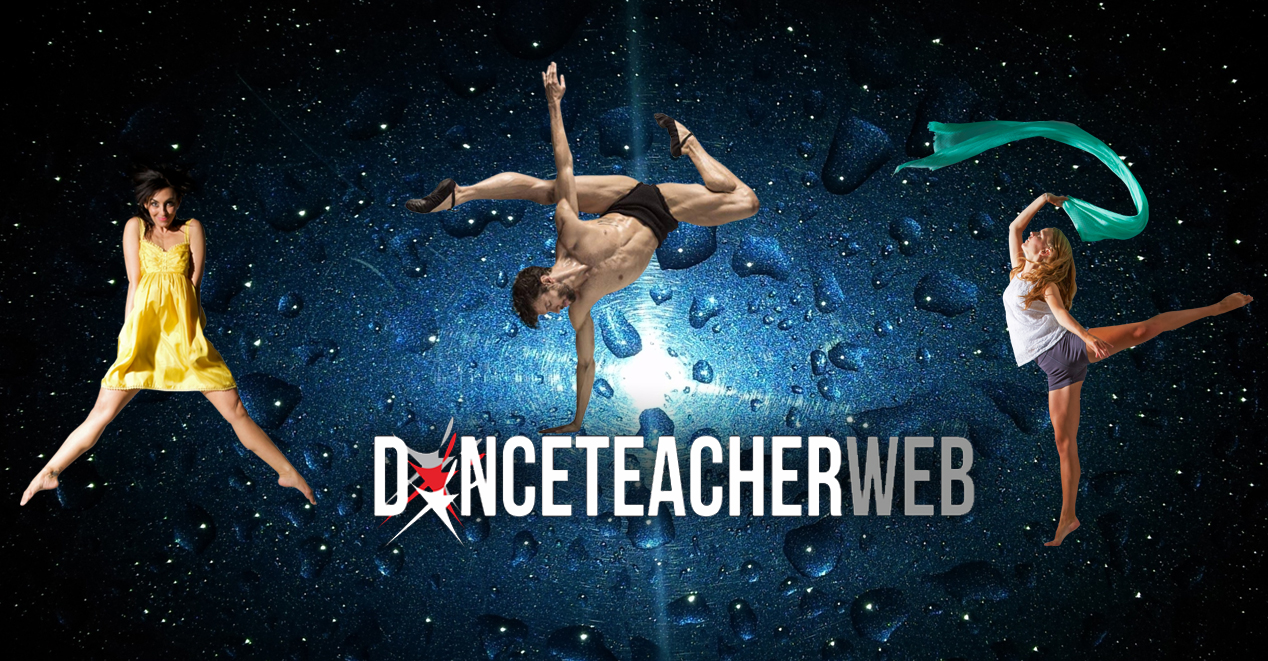 The Blog that has created the buzz!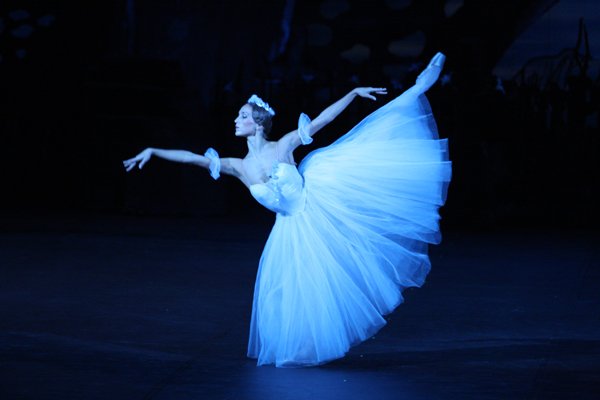 CRASH COURSE ON ROMANTIC BALLET ERA
Being a ballet teacher means sharing the history of this rich and foundationally essential dance genre. Whether you have beginner students or advanced, sharing the relevance of something like the Romantic Ballet era is essential to understanding ballet history and how it affected and shaped ballet from there on. Below is a brief overview, some basic information and class content to get you started and share with your ballet dancers. Hopefully it can also help inspire some lesson planning and curriculum development for the dance season ahead......
Read More