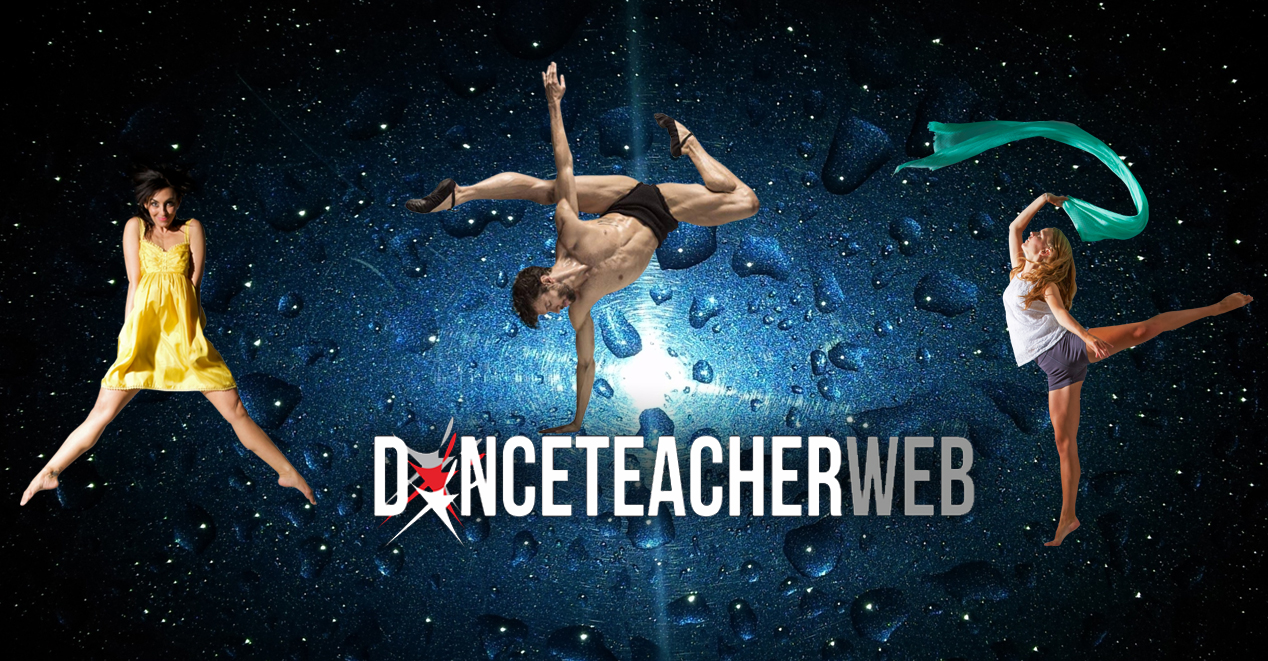 The Blog that has created the buzz!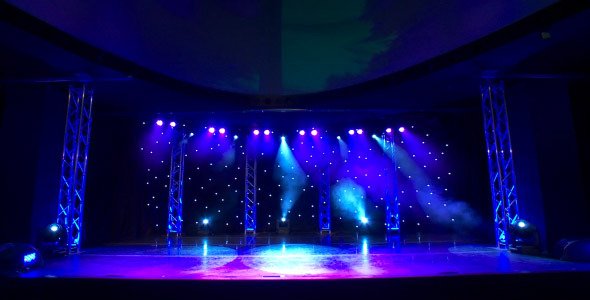 WHAT YOU SHOULD BE EXPECTING FROM COMPETITION CRITIQUES
We get it. You lay out lots of money for competition fees in the hopes of taking your dancers to an event where they will not only get the chance to perform, but also receive valuable, helpful and thoughtful feedback to enhance their progress. When you come off a weekend and find that your critiques are not what you had hoped for (especially when they don't support the scores given,) you feel a range of emotions from disappointed, annoyed, angry and cheated.
Having been on both sides, as a teacher and a judge, I understand what teachers and studio owners are seeking and should be expecting. Any seasoned judge who also teaches will be keenly aware of this as well. Anything less and you should contact competition representatives to bring it to their attention. The information below should give you a sense on what a solid adjudication should encompass......
Read More