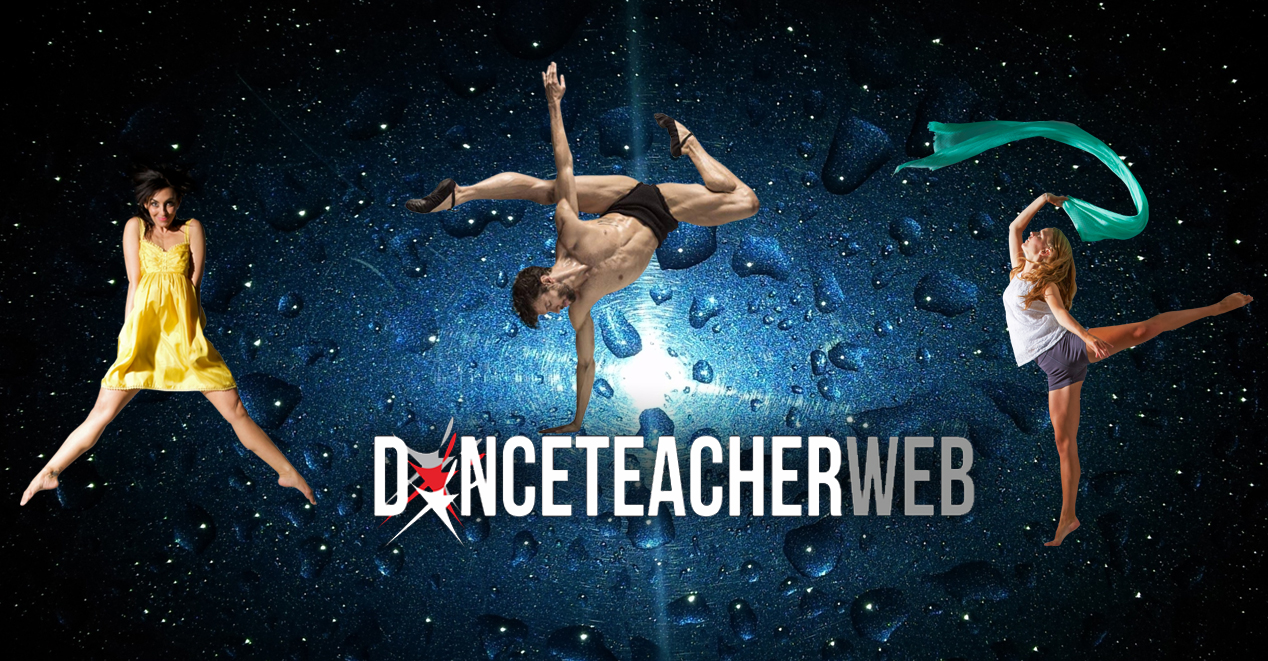 The Blog that has created the buzz!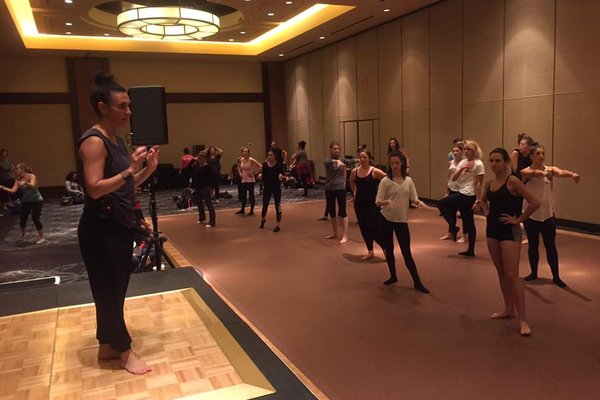 THE IMPORTANCE OF ATTENDING COMPETITION MASTER-CLASSES
Competition weekends are always filled with adrenaline, focus, organized chaos, last minute preparations and camaraderie which holds a studio together to represent themselves in their best light while dancing their hearts out. I mean, this is it…Show-time baby!

While we place emphasis on making sure dancers are ready, costumes are pristine, music is ready to go, entries are set and our students are all in a good headspace before they perform, there is another aspect of competition we should be reinforcing with our dancers. Attending the FREE master classes which are offered by the competition.....

 
Read More