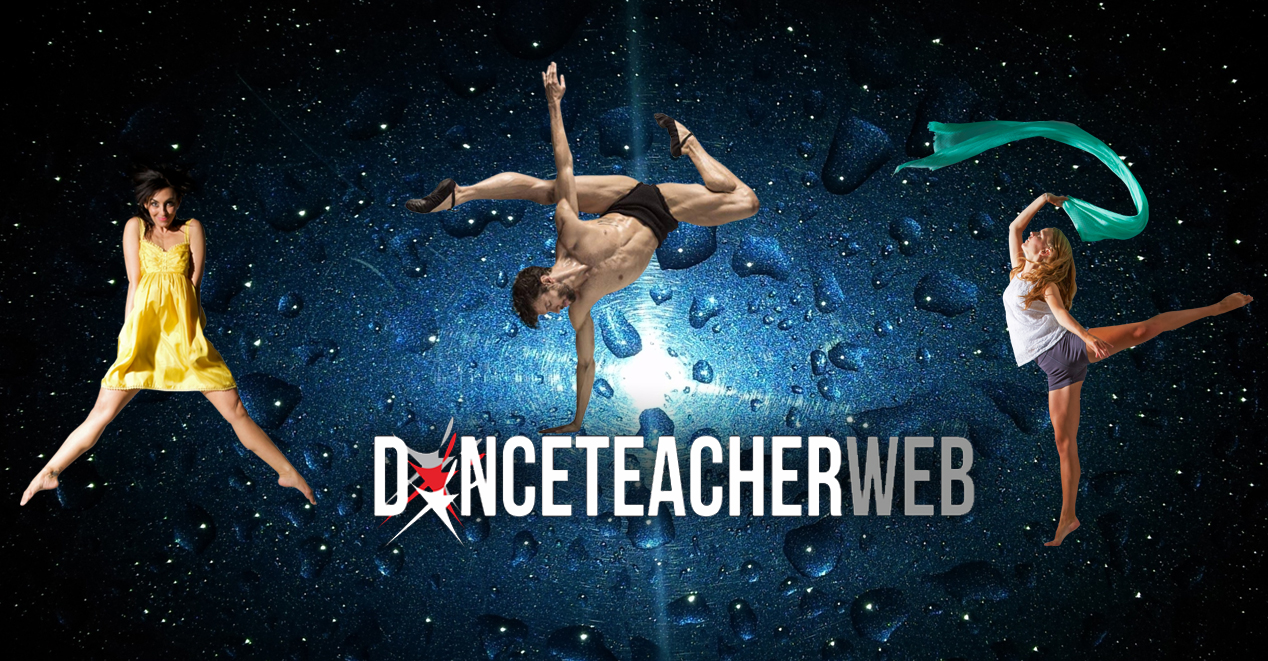 The Blog that has created the buzz!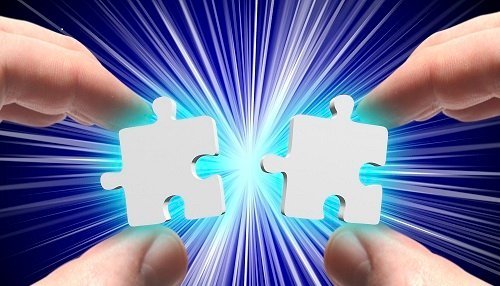 HELPING DANCE STUDIO OWNERS WORLDWIDE TO THRIVE!
Despite what the outside world may think, running a successful dance studio is not easy. As the Dance Studio Owner, you wear many different hats and keeping everything in order can stressful. Scheduling, creating choreography, class content, ordering costumes, dealing with student, parent and faculty issues and trying to balance your personal life is a juggling act that you face every day.
Read More