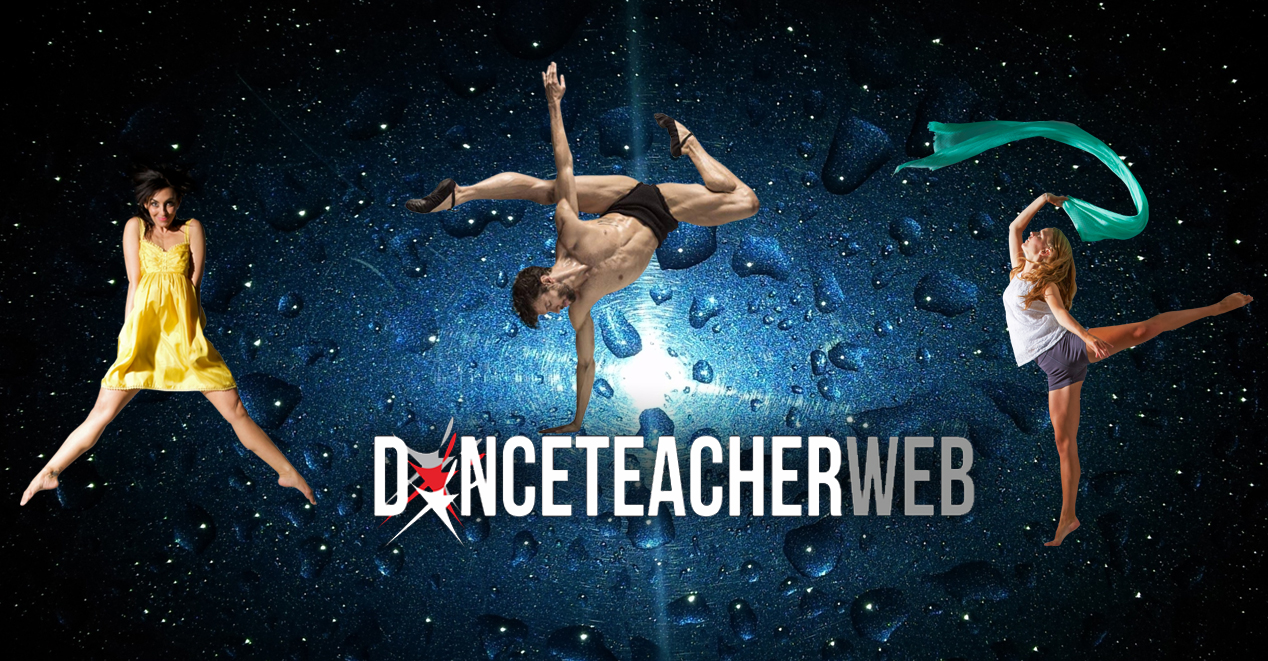 The Blog that has created the buzz!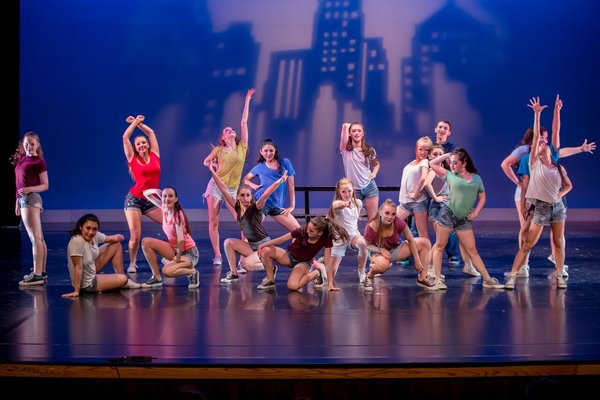 KINDNESS & COURTESY COUNT... AT COMPETITION
When we head into competition season we are usually engulfed in setting pieces, rehearsing, ordering costumes and perfecting every last detail so that it is show ready. We spend countless months coming up with concepts for our dances, organizing schedules and ensuring that our dancers not only know their choreography but are performing with their hearts from the inside-out. We take great pleasure in watching them onstage; not so much for the fact of where they place, but to see their progress from where they started to where they currently are....
Read More