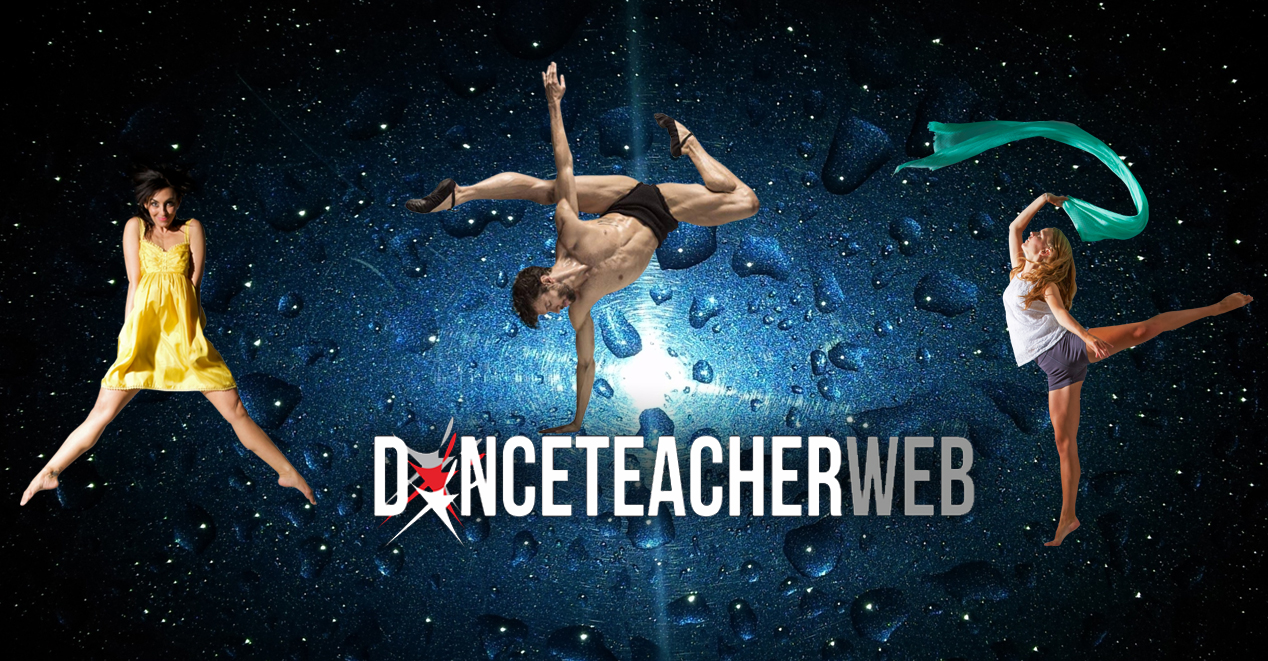 The Blog that has created the buzz!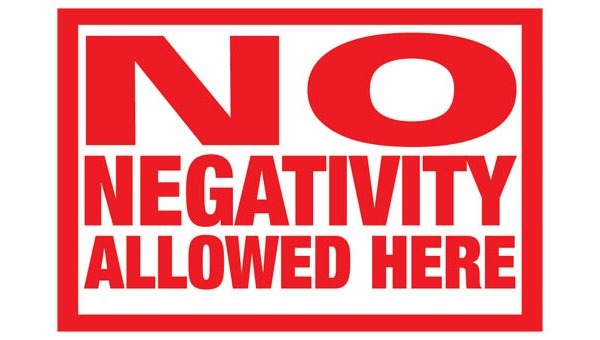 HOW DO YOU LET GO OF NEGATIVE DANCE STUDENTS?
What do you do when you have a student who's extremely talented, naturally gifted and a brilliant performer but their attitude outshines the aforementioned? How do you handle the lack of respect, the inappropriate comments to peers, the insults to your studio and the all-around negativity? While it may seem tempting to bite your lip because these type of talented dancers make your studio "look good," the long term ramifications can affect your business, the precedent you're setting and the example you're setting for the other students......
Read More