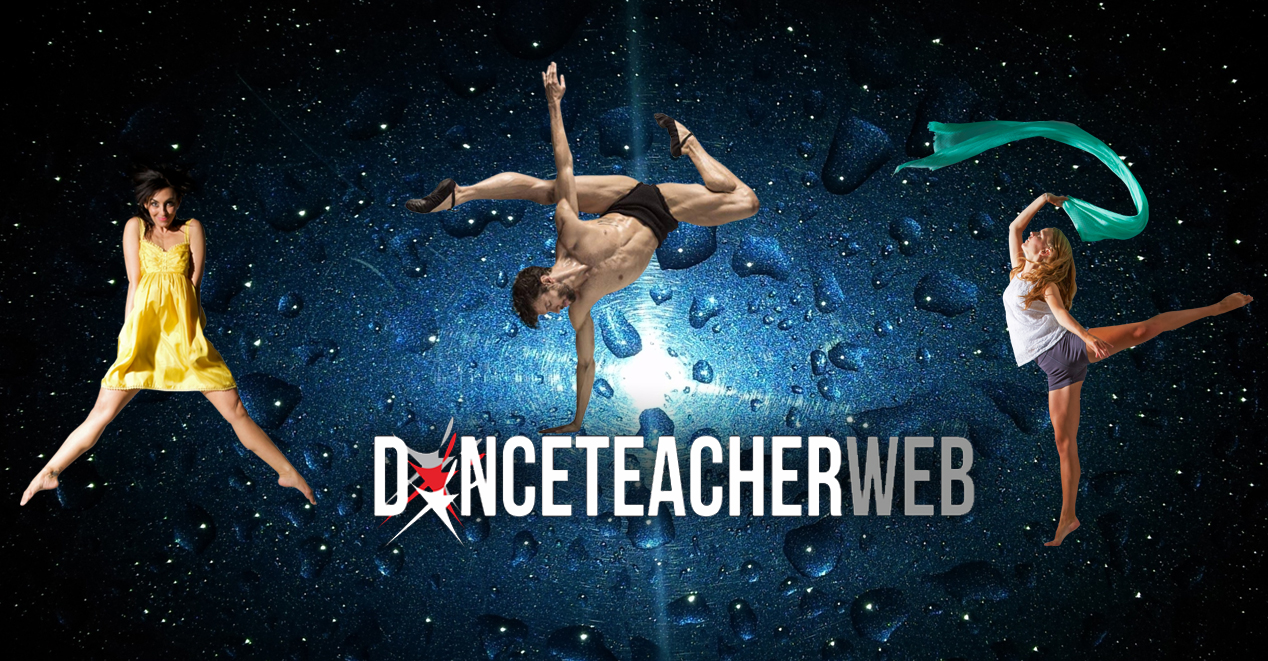 The Blog that has created the buzz!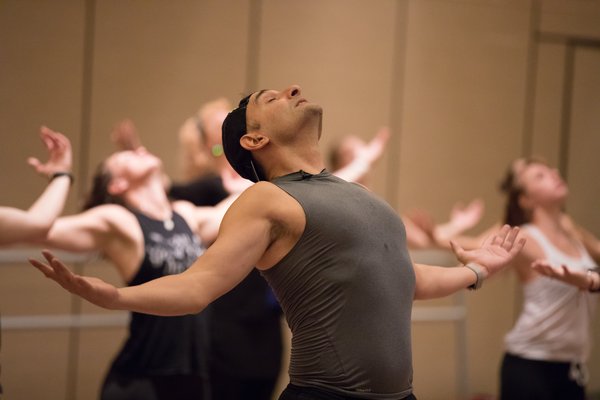 PREPARING YOUR DANCERS FOR THE REAL WORLD
I have had lengthy conversations with and read ample comments on social media of many talented friends in the business; many that have had long, long careers doing what they love to do and making a good living at it. Today, in particular however, I met up with a friend who is between shows. This is someone who has pretty much worked consistently in the Broadway community for the past 25 years. This conversation resonated with me so much it made me stop and think whether we truly prepare our students enough for what is ahead of them. He went on to mention how hard it still is to reconcile how last week he was touring with a big named celebrity, staying in a 5 star hotel and living the life and this week he was back to his job waiting tables and back to the audition grind......
Read More